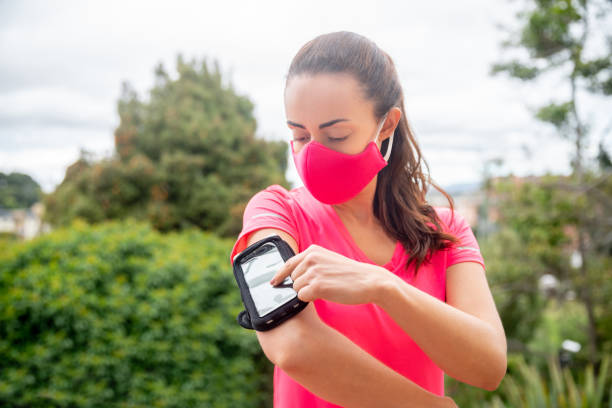 Practice makes perfect but it is the quality of practice and not necessarily the quantity of practice that brings perfection. Gone are the days when spending more time on a drill, in the gym, on-court or pitch equated to getting better as an athlete, whether an amateur or professional level.
To some extent, spending more time on a specific drill may mean ineffectiveness of the session or incompatibility of an athlete in the given set. For example, it would be pointless to assign the role of a striker to a fullback as these are two unique positions and players that have their unique instructions, style of play and impact on the pitch.
In order to restore and redeem the time in every practice, the use of artificial intelligence and machine learning is crucial to determine and keep in check the progress of a player and the effectiveness of a drill. Shooting a thousand hoops, taking hundreds of penalties or making countless tries may not really reflect the growth and productivity of a player.
The use and analysis of data and statistics are crucial to track the development and progress of a player. The use of video automated cameras to track a spin, tactical formation, player movement, ball placement and athlete's agility is key for the improvement of the player and growth of the team in general.
Technology and data analysis has played a key role in assisting athletes to track their performance and preventing injury and keep them at the echelons of their career, monitoring their day-to-day progress, making them better in every action.
In partnership with Sky-Scout Group