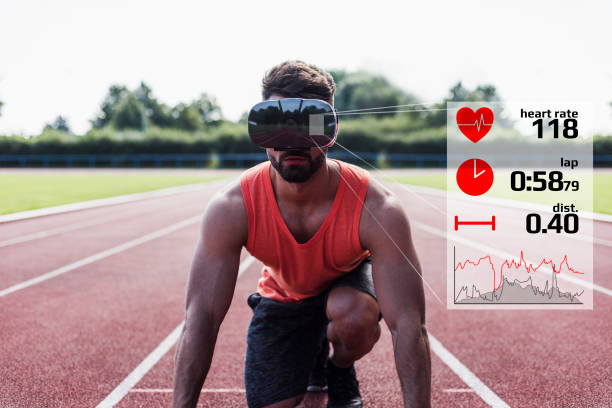 Immersive learning is described as a learning method that uses virtual reality (VR) to simulate real-world scenarios and train the students, or athletes in the sports context in a safe and engaging immersive environment. This experiential learning methodology requires high tech advancement to achieve the desired results.
Today, as innovation and technology continue to infiltrate the sporting industry, clubs, federations and leagues continue to keep an open mind in embracing new trends to facilitate their operations and maintain the competitiveness of respective tournaments. Tech companies continue to birth new trends to either curb the challenges in sports or ways to enhance better performance of athletes.
Both virtual reality and augmented reality have proven to be crucial to sports teams, enabling them to enter a new and safe environment to view their game from a new perspective. Immersive learning has various benefits not only to professional athletes but also to amateur athletes and the coaching staff. For instance, in practice, athletes do not have to have physical training that at times pose a risk to their fitness level.
In a new virtual environment, they can still take part in drills and training workloads to better their performance without stepping out of their houses. Immersive learning provides data and stats that are important for the player and coach, improves mental health and concentration. It is easy to use on the go and customize to fit different athletes in their different professional sports.
In partnership with Sky-Scout Group