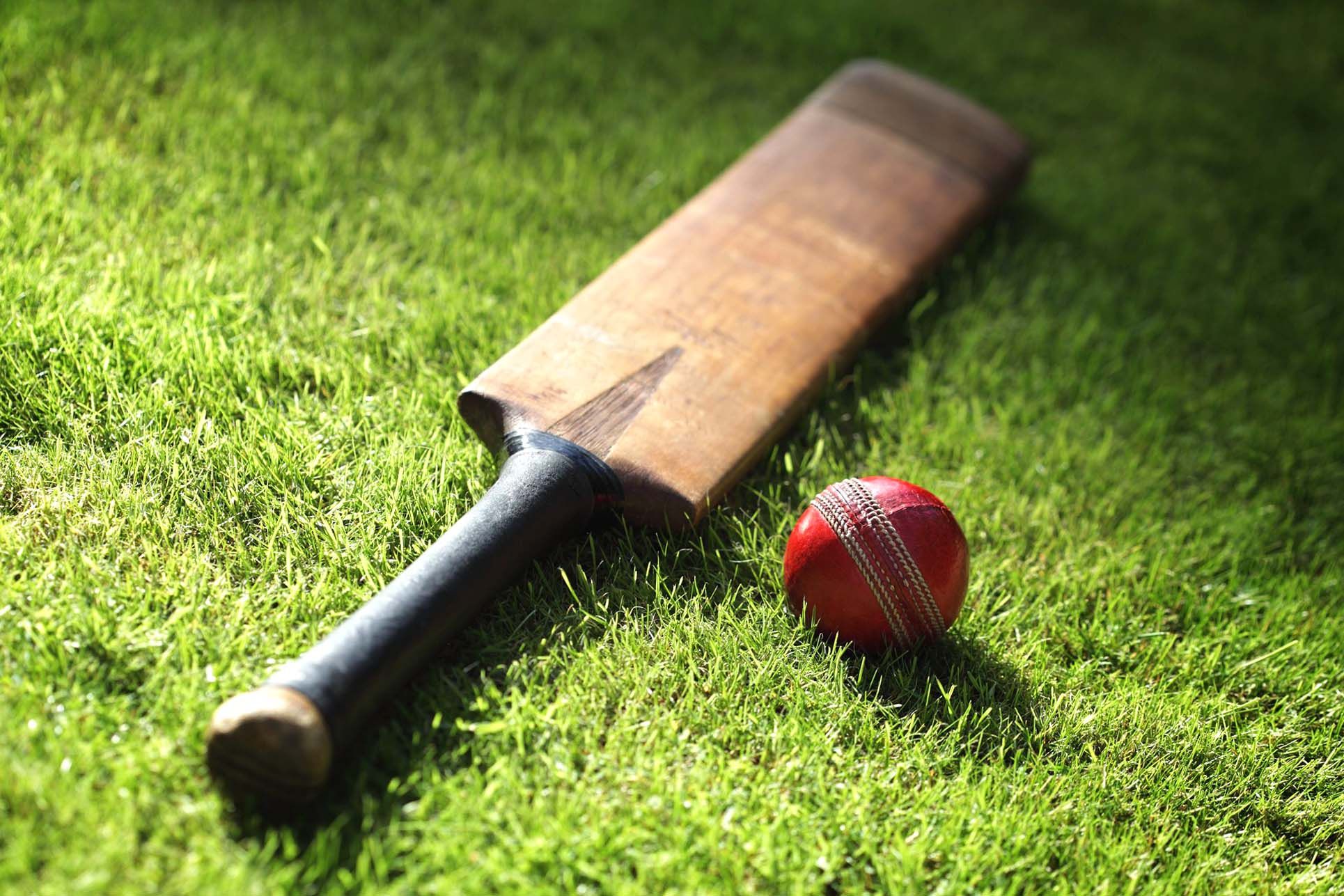 Cricket SA (CSA) on Wednesday announced that 20 clubs that have achieved 'blue flag' status for the current year.
"The aim of the blue-flag programme is to assess how all our clubs are performing in terms of a measurement tool called the clubs quality index (CQI)," said Edward Khoza, CSA's acting manager, cricket pathways. "It gives recognition to clubs who are achieving CSA's aims and objectives in terms of the Presidential Plan.
"The required criteria for this status include administrative capabilities, adequate facilities, a minimum number of teams, and suitably qualified coaches. Clubs are also required to score 90 per cent on their CQI evaluation.
"Those clubs that achieve this status will qualify for a doubling of their prize money at both the Multiply T20 Community Cup and the Momentum National Club Championship," concluded Khoza.
The qualifying clubs will be able to wear the prestige CSA Blue Flag logo on the sleeve of their playing shirts and will be awarded a CSA plaque of recognition. This will happen at international matches during England's tour to South Africa.
Blue flag clubs for 2019: Atteridgeville (Northerns), Delfos (Gauteng), Duduza (Easterns), G&M Old Edwardians (Gauteng), Impala (North West), Kagiso (Gauteng), Lichtenburg (North West), Mamelodi (Northerns), Masibemunye (KZN Inland), Randburg (Gauteng), Soshanguve (Northerns), Soweto Pioneers (Gauteng), Tuks Cricket (Northerns) Tygerberg (Western Province), Union Stars (SWD), United (Eastern Province), University of Johannesburg (Gauteng), Varsity (KZN Inland), Vredenburg Saldanha (Boland) and UWC (Western Province).
In partnership with ANA and Sports Leo