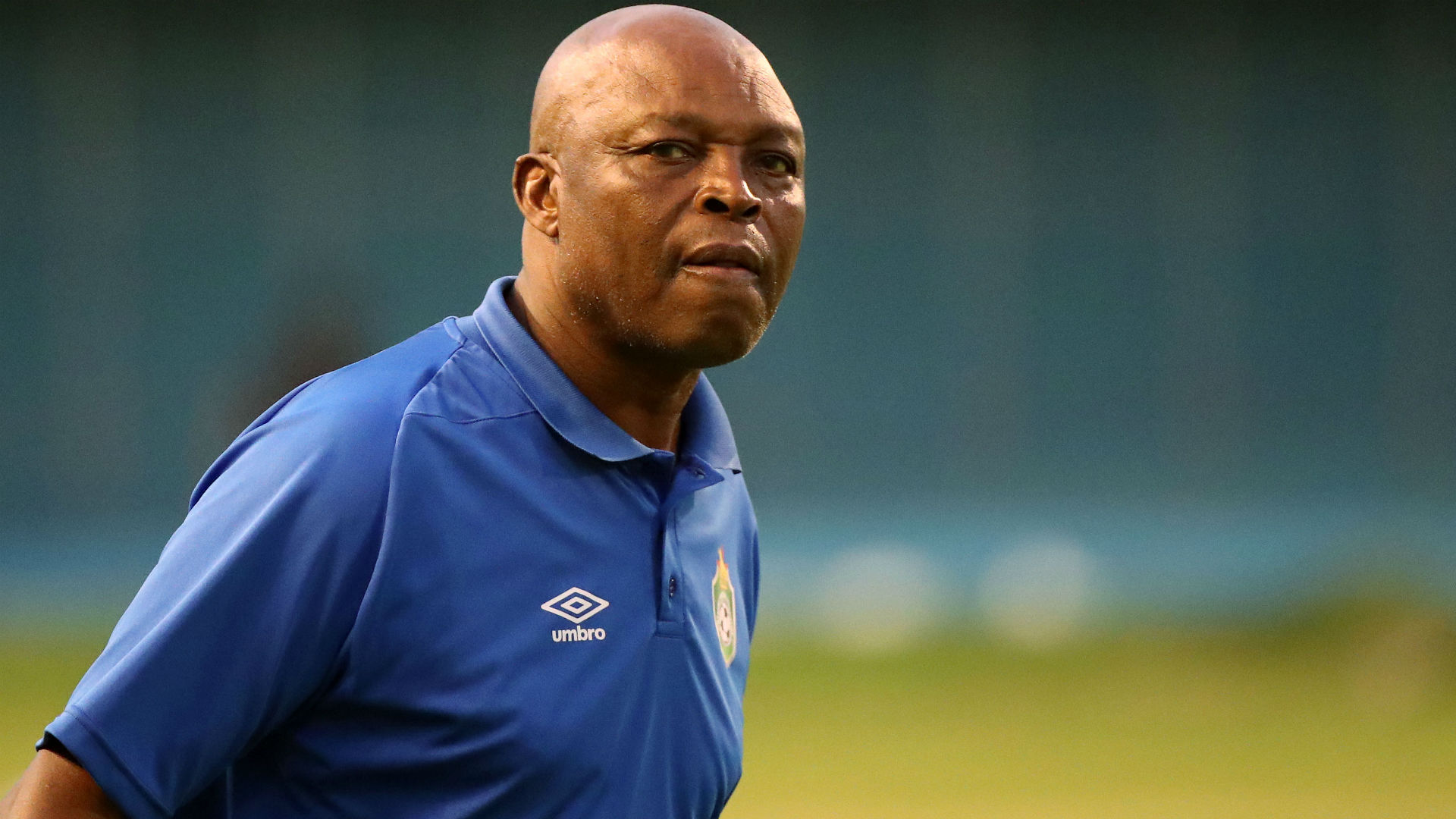 The 2019 Africa Cup of Nations (Afcon) has seen the departure of yet another coach, this time Zimbabwe's Sunday Chidzambwa, who tendered his resignation to Zimbabwe's Football Association (Zifa).
In the wake of Zimbabwe's poor showing at the 2019 Afcon, Chidzambwa felt it right that he hand the coaching reins to someone else.
Chidzambwa joins a long list of 2019 Afcon coaching casualties, including Herve Renard (Morocco), Clarence Seedorf (Cameroon), Paul Put (Guinea), Ricardo Mannetti (Namibia), Emmanuel Amunike (Tanzania) and Javier Aguirre (Egypt).
Chidzambwa explained his decision in a statement, saying: "I wish to convey my profound gratitude to the Association for the time that I have served as the national team coach."
Zifa accepted his decision and also responded with a statement: "It is with a deep sense of shock that we have received the untimely resignation of Sunday Marimo Chidzambwa from the position of head coach at a precarious time when the nation and the team needed his wise counsel."
Zimbabwe's national team will now be coached Rahman Gumbo, who will be assisted by Lloyd Mtasa.
The duo will be in charge for Zimbabwe's African Nations Championship (Chan) match against Mauritius this weekend.
In partnership with ANA and Mediapix