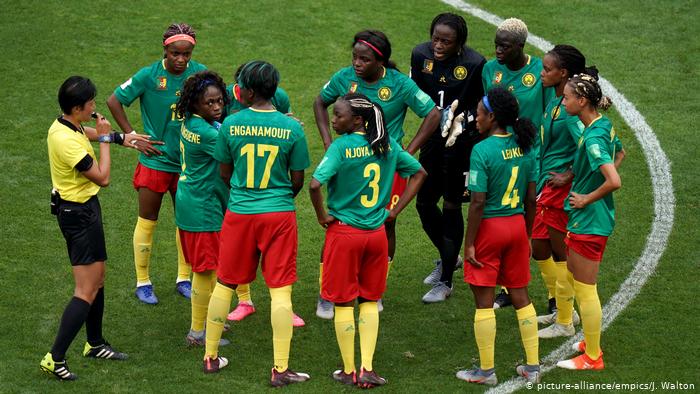 In an ill-tempered match, England saw off Cameroon with a 3-0 victory that was far trickier than the scoreline suggested in Valenciennes, France, on Sunday night.
ALSO READ:
There were a number of flashpoints in the match. At one stage the match came to a halt after Cameroon staged an impromptu meeting on the pitch. It appeared they were considering walking off the field in protest after two VAR decisions in England's favour.
The English Lionesses had to work hard for their last -16 round victory, which came courtesy of goals from Steph Houghton, Ellen White, and Alex Greenwood.
The Cameroonians created superb opportunities but have not been clinical enough in this tournament. It is something they'll need to work on to fare better in the future.
In partnership with ANA and Medipix