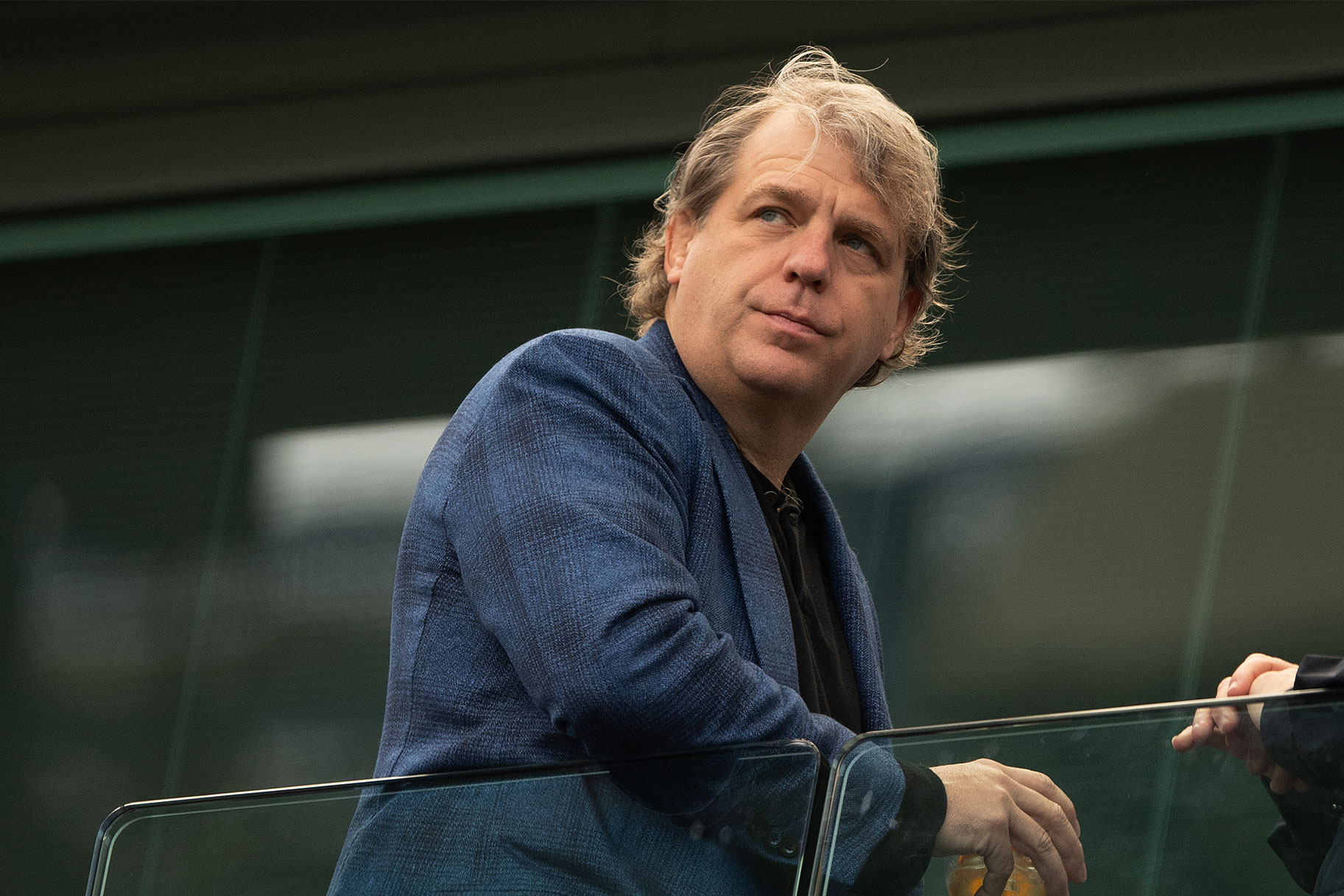 Chelsea struggles continued over the weekend as they drew 0-0 with Bournemouth
Blues manager Mauricio Pochettino has won only one of his first five games in the Premier League
Chelsea have spent £1bn on player transfers under Todd Boehly but are still poor on the pitch
Over the past 18 months, Chelsea Football Club has found itself in a relentless cycle of crises, a stark contrast to its historic resilience and invincibility. The departure of Roman Abramovich marked a turning point, with Todd Boehly and BlueCo taking control in 2022, a shift that has seemingly steered Chelsea in reverse, prompting questions about potential self-sabotage.
The summer preceding the 2022/23 season was a whirlwind of chaos, characterized by Boehly's appointment as interim sporting director. This was swiftly followed by the dismissal of Champions League-winning manager Thomas Tuchel. While it's not uncommon for new owners to seek a new coach, this decision signaled a departure from Chelsea's traditional managerial recruitment strategy.
In place of Tuchel, Chelsea turned to Graham Potter, a manager known for building a strong foundation at Brighton and achieving a record ninth-placed finish in his final full season with the club. Although this choice deviated from Chelsea's usual approach, it appeared to be a calculated risk.
Despite an initial burst of success under Potter, he struggled to rejuvenate the team when faced with adversity, indicating that the job may have been too demanding for him.
The January transfer window further exacerbated Chelsea's challenges, as they engaged in unnecessary bidding wars and paid astronomical release clauses. Reports even surfaced that the squad was so large that some senior players had to change in the corridors of the club's Cobham base.
Potter was eventually sacked in April and replaced by Bruno Saltor, who was subsequently succeeded by Frank Lampard until the end of the season. Mauricio Pochettino was later confirmed as the new head coach for the 2023/24 season.
However, the initial promise of Pochettino's tenure has quickly faded, with Chelsea struggling to establish themselves as a fit and competent pressing team, hampered by a lengthy injury list of over 11 players.
With the available players at his disposal, Pochettino has so far failed to work his magic, as exemplified by their recent goalless draw against Bournemouth. The match showcased a recurring theme from the previous season – dominating possession, creating half-chances, but losing composure in the final third.
The fact that Chelsea has spent over £1 billion on transfers under Boehly and yet lacks a single natural goal-scorer in their squad is a tragicomedy. This oversight is particularly glaring when considering the abundant resources available to the club.
Chelsea's squad is replete with promising young talents, but time is a luxury they, and Pochettino, may not have. The pressure stemming from the club's stature has been amplified by their astronomical transfer expenditure and the disappointments of the previous season.
While Pochettino may eventually find his stride and start winning games, he faces an uphill battle to bring success to Chelsea, not solely due to his managerial abilities but also because of the cultural and environmental shifts that have permeated the club.
The fortunes of Chelsea on and off the field are intrinsically linked, making change imperative, even extending to their post-match playlist. A transformation in their project and approach is necessary for the club to regain its footing and recapture its former glory.