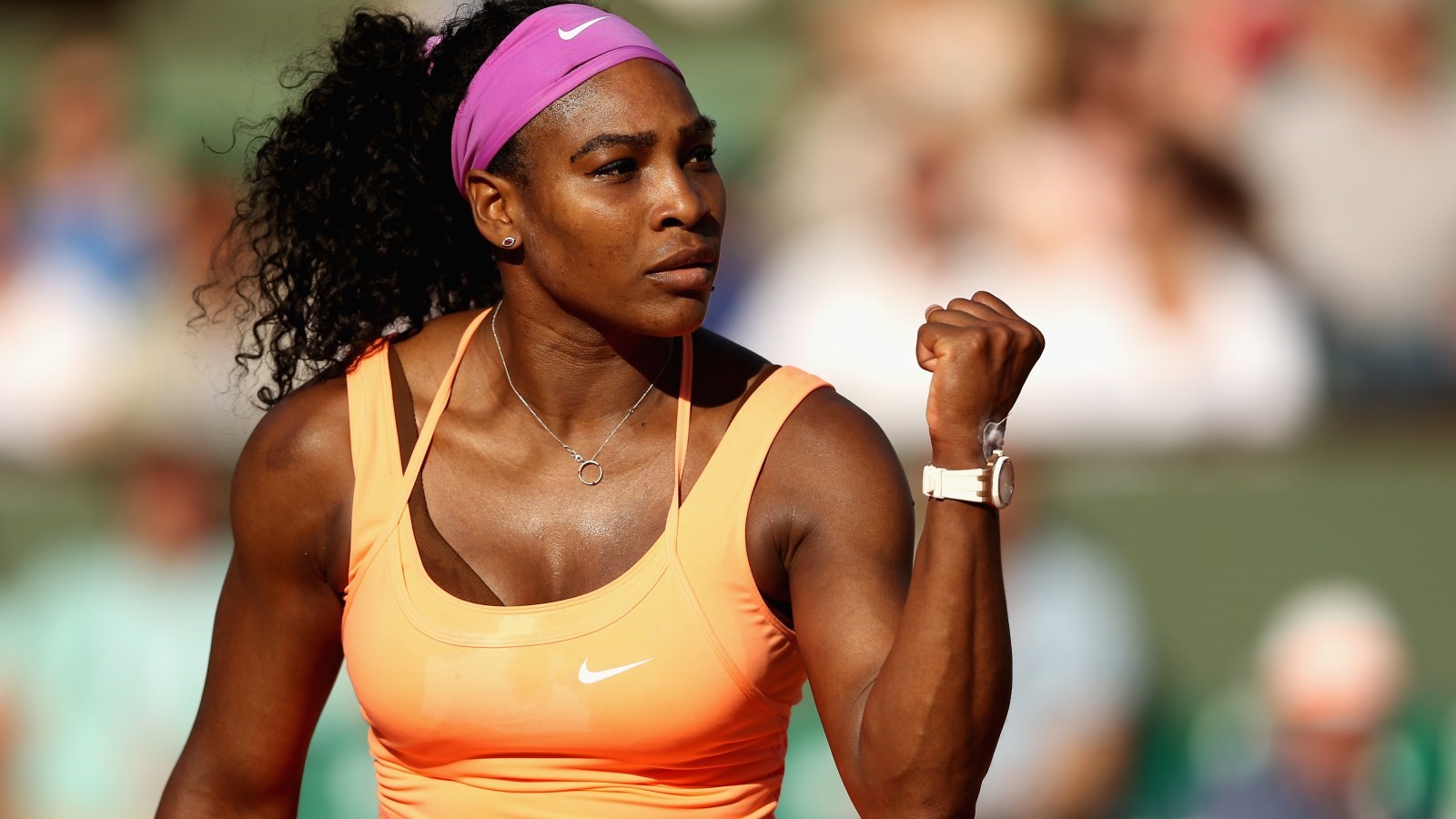 Serena Williams played tennis with the aggression of a tiger
But she once found herself chasing down a phone thief
She confronted the thief who couldn't run as fast as her
Serena Williams played tennis with the aggression of a tiger and she once grabbed the headlines for chasing down a thief who tried to steal her phone in 2015.
While enjoying a pleasant lunch date at a Chinese restaurant with her sister Venus Williams and tennis star Caroline Wozniacki, Williams encountered an individual who exuded an aura of suspicion, positioning himself uncomfortably close to their table.
Serena's instincts kicked in as soon as she saw the man and she realized instantly that something was amiss.
In a subsequent Facebook post describing the incident, Serena found herself pondering whether the man was an establishment staff member or simply another diner awaiting access to the restroom.
Though uncertain about his intentions, she recognized the need to monitor him closely. This cautious approach proved wise, as the man ultimately seized the opportunity to snatch Serena's phone which was on a nearby chair before swiftly making his escape from the restaurant.
Williams didn't waste any time getting up and running after the thief, chasing him down and jumping over chairs in the process.
The phone thief did his best to flee, but Serena who was the time at the peak of her career proved to be faster than him.
He did not expect such from a woman and he realized he underestimated Serena because she had spent all her life training.
"In the most menacing yet calm, no-nonsense voice I could muster, I kindly asked him if he 'accidentally' took the wrong phone.
"He stumbled on his words, probably not expecting this to happen…Eventually, he said, 'Gosh you know what I did! It was so confusing in there. I must have grabbed the wrong phone'…I swiftly thanked him and left," Serena narrates.
Diners at the restaurant celebrated her for standing up for herself and she felt proud that she stood up against a bully.
This experience shaped her hero status which she always spoke about, especially after battling racial bias in tennis for years. It taught women about transitioning from a victim to a hero.
Meanwhile, the former and retired world No. 1 tennis player is officially a mother of two beautiful children following the birth of her second daughter, Adira River Ohanian.
She shared a photo with her newborn baby in her arms flanked by her husband Alexis Ohanian and her eldest daughter Alexis Olympia Ohanian Jr moments after a successful delivery.
In the picture, she is glowing and wearing a pink dress in celebration of her new daughter. Alexis leans on her excitedly as Olympia poses happily knowing the joy of having a sister.
As the family celebrates the birth of their second child, the celebrity enters the frame once more while holding the couple's newborn daughter.
Her husband posted a lengthy message on his Instagram page celebrating the successful birth of his second child.
Serena told Vogue in her retirement announcement that it was largely in view of concentrating on raising a bigger family.