Serena Williams announces retirement, ready for more kids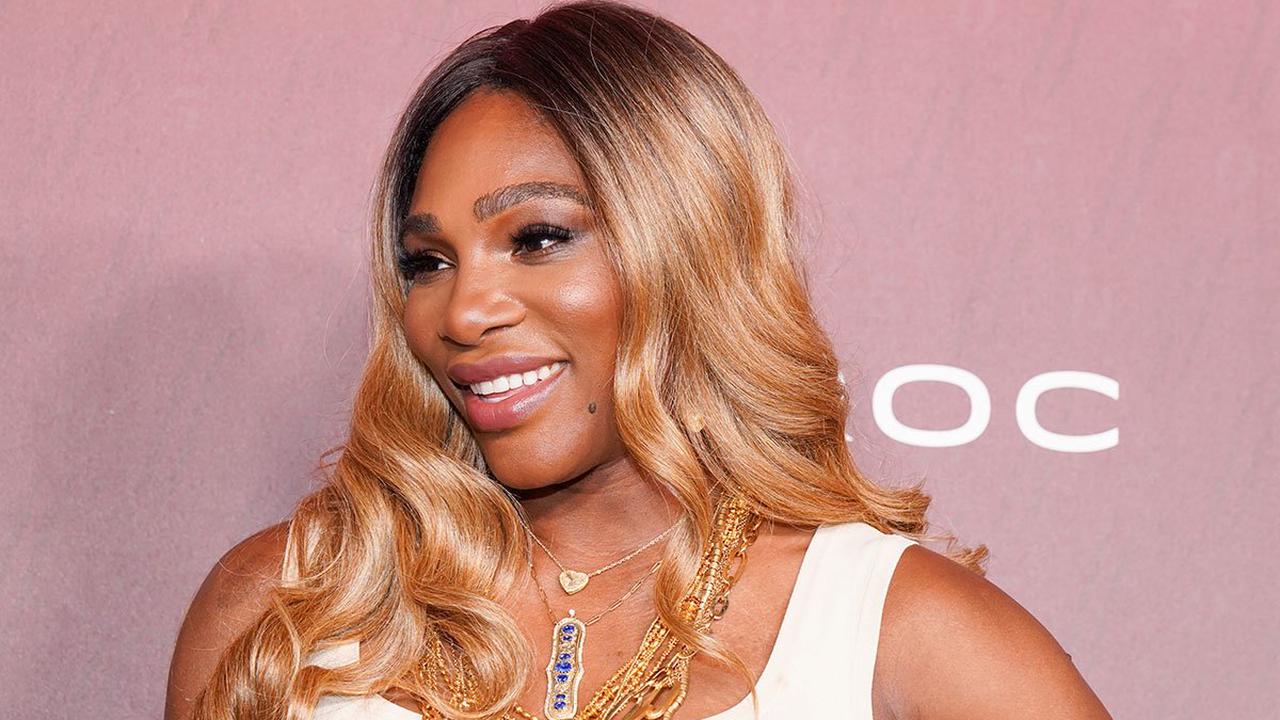 The 23-time Grand Slam singles champion said it would be an evolution for her to be away from the sport
She says it was a hard decision to make, but she has to balance her family obligations too
She plans to have more children after retirement
Celebrated tennis player Serena Williams has declared her intention to retire from professional tennis probably after the 2022 US Open.
The 23-time Grand Slam singles champion said it would be an evolution for her to be away from the sport. The word "retirement" was never one she cared for.
She told Vogue in an exclusive interview that 'evolution' might be the word that best describes what she is doing. Ideally, Serena said that her priorities are shifting away from tennis and toward other things.
HOW SERENA WILLIAMS PREPARED FOR HER RETIREMENT
Williams has spent much of the off-court time in the past three years planning for the day she decided to move on. This includes establishing a venture capitalist company (Serena Ventures) and investing in a number of different organizations.
On the other hand, she stated that she plans to have more children after retirement, which is a major factor in her decision to hang her rackets. In 2017, Williams became a mother for the first time to a baby girl named Alexis Olympia.
She says to continue picking tennis at the expense of her family. Nevertheless, she admits that it's been hard making that decision.
"I've been reluctant to admit that I have to move on from playing tennis. It's like a taboo topic. It comes up, and I start to cry. I think the only person I've really gone there with is my therapist," she told Vogue.
Serena won a record-breaking 23 Grand Slam singles titles throughout the course of her illustrious career, which spans nearly three decades. It began in the public courts of Compton, California.
She has also earned a total of $94,588,910 in prize money and much more in endorsements. Serena didn't manage to break Margaret Court's record of 24, which is an all-time high but still noteworthy.
She has maintained one of the longest careers in the history of the sport, second only to her 42-year-old sister Venus in spite of her many hobbies outside of tennis that she has enjoyed since she was a child.
She has made numerous recoveries from dire situations, including twice recovering from pulmonary embolisms.
WHEN DID SERENA WILLIAMS START PLAYING TENNIS?
Serena Williams started pro at the age of 14 in 1995. She was a young superstar who won her first Grand Slam tournament when she was just 17.
Her first major victory came at the 1999 US Open. Despite the fact that she has a lot of miles on her legs today. She compared her thoughts with the obviously joyous retirements of Ashleigh Barty, 26, in March and her close friend Caroline Wozniacki, 32, in 2020.
HOW DOES RETIREMENT MAKE SERENA WILLIAMS FEEL?
When she thinks about this subject, she feels nothing but sadness. This is an unusual thing to say for her, but Serena exudes that she is in a lot of pain.
She can't think of anything more challenging than this, which she describes as annoying. It's awful that she arrived to this fork in the road, adds Serena, noting that the more she thinks about it, she realizes it will be hard enough for her.
"I'm conflicted; I don't want this chapter to end, but I'm also eager to move on to the next," she says. What she loves about tennis is that it gave her a lot to win.
She loved the battle to entertain, and every match gave her a performance that she loved because she entertained people weekly.
Her best moments remain in the Melbourne hallway and Rod Laver arena. She would plug in her earphones to take down all the noise from the crowd but still felt her fans' energy.
Even better, she still remembers night matches in Arthur Ashe Stadium at Flushing Meadows. Unlike so many other greats, Serena Williams was not restricted to just singles success.
She and her sister Venus Williams created one of the best doubles teams of all time. They won 14 Grand Slam women's doubles trophies in their combined career. She also holds two Grand Slam victories in mixed doubles from 1998 and three Olympic gold medals in doubles play.