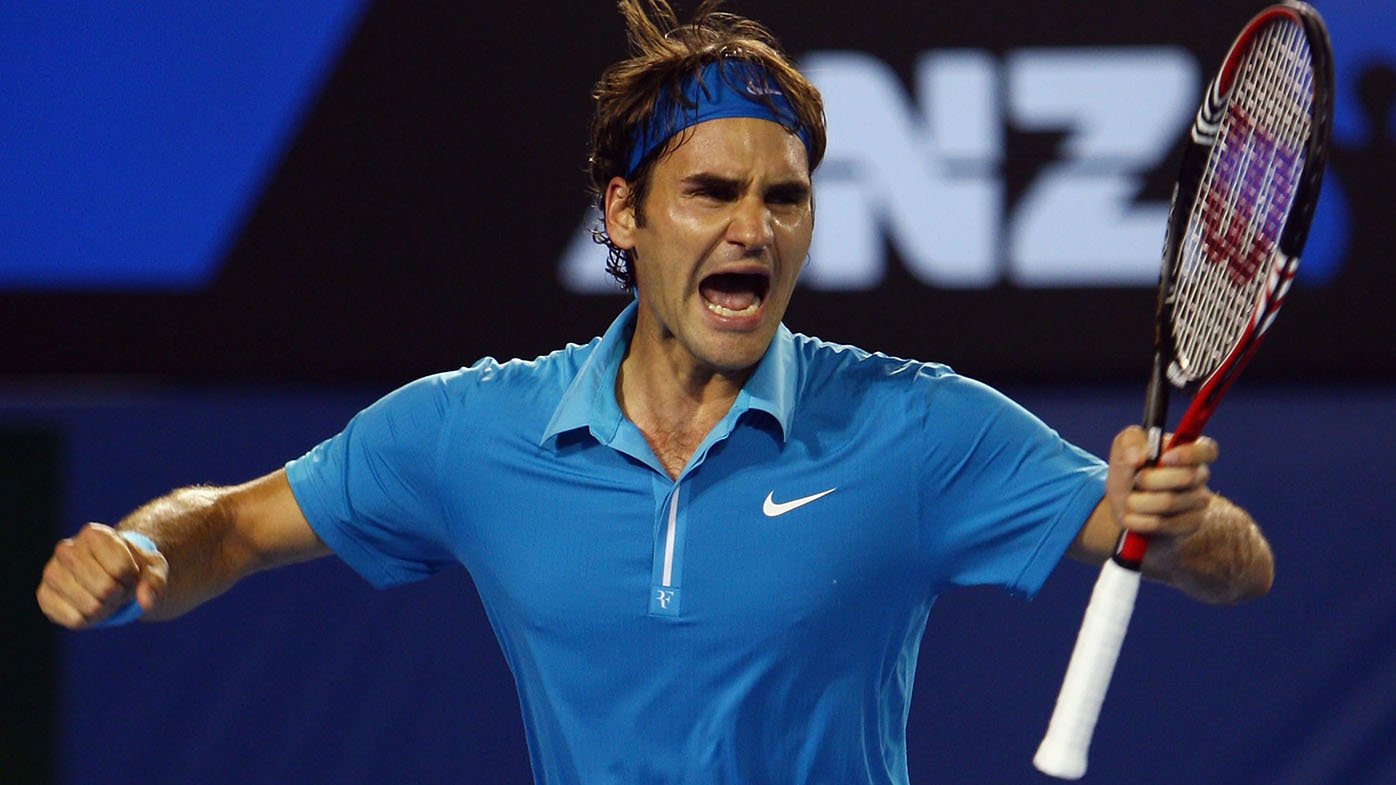 Ex-Nike Tennis head Mike Nakajima says Nike helped Federer become a superstar
Nike signed him when he was a teenager
He, however, left Nike in 2018 for a $300 million offer by Japanese company
While Roger Federer was a self-made tennis star, sportswear manufacturer Nike undoubtedly elevated him with its giant marketing machinery, Mike Nakajima, an ex-director at Nike says.
Nakajima in a new book The Roger Federer Effect jointly written by Simon Graf and Simon Cambers, says that Federer's charm caught him the first day he met him as a junior tennis player.
The Swiss was at the time 13 years old when Nike first noticed him. He was playing in the junior circuit and Nakajima was Nike's tennis head.
He was challenged by Federer's oratory expression, tennis talent and overall charisma.
Looking back at the relationship Nike had with the retired tennis player, Nakajima says both parties benefitted from their partnership although Federer ditched the sportswear giant in 2018.
He admits that Federer was a great tennis player who had everything to make a name for himself but Nike's marketing ballooned his name.
"No one does marketing better than Nike. Roger would have been famous on his own for sure. Even if he was playing for any other brand. But he became a lot bigger because of Nike's marketing machine," an excerpt from the book reads.
He adds that during his stint as Nike tennis head, the company greatly exposed its athletes so long as they were doing well. And Federer had all the success a sponsor would look for in a Tennis player.
Winning his first Grand Slam in 2003 opened many eyes and people finally saw how great of a tennis star he is. Until his retirement in 2022, he won 20 slams and a dozen other ATP Tour-sanctioned tournaments.
He got a customized RF Logo in 2006 and it opened more success avenues for Nike and him as many other tennis stars emulated him. His wife Mirka Federer switched to design.
Sponsors copied Federer's logo move and promised other players that they would create personalized logos in their sportswear from which they draw royalties from. It worked!
Out of the European fashion trend of fitting outfits, Nike in collaboration with Federer launched its first-ever Roger Federer collection and sold millions of units.
Mirka was deeply involved in the designing and tailoring of this collection. She represented her husband any time he wasn't around and it always worked out.
Nakajima recalls a Nike hat with Federer's RF logo engraved on it selling massively
But Federer made the decision to quit Nike in 2018 when he signed a $300 million deal with the Japanese behemoth Uniqlo to sever his 24-year relationship with Nike.
Having left Nike in 2017, Nakajima believes it was a grave error for Federer to have left the American multinational sportswear manufacturer.
Although Federer retired in 2022, Nakajima considers his departure from Nike an atrocity because he should have remained with the company for his career life.
"I'm still disappointed. But it happened. I have to get over it. It wasn't my decision and I wasn't there for it," he states.