Roger Federer retiring from tennis after Laver Cup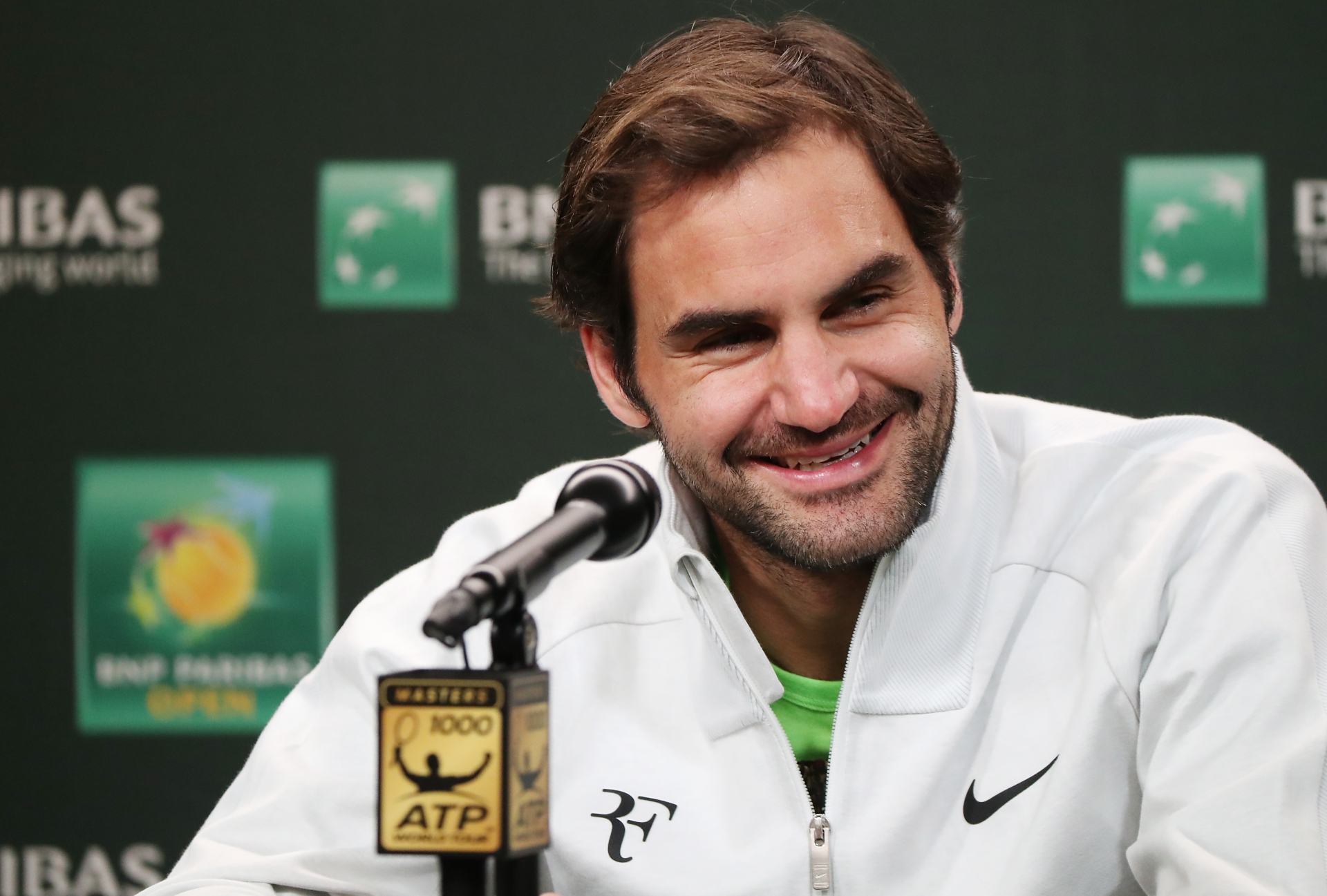 Roger Federer is now 41 years old
He played tennis  for 24 years
He never forgets how his wife Mirka watched all his matches when she was eight months pregnant
Celebrated tennis star Roger  Federer announced he is retiring from tennis after playing in the Laver Cup starting on September 23 to September 25.
He released a statement on Thursday saying that the London ATP event will be his final shot in tennis.
"The Laver Cup next week in London will be my final ATP event. I will play more tennis in the future, of course, but just not in Grand Slams or on the tour, " he stated.
He attributed his decision to injuries he picked in the court three years ago which booked him several surgeries. At 41, he feels that he will be stretching his body too much by keeping up with his active ATP Tour career.
"But I also know my body's capacities and limits, and its message to me lately has been clear. I am 41 years old.  I have played more than 1500 matches over 24 years. Tennis has treated me more generously than I ever would have dreamt, and now I must recognize when it is time to end my competitive career," he remarked.
The 20-time Grand Slam champion says that the biggest gift in his 24-year career is the people he's come across. His fans, competitors and friends mean a lot to his course.
His fans, he implores, gave him strength and belief. Every time he walked up to filled-up stadiums, his life felt different and he owes them most of his tennis success.
While retiring from tennis was the viable choice, the Swiss says it is a bittersweet decision because he will miss everything the tour gave him.
At the same time, there is so much to celebrate and he feels tennis gave him the best of life. Federer never imagined that he would play at this level and for 20 years.
He thanked his wife Mirka Federer for being with him all through and helping him in his warm-ups before every final. The tennis champion recalls how Mirka watched countless matches while heavily pregnant at eight months.
The Swiss player also thanked his four children for being by his side and accompanying him to a dozen matches. His children always welcomed the idea to explore new places with their father and this created everlasting memories.
He also thanked his parents and sister; coaches and Swiss Tennis for allowing him to take a shot at tennis while very young.
Federer also thanked his sponsors and the ATP Tour for their kindness and hospitality over the years.
His past 24 years on tour were an amazing journey. He is incredibly happy having played in over 40 countries. The memories of it all bring mixed feelings of high and low moments.
Federer amid his goodbye message while retiring says that he never forgets the days in Basel, Switzerland as a ball kid. All he dreamt of doing was playing tennis and his dream came true.
He now values the power of hard work that tennis inculcated in him. Tennis also taught him the power of believing in oneself. It shaped the man he is and will forever be.