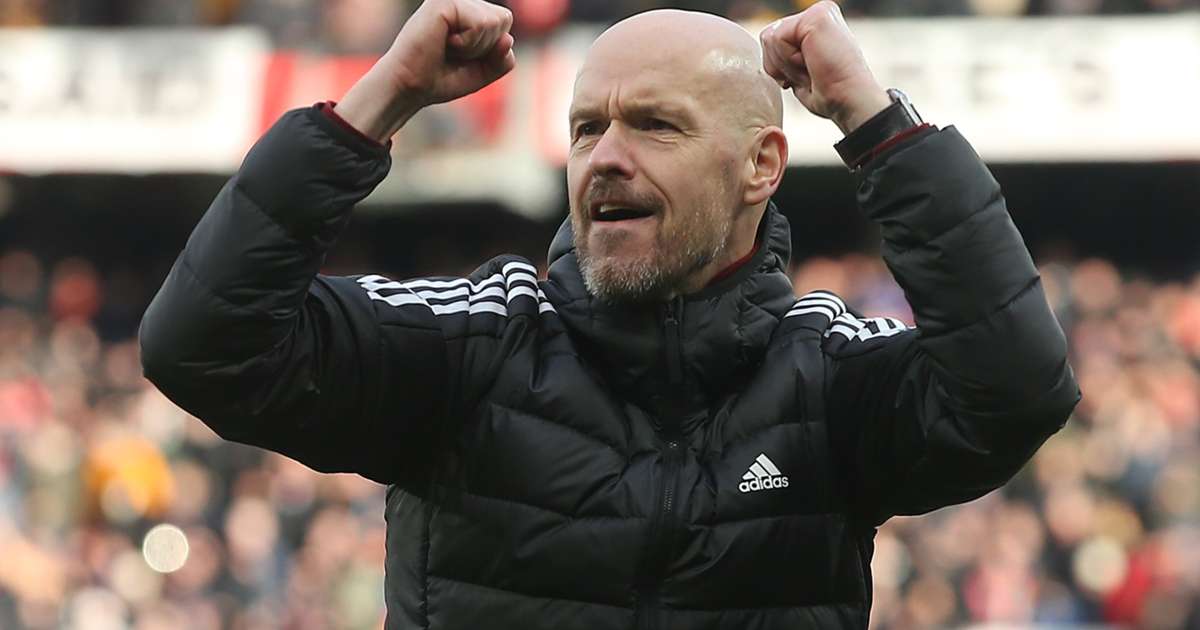 Manchester United takeover has been on the headlines for a few months now
The club owners, The Glazers, announced they were looking for fresh investment opportunities
A Qatari consortium is now readying a bid in the hopes of purchasing the Premier League side by the summer
According to rumours from Manchester, a Qatari group is preparing a bid to purchase Manchester United from the Glazer family.
In November 2022, United declared they were looking for fresh investment opportunities and that a full sale was likely.
Sir Jim Ratcliffe, a longstanding supporter of the team and the owner of the French team OGC Nice, recently expressed interest in buying the Red Devils, but he isn't the only one.
According to reliable sources, a Qatari consortium will soon file a proposal and is actively preparing a bid to take over.
According to the Daily Mail, a group of Qatari investors plan to buy United and give manager Ten Hag "the financial backing to lead the club back to the top".
The Glazers set a deadline of mid-February for bids, and an offer from the group is expected in the coming days.
The report says the group are confident their bid would "blow the competition out of the water".
This interest in United follows on the back of the 2022 World Cup in Qatar, with the investors eager to secure ownership of "the crown jewels" of the footballing world.
Sheikh Tamim bin Hamad Al Thani, the Emir of Qatar, is well known for being a passionate Manchester United supporter, and he is in favour of a group trying to buy the team.
He established the famously owned Paris Saint-Germain, Qatar Sports Investments. It seems unlikely that he will be the face of any acquisition attempt for United, despite the fact that he no longer has direct communication with QSI and that any connections to PSG would be shaky.
The group is separate from the Qataris, who are eager to invest in Liverpool, and it's possible that by the summer, both teams may be controlled by citizens of the Gulf state.
Although they have already contacted the Raine Group, which is handling the transaction on behalf of the Glazers, the group interested in purchasing United has not yet begun the phase of due diligence.
The Glazer family wants to recoup about $10 billion from the sale of the club.