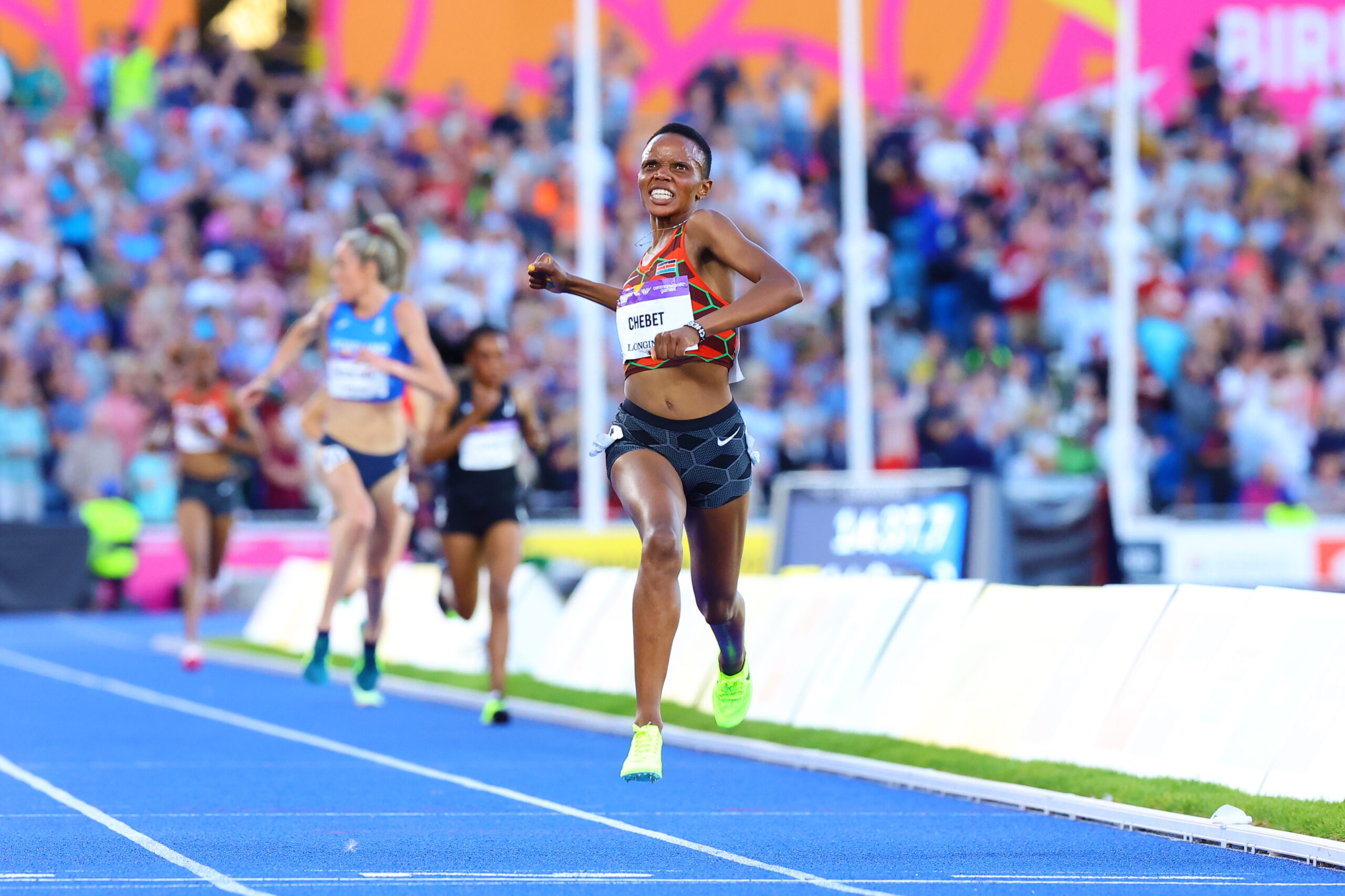 Chebet won the women's title after Ethiopia's Gidey fell close to the tape
Uganda's Kiplimo won the men's title, Kamworor was fourth
Kenya won the Girls' U20 title
Kenya's Beatrice Chebet reigned supreme to win the women's senior title at the World Cross Country Championships in Australia, making the most of Ethiopia's Letesenbet Gidey's misfortune to clinch the crown.
Gidey looked on course to win the title after blowing up the field in the last kilometre, but she dropped metres to the finish line after struggling to keep balance with her body knackered due to the brutality of the race.
Chebet, who had been hinged in second used the chance to power through the finish line, winning in a time of 33.48.
Gidey managed to drag herself up and finished fourth, but was disqualified as she was helped back on her feet by one of the members of the Ethiopian contingent who were watching on the sideline.
Tigie Gebreselama finished third in 33:56 while Agnes Jebet of Kenya was third for bronze in 34:00.
"I had given up already and was just contended with finishing second. But when I accelerated towards the last bend and I saw that she was not making any move, I decided to give her my all. Sorry to her for the fall, but I am glad to have won," said Chebet, the Commonwealth Games champion, after the race.