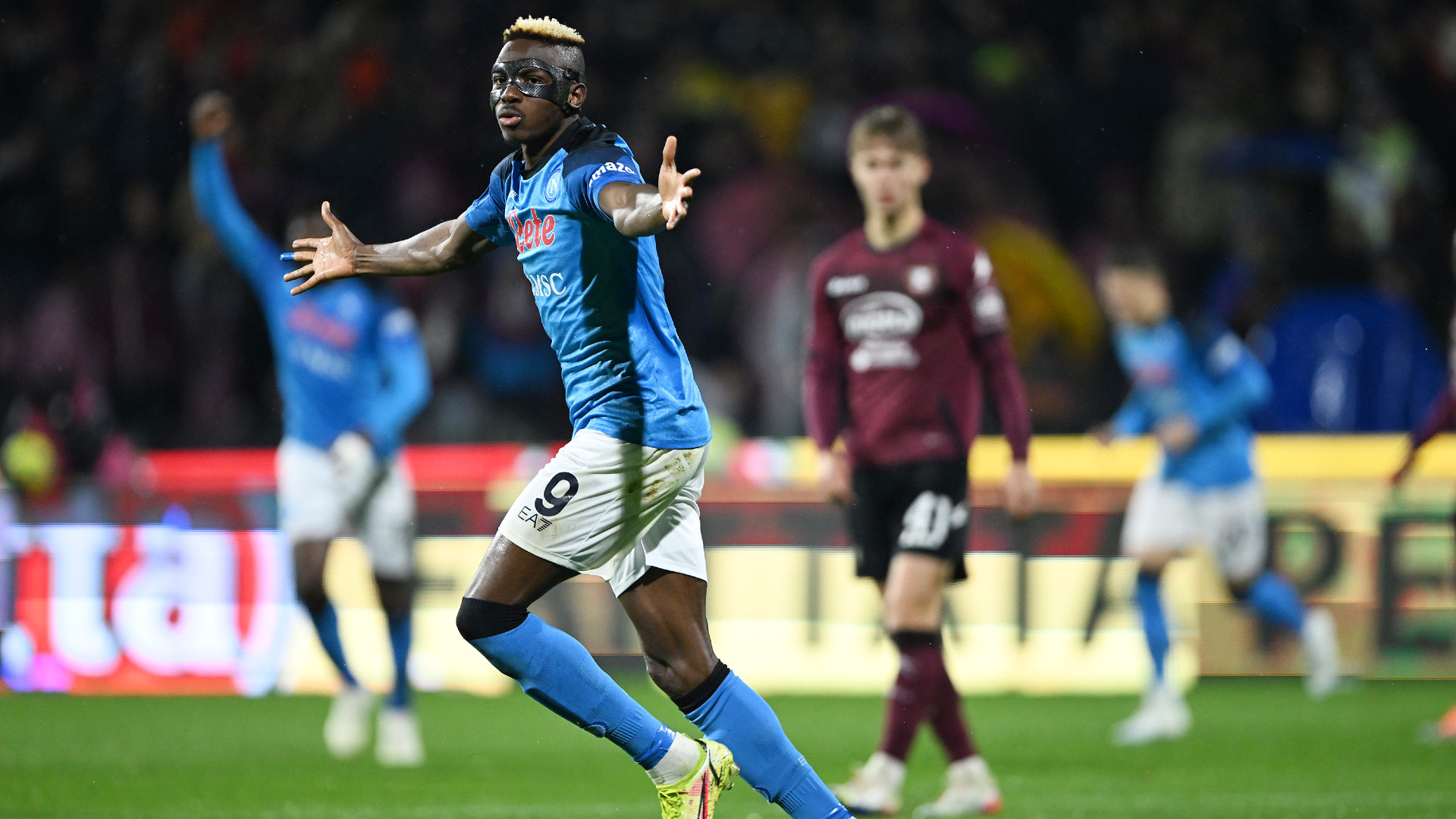 The Serie A has been one of the most enticing leagues across Europe so far 
Juventus saw a 15-point deduction that saw them drop to the bottom half of the table
Meanwhile, there is a Nigerian takeover on Italy's top-flight scoring chart
Over the weekend, Serie A experienced another gloomy moment as Juventus was penalized 15 points in the rankings for questionable accounting methods, including exaggerating player transactions to increase capital profits. The Bianconeri are now positioned in the middle of the FotMob app's standings. All of this is subject to change, though, since Juventus is requesting a reduction in the punishment before the sporting court.
In terms of the sport itself, Juventus played host to Atalanta in a match that served as a nice diversion from all the bad press the club has been receiving. With a final score of 3-3, Max Allegri's squad performed one of their more interesting games of the year. Allegri finally switched up a gear and had his players successfully match the tempo and intensity of Atalanta rather than playing in their customary pragmatic way.
The Juventus players played with professionalism and emotion during a time when it's understandable that they would have been distracted by the present circumstances surrounding the team. Particularly stunning were ngel Di Mara and rek Milik. With his deft movements and dynamism, the World Cup winner from Argentina appeared unstoppable in the opening period. Milik put the finishing touches on a lovely passing move by firing a precise volley into the bottom corner. This is the kind of Juve performance that fans have been clamouring to see more frequently: a team that looks good and, as corny as it sounds, plays to win.
Nigerians leading the Serie A scoring chart
Atalanta's Ademola Lookman and Napoli's Victor Osimhen are the two Nigerians at the top of the Serie A Capocannoniere standings. Osimhen's performance isn't all that surprising now that he's playing more often, but Atalanta has been pleased to see Lookman's performance.
At Napoli, Victor Osimhen has at last gone a run of games without suffering a significant injury, and he now appears to be the finest striker in the league. He scored once more as Napoli prevailed 2-0 over their neighbourhood rivals Salernitana. With three assists, that now brings the total to 13 goals in 15 league outings. His goals have also come from a variety of angles, including powerful headers, world-class volleys, low drives while running quickly, and exquisite curls into the top corner. The Nigerian striker has appeared unplayable as a result because there isn't a foolproof strategy to stop him. Playing a high defensive line against Napoli is a huge risk because of his lightning-quick reflexes and lethal counterattacking abilities.
On the other hand, one of the season's biggest surprises has been Ademola Lookman's production for Atalanta. The winger for Atalanta has been in scorching form, scoring 10 goals in his last 12 Serie A games. Some people may have been able to foresee this appearance in the past. After all, he has managed to secure several high-profile transfers in the past, including an €11.8 million move from Charlton to Everton when he was a teenager and an €18 million sale from Everton to German club RB Leipzig more recently. However, the London-born Lookman has never had a season with more than six goals scored.
The weird case of Davide Nicola
There has been a running joke about some of the volatile Serie A Presidents of provincial teams having a quick trigger with managers. Two, in particular, have stood out in the past: Enrico Preziosi of Genoa and former Palermo President Maurizio Zamparini, who both had a quick trigger relationship with the "mister" of the Grifoni.
Fast-forward to 2023, and we've just seen a situation resembling all those erratic Presidents' retaliatory actions. Danilo Iervolino, the owner of Salernitana, fired Nicola following the team's 8-2 loss to Atalanta (a bit of an anomaly if you look at the xG). The decision felt harsh given that the Italian manager somehow saved the team last season after taking over at the halfway mark. Then, Nicola called the President and "pulled at his heartstrings" by arguing vehemently for why he ought to be given another chance to run the club. Just days after being sacked, Davide Nicola was rehired as the boss of Salernitana because the talk was successful.