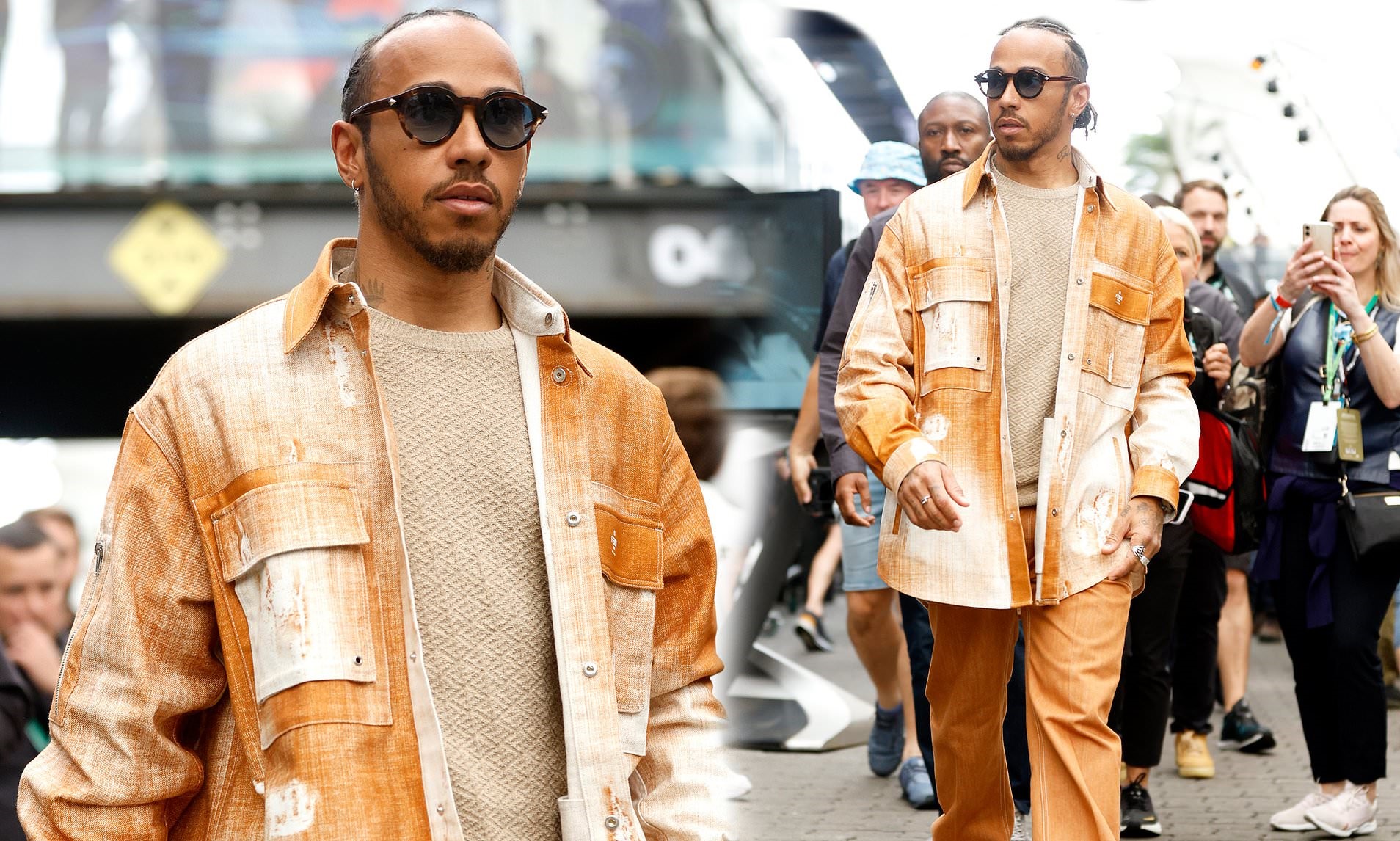 The Formula 1 grid is usually filled with wealthy individuals as the sport generates significant money.
Some of the drivers are self-made millionaires, while others come from billionaire families.
We rank the F1 wealthy drivers and look into their net worth.
Formula 1 is the pinnacle of motorsport and one of the world's most elite sports. Unlike soccer or baseball, this sport is not played in schools and requires a significant financial investment to get started.
While the grid is typically filled with wealthy individuals, the sport generates significant money through viewership and sponsorship.
As a result, Formula One has some of the highest-paid athletes in the world. These insane figures have recently emerged as the sport's racing hotshots have all recently signed new long-term contracts that will see them join the ranks of the world's ultra-rich.
We rank some of the wealthy F1 drivers and look into their net worth.
Max Verstappen — $90 Million
Max Verstappen has been a Formula One driver for a very long time. Despite being only 25 years old, the Dutchman has been in Formula One since his debut for Toro Rosso in 2015. Max was quickly promoted to Red Bull Racing's sister team. He became the youngest-ever Formula One race winner when he won the Spanish Grand Prix in 2016, ironically his debut race for Red Bull Racing.
His contract was renewed in 2021 after he won his first Drivers' Championship. Verstappen reportedly signed an improved five-year contract with Red Bull in the first quarter of 2022, tying him to the UK-based Austrian outfit until 2028. The new contract is now rumoured to be worth $50 million yearly, matching the seven-time World Champion, Lewis Hamilton. This new contract, combined with his sponsors and career earnings, has left him with an estimated net worth of $80 to $100 million.
Sebastian Vettel — $140 Million
Vettel is one of the most successful Formula One drivers of all time. Sebastian moved from Red Bull to Ferrari just in time to challenge Hamilton, having won four consecutive Drivers' Championships.
Despite his failings, Vettel received substantial compensation from Ferrari and other sponsors during this period. Vettel invested in many green-energy companies across Europe, but he also spent a significant portion of his fortune on a staggering car collection. This increased his net worth to a whopping $140 million.
Fernando Alonso – $260 Million
Fernando Alonso has been collecting F1 money since the 2001 Australian Grand Prix. While his earnings have not been comparable to those of Hamilton and Verstappen, Alonso has earned more than $20 million per year in his last few Formula 1 season. Not to mention that Alonso is a World Champion, having won the F1 Drivers' Championship twice with the Renault team.
Alonso also has his own clothing line called Kimoa. This and other personal investments have resulted in a staggering net worth of approximately $260 million.
Lewis Hamilton – $325 Million
The seven-time World Champion has undoubtedly amassed a fortune over the years. Lewis is the highest-paid driver in the sport and a massive celebrity with endorsement deals with Tommy Hilfiger, Police, Monster Energy, IWC, Sony, Bose, and Puma.
His sponsorship deals are said to bring him nearly $20 million on top of his $50 million a year contract with Mercedes. Lewis is now the wealthiest self-made driver on the grid, with an estimated net worth of $300 – $350 million.
Nicholas Latifi – $2 Billion
Nicholas Latifi may not have had the best start to his Formula One career, but this Canadian F1 driver has nothing to be concerned about when it comes to money. Despite bringing over $30 million to the Williams team each year, his contract with the team is only $1.2 million yearly.
This is because his father, Michael Latifi, is a team named sponsor and partial owner. Nicholas is content with his meagre salary because he knows he comes from a family worth more than $2 billion.
Lance Stroll – $2.9 Billion
Stroll, the son of the Aston Martin owner, is another well-known pay driver. Lawrence Stroll began his F1 career as a part-owner of the Williams team, where his son raced before moving to Force India to race for them.
Lawrence Stroll bought Force India, renamed Racing Point, and then Aston Martin. Lance now earns a respectable $10 million per year. While this isn't the highest salary in the Paddock family, Stroll is unlikely to take much more from the family business, as he must be content with his family's $2.9 billion net worth.