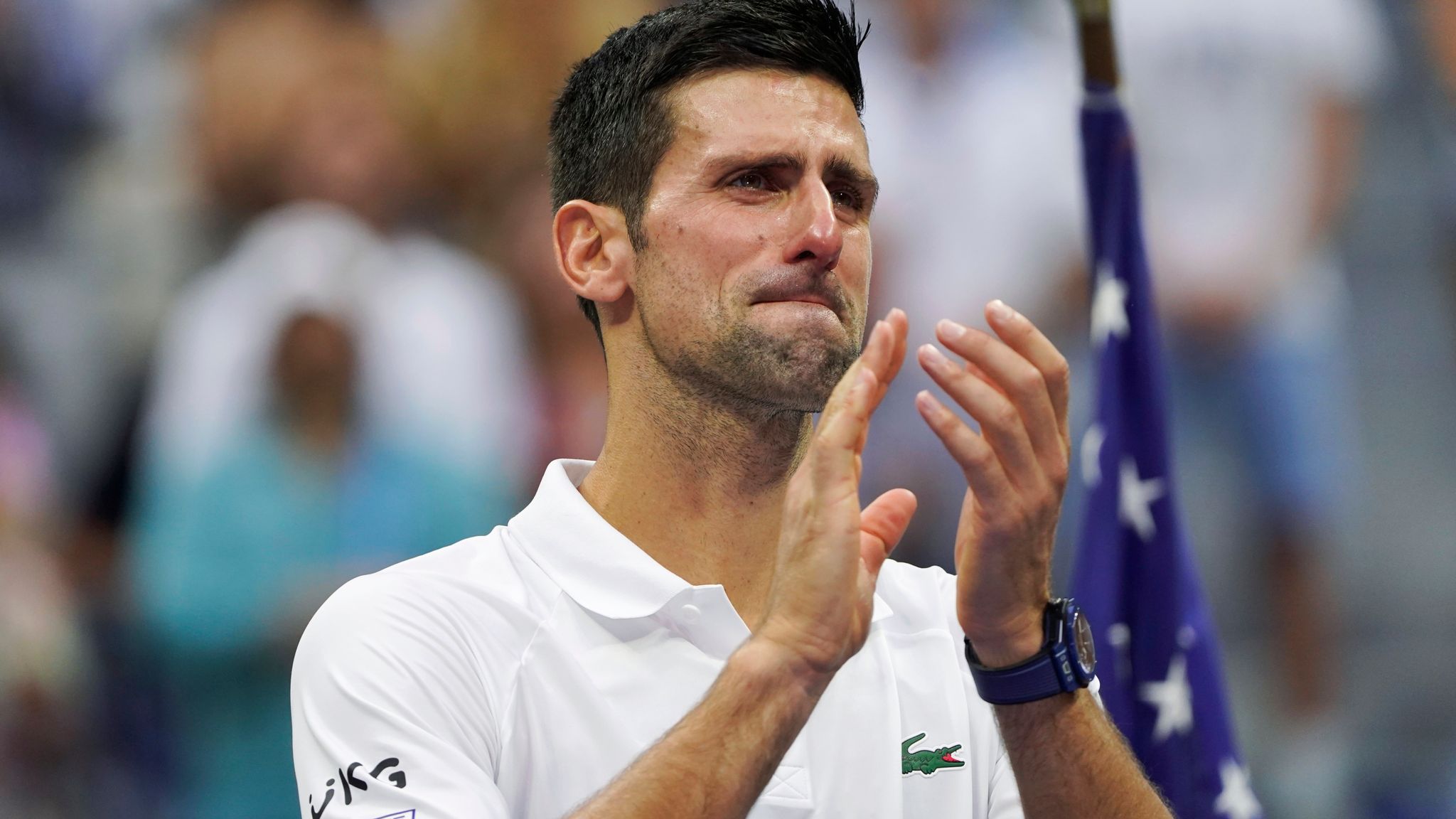 Novak Djokovic says he will gift fans free tickets to the Australian Open
A ban on him to play in Qatar was lifted by Immigration Minister
He was deported by the Australian government over visa
Following the lifting of a ban from playing at the Australian Open, Novak Djokovic says he will gift fans free tickets as he goes back to Melbourne in January 2023.
Australian Open welcomes him back after Immigration minister Alex Hawke lifted his three-year ban. Djokovic was in January 2022 deported from Australia over a visa mix-up and non-vaccination against Covid-19.
The Serbian will make his first trip back to Australia in January 2023. The 21-time Grand Slam winner made headlines when his visa was twice revoked ten months after landing in Melbourne.
He then spent time in a hotel that served as a government detention facility before being forced to leave the nation the night before the Australian Open began.
Following his deportation, Djokovic automatically received a three-year ban from entering the country. However, he was able to appeal the decision. Hawke, earlier this week, announced that the ban had been lifted.
He said that the 35-year-old would be given a temporary visa to compete at the Australian Open. And the Serbian is now planning to repay his Australian supporters.
According to reports, he will purchase tickets to his matches as an expression of gratitude.
Mark Petchey shared Djokovic's plans for Australia during the 35-year-play old's against Daniil Medvedev at the ATP Finals on Friday. In reference to the supporters of the No. 8 in the world, Petchey said on Amazon Prime that many Serbians will also be in the Rod Laver Arena.
"I believe if reports are true that he's going to buy a bunch of tickets and give them out to his fans down in Australia when he makes his welcome re-return Down Under," he said.
It follows Djokovic's expression of relief at learning that the Australian authorities had lifted his ban. He said that this was exciting after beating Andrey Rublev in the ATP Finals on Wednesday.
This was a day after the news broke that he had been given permission to go back to Australia. The world No.8 said that being allowed to play in Australia is a major relief. It was something his family took deeply because it gave them hard times.
"It was a relief obviously knowing what I and people closest to me in my life have been through this year with what happened in Australia and post Australia obviously. I could not receive better news for sure," he said.
Djokovic's favourite tournament, the one where he has won the most titles throughout his career, has been the first Grand Slam of the year. And he plans to increase that mark in January.
He describes the Australian Open as his most successful Grand Slam. He made memories there, and it was always his wish to go back there.
"I want to go back there, I want to play tennis, do what I do best, and hopefully have a great Australian summer."