US Company KAM Sports pursuing Everton purchase independently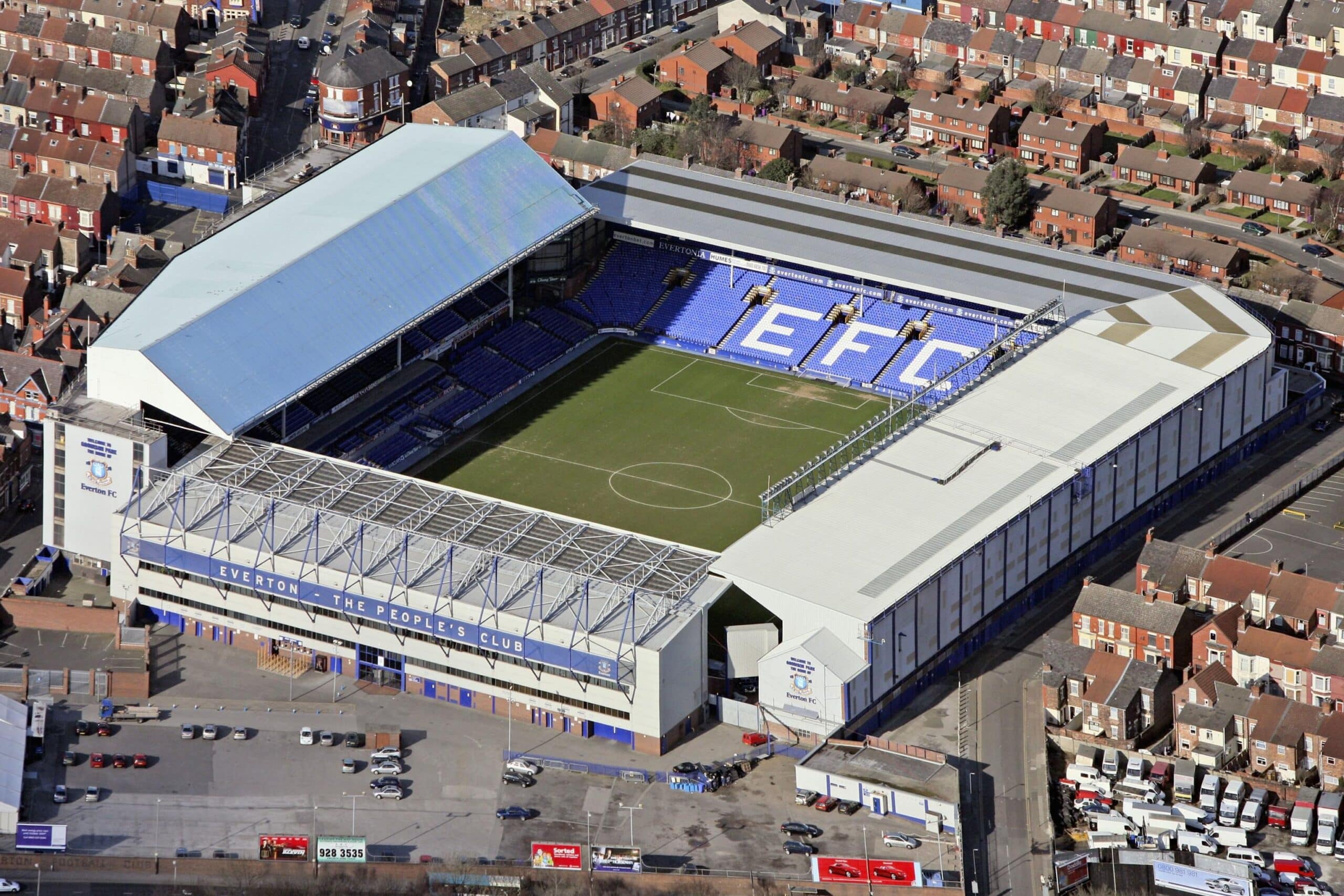 KAM Sports is reportedly still keen on acquiring Everton
Everton's owner Farhad Moshiri reiterates the club is not for sale after previous negotiations broke down
The club lost £170 million ($180 million) due to COVID-19 pandemic
KAM Sports, a company based in the US is reportedly still keen on acquiring Everton independently.
This group was one of several that had taken part in acquisition discussions early this year. Everton's owner Farhad Moshiri reiterates the club is not for sale after previous negotiations broke down.
But it seems that negotiations have proceeded, with KAM Sports taking the lead, according to reliable sources.
KAM Sports says it is a family-owned organization set up to own and manage leading worldwide sports assets. The Kaminski family of Minneapolis, who became wealthy through real estate investment are gunning for the club's ownership.
At the beginning of the year, the Kaminski family was a part of a group led by Peter Kenyon, a former executive at both Manchester United and Chelsea.
After receiving backlash from his devoted following, Moshiri sent an open letter clarifying his position and reassuring them that he had no plans to sell.
He said that though there are discussions about investment and takeovers, there is no sale yet going on for Everton yet, BBC Sport cites.
However, he stressed that it was "pragmatic to consider all prospective investment alternatives."
Since Moshiri's takeover of Everton in 2016, the club has received hundreds of millions of pounds in funding, and in 2024, the team will relocate to a new 53,000-seat stadium.
Club has lost £372 million ($414,365,220) over the past three seasons and barely avoided Premier League relegation last year.
In this vein, how much would it cost to purchase Everton? Despite a near-relegation last season and three years of significant losses off the field totalling over £400 million ($445 million), some publications have stated that anyone wanting to acquire Everton outright would have to pay in the region of £500 million ($557 million).
In March, Moshiri, the principal stakeholder of Everton, met with a US consortium to examine potential investment options related to the construction of a new stadium for the club.
Moshiri needed a loan as progress on the waterfront project picked up speed. Since his entrance in 2016, he has consistently invested, and now he recognizes the necessity for others to join in order to move the scheme ahead.
The search for stadium funding, though, has evolved into something else in recent months. It is believed that many groups are competing to buy Everton, with Peter Kenyon, a senior executive at both Chelsea and Manchester United, leading a consortium that has signed an exclusivity agreement.
Even if Moshiri keeps a minority share in the club when the dust settles, the club is widely believed to be up for sale at this point.
The club planned the sale of 10 players during the summer transfer window to bring in £110m ($122m).
It's no secret that Everton lost ridiculous sums of money over the previous three years. A total of £372 million ($414 million) was lost before taxes in 2018–19, 2019–20, and 2020–21. This amounted to £112 million ($124 million), £140 million ($155 million), and £120 million ($133 million), respectively.
According to estimates made by outside parties, the global pandemic cost Everton £103 million ($114 million). All this in a single year's worth of business. The total impact on the club since the outbreak's inception put at around £170 million ($180 million).