How prison sentence ended football dream for Dahrius Waldron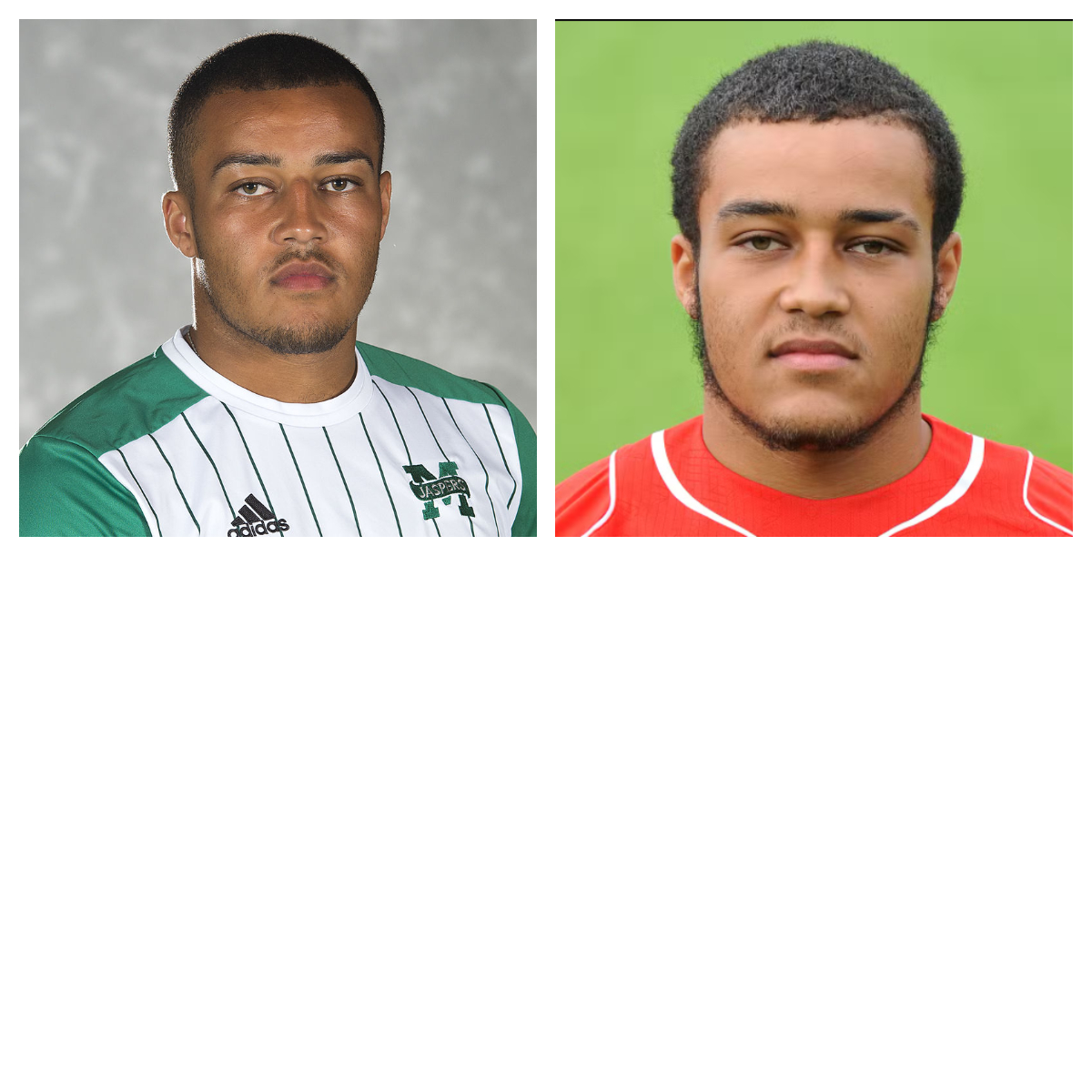 He joined Liverpool Academy when he was 12 and stayed on until he was 18
Waldron always thought he would end up at Anfield but shock on him
He ended up in prison when he was 20 for a fight outside a bar in Manchester
When Dahrius Waldron was 12 years old, he did not know that at 20, he would see the walls of a prison. He knew not that his beloved club, Liverpool, would also reject him.
He joined Liverpool Academy when he was 12 and stayed on for years. The then young academy defender showed everyone how good he was.
Waldron always thought he would end up at Anfield, but shock on him that he couldn't make it to the team at 18.
This was just the beginning of his tribulations at a young age that saw him end up in prison. Before looking at his prison experience, let's known him better first.
WHERE WAS DAHRIUS WALDRONO BORN?
Dahrius Waldron, is a Manchester native. He grew in the Moss Side and Hulme neighbourhoods and never thought about football as a career.
He loved legendary footballer Pele but never saw himself play football. Waldron didn't join a team until he was 10 years old. At the tender age of 12, he was seen by Liverpool while playing for Fletcher Moss Rangers, the same youth team from which Manchester United and England forward Marcus Rashford emerged.
For the following four years, Waldron would travel 30 miles one way to Liverpool's academy in Kirkby after school to practice. He played alongside players like Ryan Kent and Harry Wilson, now at Fulham.
Telling people then that he plays for Liverpool gave him a huge sense of identity and pride. At 16, with 11 GCSEs under his belt, he found a family in Prescot to live with to cut down on his commute.
He was called upon to fill in for full-scale practice games at Melwood after turning 18. He would play with Brazil national team members Coutinho and Lucas Leiva here.
However, it was clear that Waldron's time at Liverpool was limited. Competition for a starting spot in Brendan Rodgers' first squad was tough.
Both Raheem Sterling, who was two years his senior, and Trent Alexander-Arnold were the top picks for Liverpool.
The end of the 2014-2015 season necessitated some difficult personnel decisions, and Waldron was one of those let go.
After failing to make it on an American football scholarship, he found himself scouring the lower levels of English soccer. He was then out of the academy with dimmed hopes of ever playing for Liverpool.
Waldron was unable to settle on a career path, and he flitted from one non-league club to the next. He played for Maine Road, Northwich Victoria, 1874 Northwich, and Stockport Town, among others.
WHY DID DAHROUS WALDRON GO TO PRISON?
In September of 2017, something happened outside a club in Manchester that completely altered the course of his life. While out for a friend's birthday celebration, he involved himself in a fight outside a nightclub.
Dahrius Waldron was incarcerated for a total of 10 months after his conviction for violent disorder. He started his time at HMP Forest Bank in Salford and finished it at HMP Risley in the Warrington area.
Prior to this incident, Waldron did not have a criminal record. He did not have a father figure in his life, but his mother, Karen, and three older sisters guided him accordingly.
He went from playing for one of the top clubs in the world to a prison cell, he recalls in an interview with BBC. He never forgets that his prison cell reeked urine and the walls plastered with human waste.
But, the Reds never forgot about their former player. At the time, Phil Roscoe, the club's director of education and welfare, paid him a visit at Risley. He advised him never to let his past define him.
He finally walked back to freedom on July 9, 2019.
WHAT DOES DAHRIUS WALDRON DO NOW?
Humbled by the prison experience, Dahrius Waldron learnt how valuable freedom is. He also ditched football to become a restaurant's assistant manager
Three years after his release, he fell in love and became a dad. Settling down meant more responsibility on his part, and he started off as a bartender. He got a promotion to assistant manager in one of his restaurants in Manchester.
Despite the 10 months in prison cutting his football dream short, he is happy with his restaurant job. He is even happier about his son and wife.