Holders KPA, Equity ready for Africa Zone Five champs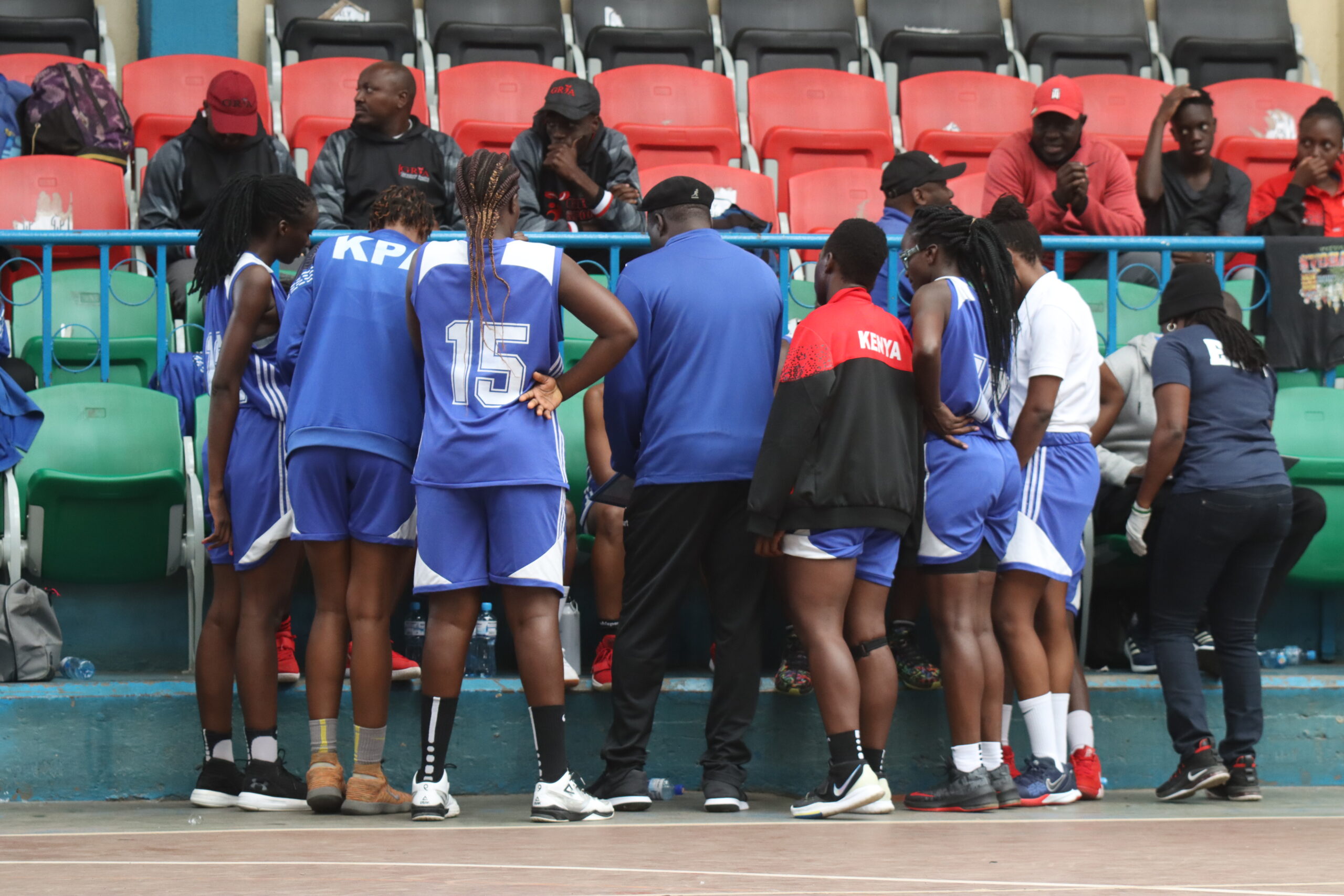 KPA beat Equity in last year's final
The dockers have been in Dar es Salaam for the past one week
The winners of the tournament qualify for the African Championship
Defending champions Kenya Ports Authority and Kenyan counterparts Equity Hawks will take to the court on Monday afternoon as the Africa Zone Five Basketball Championship tips off in Dar es Salaam.
KPA will take on Burundi's Young Sisters in the first match at 2pm, with coach Anthony Ojukwu confident they have prepared well to start with a win.
In the 4pm tip off, Equity Hawks who lost last year's final to the dockers will take to the court against Egypt's ASC in a Group A fixture.
A total of nine teams will take part in the week-long tournament with teams divided into three groups.
KPA are in Group C and will also face off with Rwanda's REG Basketball while Equity are pooled with South Sudan's Nile Sport. Group B is made up of host team Vijana Queens of Tanzania, Rwanda's APR and Wolkite of Ethiopia.
KPA acclimatized in Dar
KPA have been in Dar es Salaam for the past five days and had been in a camp together for the last two weeks. Head coach Anthony Ojukwu is confident the team has what it takes to battle and retain the title.
"We have been training really well over the past few weeks and I am happy with the ability of my players. They have shown great improvement both tactically and technically and I believe we are ready for the challenge," Ojukwu said.
He added; "We came early so that the players can get used to the environment and so far so good. Our mission here is only one, to defend our title. We know it will be tough because everyone will come wanting to beat the defending champions."
The dockers have drafted national team player Victoria Reynolds to boost their team as they look to field a strong outfit. They have also been boosted with the return of another national team player, Medina Okot, who has returned from the Under-23 3×3 World Championships.
"Victoria is a huge addition to the team with her experience and I am confident she will help us a lot. She was with us also last season and she definitely will be coming to win it again. For Medina, the experience she has picked over the last two tournaments with the national team will also be of good help," said the coach.
Equity looking to bounce back
Equity meanwhile are looking to put their campaign back on track. They have not been convincing enough at the start of the local season, but their win last weekend against Kenyatta University will be of a massive boost.
"I think we have worked to bring the focus back after some blips in the recent past and I believe we will be ready to do well in Dar. We have national team players back and this is a massive boost for us," said Sylvia Kamau, the Hawks head coach.
They have also been boosted with the return of star player Annrose Mandela.