9 worst goalkeepers of all time who're always regretful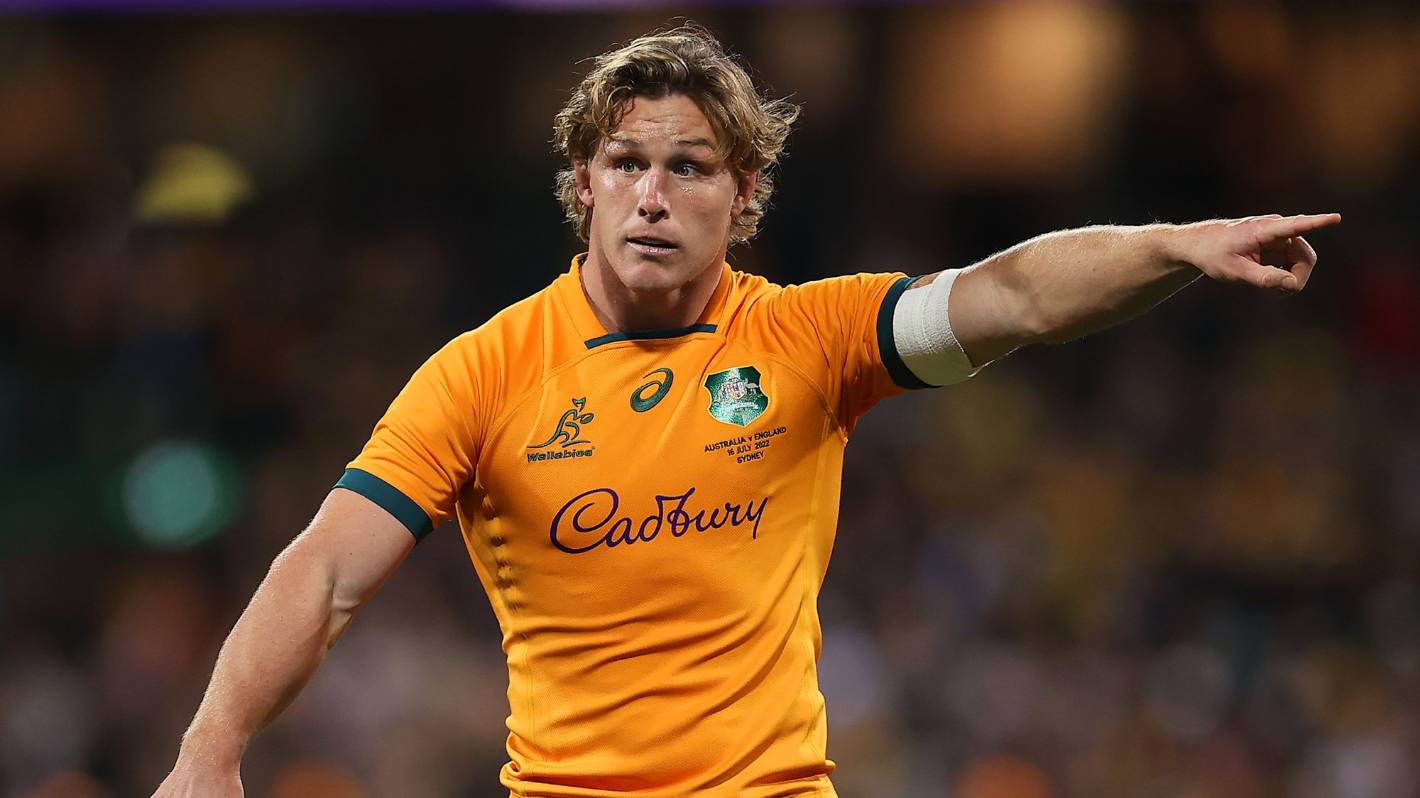 There are unending questions about the worst goalkeepers of all time
A goalkeeper's one and only mandate is to save their teams from defeat
They must always be proactive and possess precise interception abilities
It's not unusual to hear people laud the world's top football players. Nevertheless, there are unending questions about the worst goalkeepers of all time.
Ideally, goalkeepers' one and only mandate is to save their teams from defeat, but they often let easy goals through. Such moments are inevitable in competitive sports.
Sadly, they are game and career-enders in football history. A goalkeeper's role is pivotal. The team's hopes rest with them.
Thus they must always be proactive and possess precise interception abilities and ball-handling abilities.
So, which players do you think are the worst goalkeepers of all time? This article expounds this topic to depth.
MASSIMO TAIBI
Without a doubt, Italian goalie Massimo Taibi deserves the title of worst keeper in history. Sir Alex Ferguson paid almost $9 million to bring him all the way from Serie A to play for Manchester United.
The end result; he was total letdown and he eventually took his leave disgraced.
JENS LEHMANN
Lehmann was undoubtedly one of Arsenal's top goalkeepers. However, his lack of self-control and reckless behavior made him a household name.
He will go down as one of the worst goalkeepers of all time in Premier League history. Don't forget he once peed behind his goal post as millions of spectators watched.
PETER ENCKELMAN
Peter Enckelman, a former Finnish goalie, is yet another unfortunate example. As before, this goaltender had a blast suiting up for a variety of teams.
Teams like Heart of Midlothian FC of Scotland and Blackburn Rovers of England were included. But his most illustrious role was that of goalkeeper for Aston Villa where the rain started beating and he lost it all.
HEURELHO GOMES
The Brazilian player ranks as another candidate for worst goalkeepers of all time. During his career, he rose to prominence in Holland.
Spurs quickly signed him after his great performance in the English Premier League. Managers like Harry Redknapp stuck with him despite many mistakes.
His ability to stop shots was never really questioned; rather, his self-assurance and passing abilities were called into question. Both of these things ended up playing a role in Gomes' downfall.
It was the beginning of the end for him, and in a relatively short amount of time, he found himself sitting on the bench.
STEPHAN BYWATER
Stephan Bywater is legendary for his part in Derby County's disastrous 20-goal and 89-goal season in 2007–08.
The goaltending gaffes that limited his time at West Ham to just six games earn him a spot of a terrible goalie. He is permanently inscribed as a member of the Premier League's worst side.
He was an important part of Derby County's Premier League season, in which he made 19 appearances. He let in over 40 goals while keeping only two clean sheets.
After this lull in his career, Bywater became a nomadic player who played for Ipswich Town and several other teams.
MIKE HOOPER
Mike Hooper is the epitome of the prototypical benchwarmer, and you need to look no further for proof of that. The former Liverpool goalkeeper epitomizes this expression, having sat on the bench for the vast bulk of his playing career.
Hooper spent his time on Merseyside playing 50 games for the Reds. However, that happened over the course of eight years after he joined the club from Newcastle United.
Hooper spent three years with the Magpies but played in fewer than 30 games at St. James Park. Hooper spent a loan season playing for Sunderland, the club's fiercest rival, but he still never got off the bench.
FRASER DIGBY
Fraser Digby allowed 2.3 goals per game on average across 240 appearances for Swindon.
At Swindon, he has kept only four clean sheets and is responsible for the most goals allowed of any goalie in the league.
ADAM BOGDAN
Adam Bogdan, is one of Liverpool's worst goalkeepers. During the team's infamous 3-0 opening-game loss to Watford, he memorably took the blame.
GUNNAR NIELSEN
Gunnar Nielsen received his fair share of criticism as another successful candidate of worst goalkeepers of all time.
Manchester City spent nearly $400 million on a new training academy, yet Nielsen was their weakest player who never played a full game.
He only played for Manchester City for 14 minutes before being replaced by the healthier Shay Given. Worse is that he never even earned a single cap for the relatively obscure Faroe Islands.
There was high anticipation when they acquired Nielsen from Blackburn Rovers, but those hopes were quickly dashed after his transfer. He appeared for a number of different clubs, including Wrexham and Motherwell but his star faded.
Albeit the label of worst goalkeepers of all time is a heavy title to carry, these goalies have success stories of their own.