Four midfielders Liverpool could target to solve their midfield woes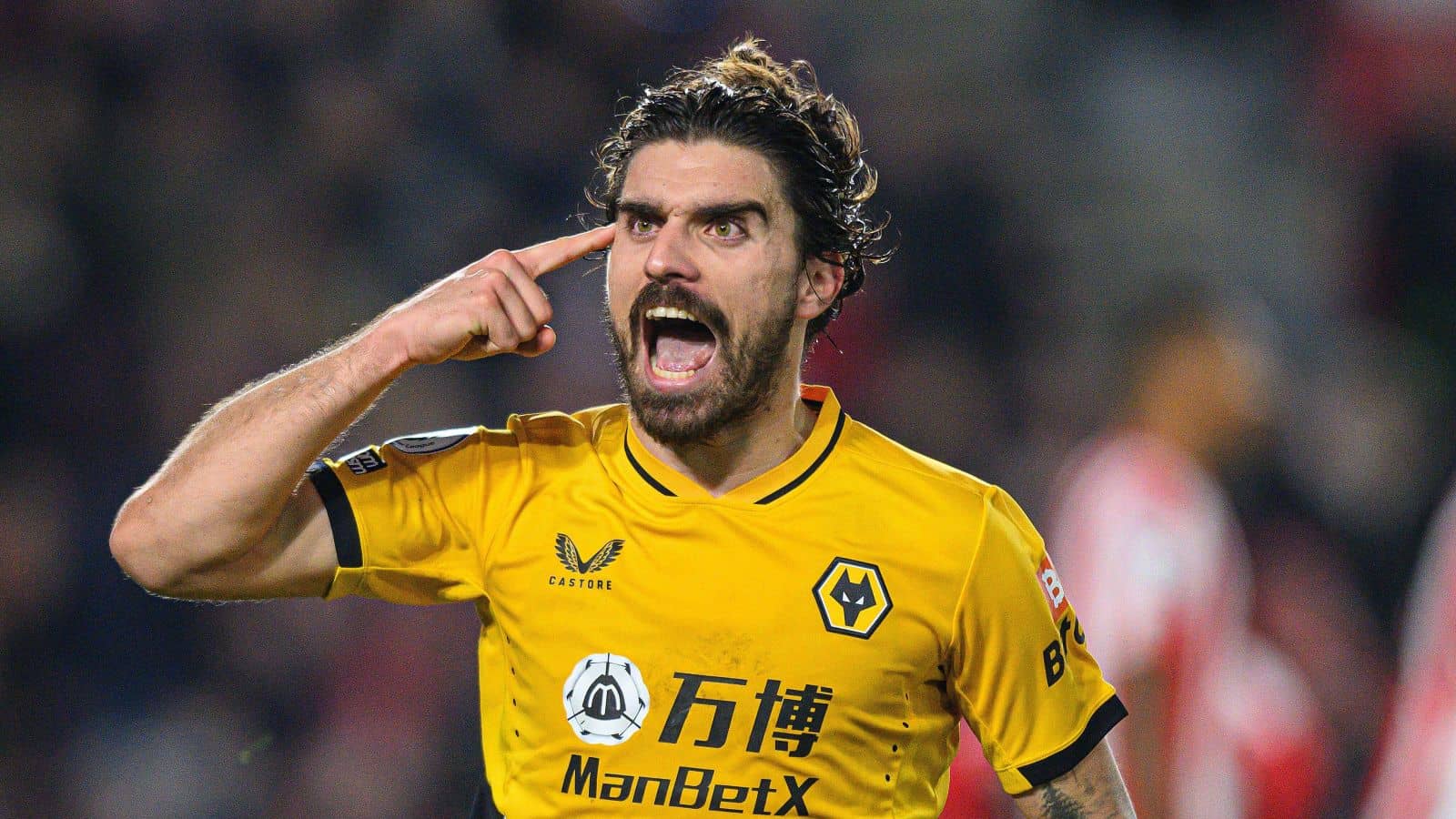 Liverpool are yet to win a match since the start of the 2022-23 season. They drew their first two games before losing to Manchester United on matchday three. 

Liverpool's main problem this season lies in the midfield area. Their key players, Thiago Alcantara, Alex Oxlade-Chamberlain and Naby Keita, are on injuries. 

The Reds need to sign a top midfielder before things get worse on their side. They have numerous options to solve their midfield woes. 
Liverpool are 16th in the Premier League table after failing to win their first three matches of the 2022-23 season.
Jurgen Klopp's men drew 2-2 in their first match, drew 1-1 with Crystal Palace and lost 2-1 to Manchester United. Liverpool's defeat to Manchester United on Monday night was a surprise to many football fans.
The Reds could end up struggling this season despite having a brilliant 2021-22 season. The Reds won the FA Cup and the Carabao Cup last season. They also reached the finals of the UEFA Champions League, where they lost to eventual winners Real Madrid. 
Liverpool are yet to show impressive performance this season in the Premier League. The Meyersiders' main problem is at the midfield. Key players like Thiago Alcantara, Naby Keita and Alex Oxlade-Chamberlain are on injuries. 
Liverpool need to sign midfielders before things run out of control this season. This article will look at top midfielders who the Reds could target to solve their midfield woes. 
1. Ruben Neves (Wolves)
Ruben Neves is one of the top midfielders who could solve Jurgen Klopp's problems at the midfield. The Wolves star is one of the key players at the Molineux Stadium. 
Ruben Neves is far better than James Milner and Dean Henderson at midfield. He is excellent at orchestrating play and sitting deep. 
Wolves recently signed another midfielder Matheus Nunes from Sporting CP this summer. The signing means that Wolves could be open to the idea of cashing in by selling Ruben Neves. Liverpool could think of signing Ruben Neves to strengthen their midfield this season.
2. Moises Caicedo (Brighton & Hove Albion)
Moises Caicedo joined Brighton in February 2021 and was loaned to Beerschot at the start of last summer. However, Caicedo was recalled to the Brighton & Hove Albion squad in January 2022 after a shortage of midfielders at the club. 
The star midfielder did an impressive job for Brighton in the second half of last season. He was a key player in the Brighton squad due to his work rate and control of the midfield. 
The Premier League club made it clear that they don't want to sell Moises Caicedo this summer, especially after losing Yves Bissouma to Tottenham Hotspurs. However, Moises could play a big role in strengthening Liverpool's midfield this season. 
According to reports, the Reds are preparing a 42 million euros bid for Moises Caicedo this summer. 
3. Youri Tielemans 
Youri Tielemans is undoubtedly one of the best midfielders in the English Premier League. The Leicester City man is one of the top midfielders who Liverpool should target this summer. 
Leicester City have lost some of their key players like Kasper Schmeichel this summer. They could lose more players before the transfer window closes at the start of next month. However, they should consider selling Youri Tielemans because he is entering the last year of his contract. 
Tielemans could leave the Foxes next summer as a free agent if he is not sold this summer. Selling the Belgium international is the best option for Leicester City at the moment. 
According to journalist Ben Jacobs, Youri Tielemans is on Liverpool's radar. The Reds could make a late push for the star midfielder this summer. 
4. Luka Sucic (RB Salzburg)
Luka Sucic is one of the promising young players in the football world. The 19-year-old star has shown great potential at RB Salzburg's midfield. 
Luka has a good range of passing and can easily dribble past opponents in the midfield. He reads the game well and is good at testing goalkeepers from long range. Luka is also good at set pieces. He scored 11 goals and provided five assists in 44 appearances for Salzburg last season. 
It is with no doubt that the youngster could be a potential player for the Reds this season. According to Goal, Liverpool consider the Croatian central midfielder a good option in the midfield.