Leeds humiliation is a wake up call for Chelsea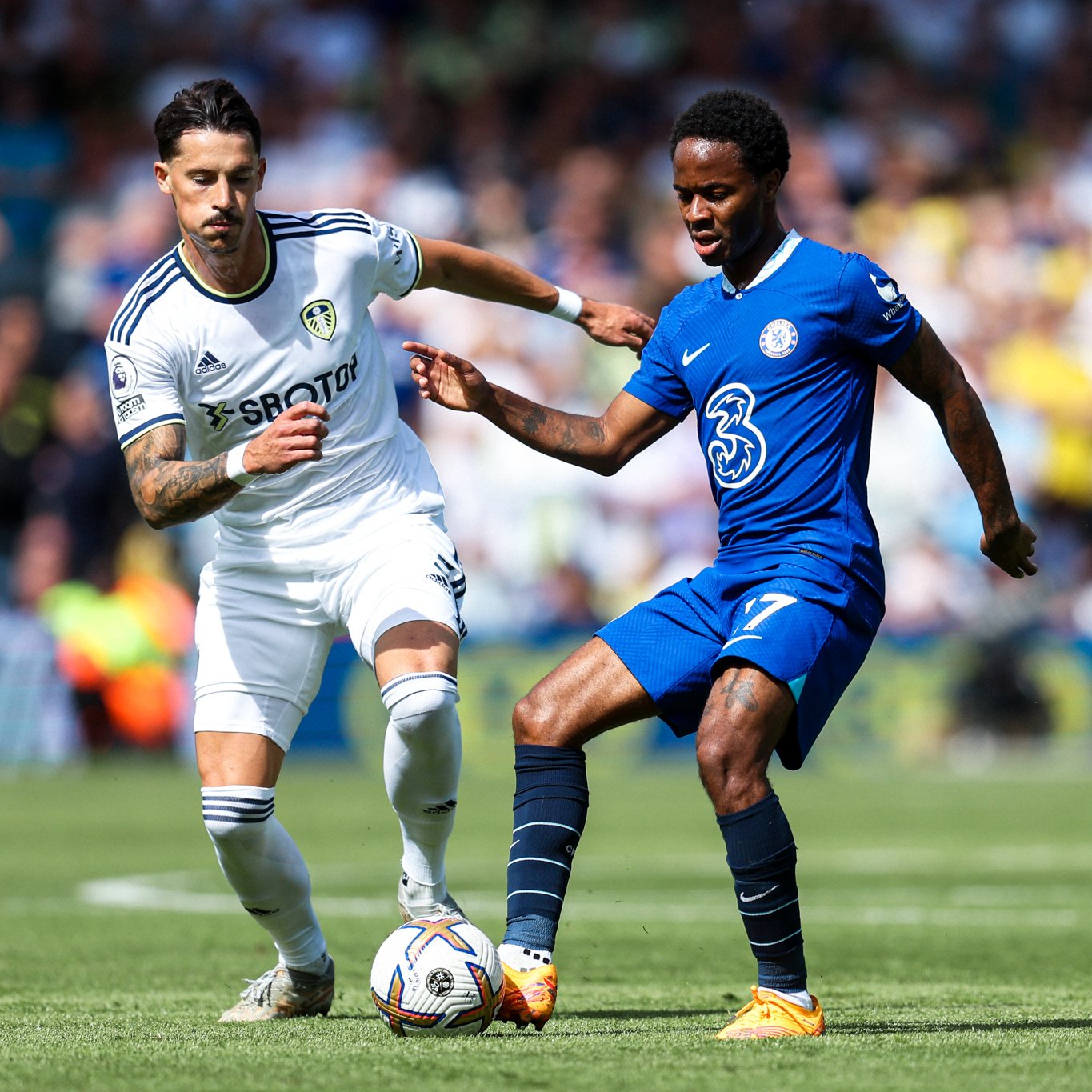 Chelsea's 4-1-3-2 system simply did not work. Kalidou Koulibaly did not have the most comfortable of afternoons
Conor Gallagher made his club debut, at long last, but appeared lost, much like his teammates around him.
The Stamford Bridge club is trying to come to terms after a humiliating defeat at Leeds, Elland Road on Sunday, The Sunday defeat and the red card sends the Blues to the drawing board to rethink their choices if they want to battle for top four.
Arsenal and Tottenham hotspurs look sharp this season and Man City ofcourse are well having signed a couple of players and this case a striker, they have lasted for seasons. The case of Liverpool also struggling should not go unnoticed however they are better of Chelsea who will only seek to benchmark with those behind them and not to likes of Arsenal or Tottenham.
Thomas Tuchel deployed a 4-1-3-2 formation which failed terribly, their new boy Kalidopu Koulibaly had a torrid afternoon in marking Leeds forward Rodrigo, it was not the same defender many have known.
Crystal Palace last season's player of the year Conor Galagher was making his club debut but most of his time he was pinned and never showed the strength and creativity in the field he so shown while at loan in Crystal Palace.
Another passenger was Kai Havertz, he was alone and lost many conversion passes while dropping into positions he shouldn't.
Chelsea's Manager Thomas Tuchel changed his position while Leeds were leading at 3-0, this formation allowed Reece James and Ben Chilwel to operate as wing-backs, Chelsea switched to 3-5-2 though tactical Leeds afforded the chance to outrun their midfield.
Leeds players showed the charisma and character of fighting to win the game even when they were at 3-0, from defense to the final third players they were all motivating and exciting to watch as they switched from left to right.
Kalidou Koulibaly was later on in the game penalised for pulling Rodrigo's shirt intentionally and just like that Chelsea lost the plot completely inviting their full blown humiliation.
With still time available in the window transfer, fans await if Tuchel will sign a defender and a forward that he desperately needs at this point.
Leicester's Wesley Fofana is highly linked with a move to stamford bridge to bolster their defensive options but while that is more likely Chelsea have also embarked on journey to sign Barcelona former Arsenal man Aubameyang.
The Chelsea squad playing against Leeds had new faces in Sterling, Cucurella, Koulibaly and Gallagher who takes Ng'olo Kante spot after he suffered Hamstring injury.
But it's a cause for concern. Tuchel has a propensity for implosion at this point of previous managerial reigns, and Chelsea always seems to be one season out from a troubling season.
And the nature of this performance suggests that Tuchel needs players, and time, to take Chelsea to where they were last season – let alone forward, whether that will happen we are here to see.