How to spot underrated FPL assets for your team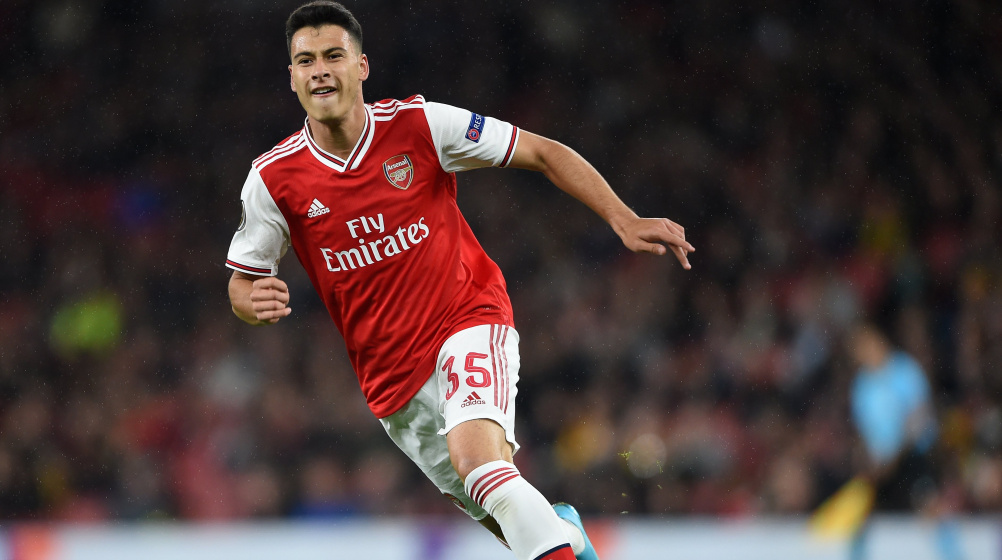 The new Premier League season is almost here and so is the new FPL season
FPL managers across the world are busy setting up their teams craving for success this season
We take a look at how to spot cheap underrated FPL assets for your team this coming season
Premium players from the top performing Premier League clubs will generally serve us well as fantasy assets, but unfortunately we can't have a full team of them. Spotting under the radar assets can provide fantasy managers with an advantage over their rivals, with underlying OPTA data being a key tool to identify them.
READ: Top five tips to FPL managers craving for success this season
The top things to definitely look in your FPL team is your team structure and form/fixtures of your players.
Unfortunately under the radar players who deliver don't tend to stay under the radar for long, with that differential quickly becoming a key player in many fantasy squads of different managers. Identifying them before the flurry of points is a challenge, so looking at the underlying numbers over the previous four gameweeks tends to be useful for spotting them.
Expected goals (xG) is a key factor for identifying those key assets who are about to go on a hot-streak, particularly when it exceeds the number of goals scored in that period: Danny Welbeck (£6.5m) and Gabriel Martinelli (£6.0m) stand out here examining the final four gameweeks of 2021/22.
For goalscorers, shots on target (OT) and big chances (BC) are also good indicators of player form which is about to translate to fantasy points.
While I personally prefer using underlying player data and form to make fantasy decisions, looking at overall team performance in conjunction with promising upcoming fixtures can also be key to identifying under-the-radar assets. Shots and big chances are useful metrics for identifying attacks to target, while shots on target and big chances conceded can highlight the beginning of potential defensive form.
Thinking outside the box, there are other instances where under the radar assets can come to the fore.
Player injuries can pave the way for another asset on a team to see an increase in minutes, or take a more significant role in set-pieces. Tweaks in formation or a change in manager can also see players utilised in different positions and potentially player higher up the pitch which could boost their fantasy points potential.
This is where watching more matches and highlights can help give a crucial fantasy advantage. Be sure to follow all our social media pages as listed below to get a chance and join SportsLeo FPL league.