How much money do NBA players make?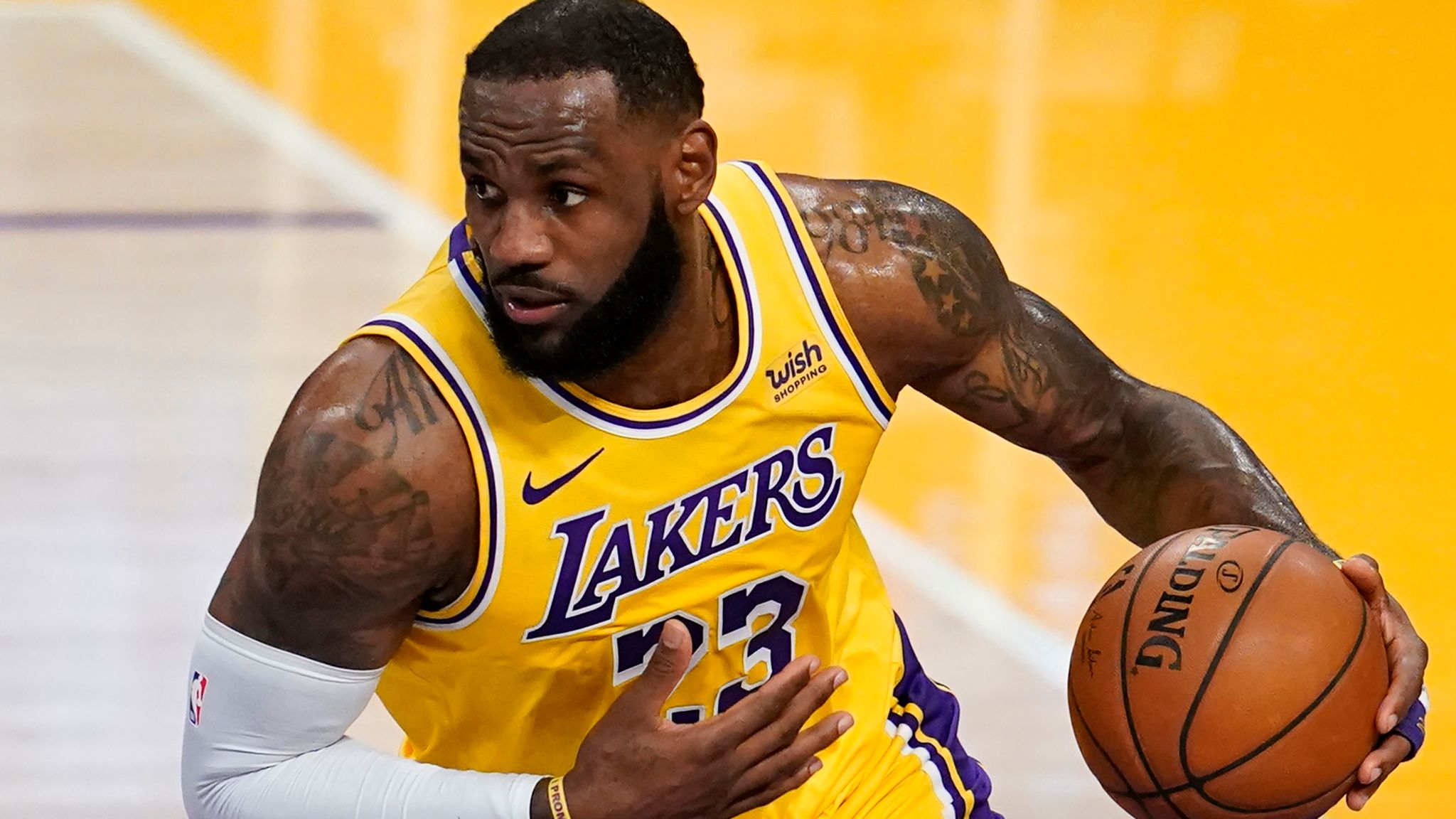 They have multimillion-dollar mansions and a fleet of luxury vehicles
NBA teams provide players with supplemental revenue
Player salaries in the NBA are not distributed on a per-game basis
To the average person, a basketball player's life is one you can't stop admiring. Looking at the cars and the houses, you want to know how much money do NBA players make?
Here is a picture that often makes you ask this question. They have multimillion-dollar mansions, a fleet of luxury vehicles, and a closet full of name-brand clothes.
In the investment world, they rule like never before. You may not know is that bonuses for playoff appearances, championships, and regular season play all contribute to an NBA player's uncapped pay.
In recent years, NBA teams provide players with supplemental revenue by negotiating sponsorship deals with other entities. A good example is casinos. They are a key revenue earner for some NBA players.
DO NBA PLAYERS GET PAID MONTHLY?
Just how much money do NBA players make, and does this money come monthly? Here is the answer.
Despite common perception, player salaries in the NBA are not distributed on a per-game basis. Instead, NBA players are compensated on the first and fifteenth of every month, starting on the fifteenth of November.
The standard pay schedule for a year consists of 24 instalments. The average player salary for the 2020-21 season was $7.5 million per Basketball Reference.
The Golden State Warriors point guard Stephen Curry, who made $45 million last season. He ranked among the highest-paid NBA players. This number is staggering compared to the median wage across all US professional sports leagues.
Meanwhile, the fact remains that the majority of basketball players earn a very respectable income each season. Moreover, NBA players' salaries are among the highest of any professional sports league in the United States.
The topic of whether or not NBA players are overpaid seems evident when the average pay for the 2022-23 season comes in at $7.5 million.
However, we delve a little deeper into the payment structure of NBA players. We examine what the top NBA players earn every game, week, minute, and second.
WHAT IS THE LOWEST SALARY IN THE NBA?
Much as you ponder how much NBA players make, there is also the aspect of lowest-paid in the league. Thus, the lowest annual salary in the NBA is $1,017,781.
It is a result of a hard cap. A club can still sign a player to a minimum-salary contract at any time unless it is right up against the hard cap.
It will happen even if it uses up all of its cap space and has none of its mid-level or bi-annual exception remaining.
There will be some leeway for teams with cap space or the non-taxpayer mid-level exception to sign players to longer-term minimum salary contracts.
The minimum wage exception allows teams with no cap room and no other exceptions to use the hard cap. They also use it in roster constraints to add as many players as they like for contracts of up to two years.
Further, the salary range is commensurate to experience; that is the number of active years a player has playing in NBA. Here is an illustration.
| | |
| --- | --- |
| Experience in Years | Pay for 2022-2023 season |
| 0 | $1,017,781 |
| 1 | $1,637,966 |
| 2 | $1,836,090 |
| 3 | $1,902,133 |
| 4 | $1,968,175 |
| 5 | $2,133,278 |
| 6 | $2,298,385 |
WHO HIGHEST-PAID NBA PLAYER?
Unlike the typical NBA player, the pro-league players earn ridiculously large sums of money. They perfectly answer how much do NBA players make.
Find out who they are and for which team they presently play.
LEBRON JAMES
He okayed a $97.1 million pay for his extension contract with the Los Angeles Lakers
STEPHEN CURRY
Golden State Warriors takes home $45,780,966 at the end of the season.
JOHN WALL
The Houston Rockets point guard takes home an annual pay of $44,310,840
RUSSELL WESTBROOK
The Laker player earns an annual salary of $44,211,146.
JAMES HARDEN
Brooklyn Nets star makes an annual pay of $43,848,000.
DAMIAN LILLARD
Damian Lillard of Portland Trail Blazers is a happy man for the 2022/2023 season with a salary of $43,750,000.
KEVIN DURANT
The Brooklyn Nets has a $40,918,900 home takeout this season. He has a pretty tight base pay even as he re-evaluates his future with the Nets. Though he sticks with  the team this season, there was interest by Boston Celtics.