No alcohol in stadiums during 2022 Qatar World Cup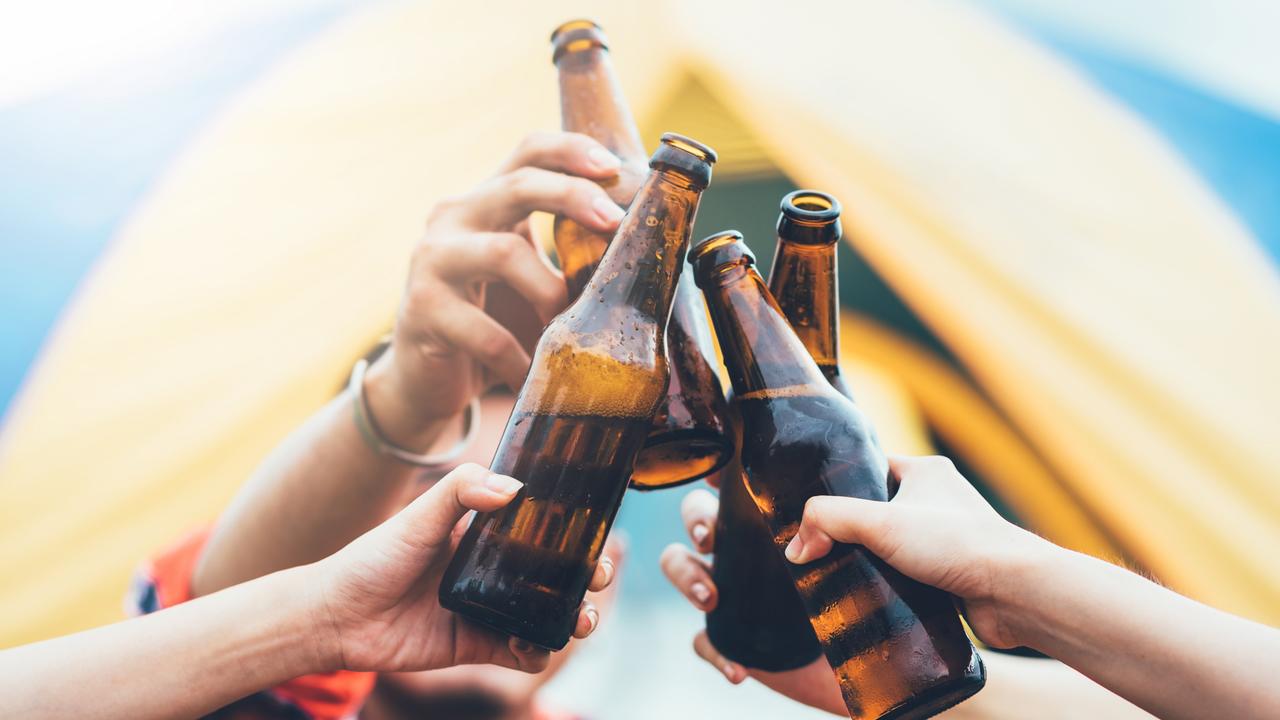 There will be no sale of alcohol inside the stadiums hosting this year's World Cup
Spectators will have to brace themselves for sobriety by default for 90 minutes
Qatar, like many other Arab states, has a rule that prohibits drinking in public
Football fans attending the FIFA 2022 Qatar World Cup will have a sobering ninety minutes of the tournament following an alcohol ban by the Gulf Arab state.
There will be no sale of alcohol inside the stadiums hosting this year's World Cup. Spectators will have to brace themselves for a sobriety by default.
Qatar, like many other Arab states, has a rule that prohibits drinking in public, and the most recent move will be a severe blow to the nearly 1.2 million fans who will be attending the World Cup games.
Fans will, however, be able to purchase their preferred beers during restricted times and at specific venues in Doha. This is in contrast to Saudi Arabia, which prohibits the consumption of alcohol in any public setting.
The Doha Golf Club, which is located away from the stadiums where the matches will be played and the fan zones, will also have alcohol available for purchase.
It is against the law for passengers flying into Qatar to purchase alcohol at duty-free prices at the airport and then bring it past customs.
Since this will be the first time the FIFA World Cup has ever been hosted in a Muslim country, one should anticipate stringent controls being placed on alcoholic beverages.
A source who spoke to Reuters said that beer sales will only be during designated hours only to bring order and sanity.
"At stadiums, the plans are still being finalised, but the current discussion is to allow fans to have beer upon arrival and when leaving stadium, but beer won't be served during the match or inside the stadium bowl," stated the source.
"Unlike previous World Cup fan zones, beer won't be served all day long, but at restricted times," added the source.
Officials with Qatar's Supreme Committee for Delivery and Legacy, added they will reveal plans for alcohol distribution at the 28-day event as days go by.
The Supreme Committee says that establishments in Qatar, such hotels and bars will have alcoholic drinks on sale. Further, there will be additional dedicated locations to purchase these drinks during the 2022 Qatar World Cup.
This arrangement will accommodate the attendance of traveling spectators better. Visitors to Qatar can purchase alcoholic beverages at a small number of licensed hotels and clubs, where the price of a pint of beer starts from $21.
However, there is no consensus reached over the price of beer within the fan zones and areas adjacent to the stadium. This shocking news adds to the already brewing controversy over the 2022 World Cup.
Five months before the action goes down at Al Thumama, controversy is brewing over Qatar World Cup tickets.
Travel costs for this World Cup are 46% higher than they were for the 2018 tournament in Russia. Furthermore, the host has to deal with a number of complex issues including human rights.
There is too much at stake here as an Arab nation hosts such a momentous football tournament.
Traveling to Qatar to watch every World Cup game costs at least €6,500, according to current estimates. The cost of the plane ticket is not included in this total. The most affordable game ticket is $302 USD.