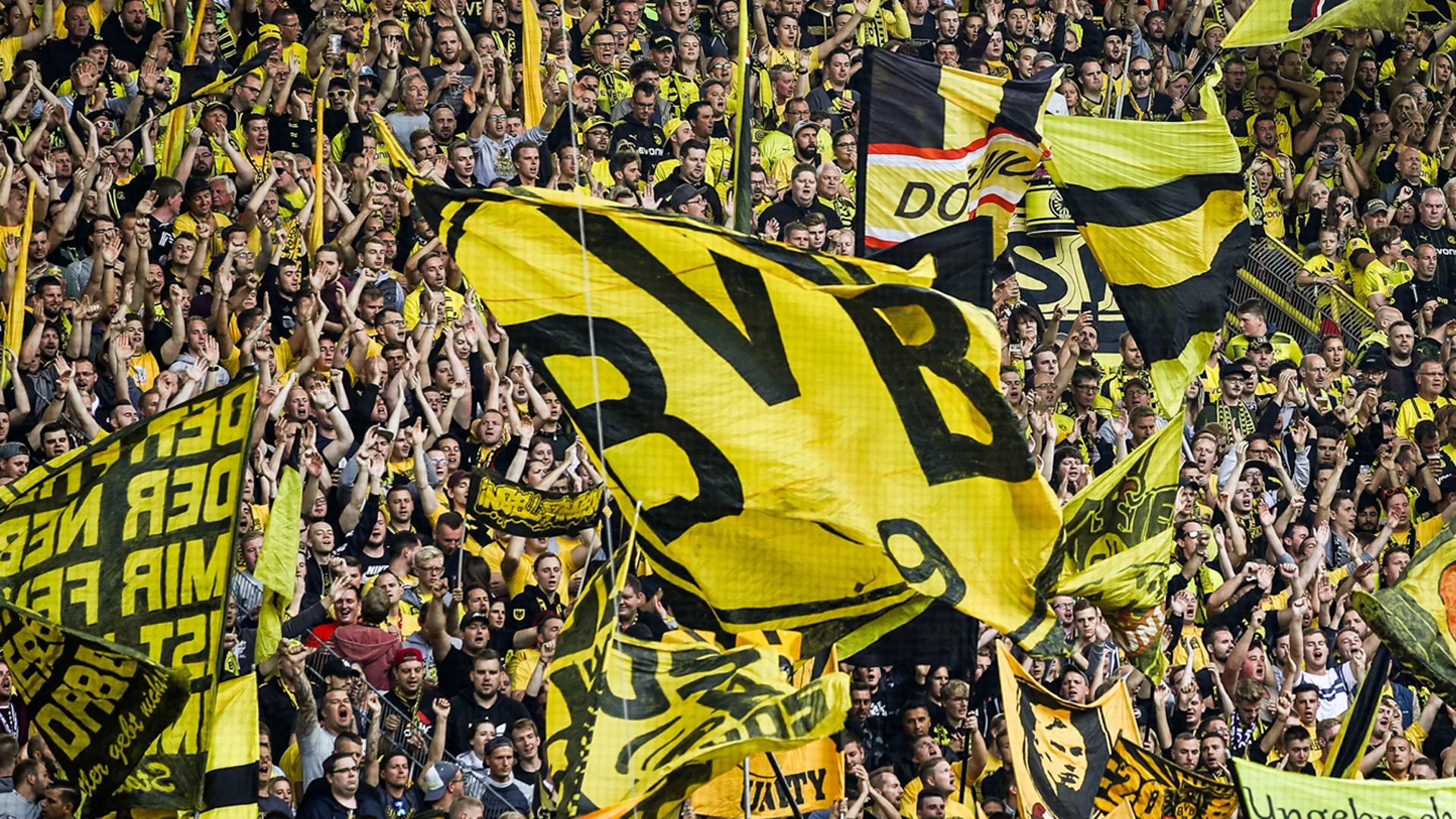 Football without fans is a soulless activity that robs the game of its emotional argument and entertainment value 

when you think of passionate football fans, you picture them in packed stadiums waving scarves, banners, flares, drums, and chants

Obviously, the time we live in has limited fans' ability to enter stadiums and cheer on their teams from the stands
Soccer is the most popular sport globally, and all football clubs have a global fan base. However, the number of fans supporting a team grows or decreases with time.
Some stay loyal to their club, while others change teams and abandon their previous teams during difficult times, but first, we will identify the world's best football fans.
 How do you measure a fan's passion? We're going by the environment they create in a stadium on the days and nights of significant tournaments, such as the Champions League, or when they face their biggest rivals.
5. Celtic
Following a renowned match at Celtic Park between Celtic and Barcelona, in which the home team won 2-1, Leo Messi stated, "I've been fortunate to play in some great stadiums in Europe with Barcelona, but none compare to Celtic."
"The atmosphere their fans create makes it a very special match ." Nothing beats the big match atmosphere in Glasgow.
4. Galatasaray
Several internet polls have revealed that most Turkish football fans support the country's most famous team, which is known for creating one of the most aggressive and intimidating environments for visiting teams.
"I've never experienced anything like Galatasaray," Ryan Giggs said after an away game at the Turk Telekom Arena. We went out to look at the pitch two hours before kickoff, and the stadium was packed!"
Nonetheless, their level of passion is legendary, as evidenced by the confessions of several players who can attest to quivering nerves on the ground as they walk onto the field to play. 
3. Manchester United
Old Trafford has long been known as the loudest stadium in the English Premier League, 
The good times at Old Trafford never fade away, as the stadium's fiery atmosphere had noticeably affected many and made their life difficult throughout British football history.
The stadium, which houses statues of Sir Alex Ferguson and the three most renowned Busby Babes, is the most crucial part of United's legacy.
United claims to be the biggest football brand and has one of the world's three largest social media fan bases. Their global appeal has earned them a loyal following in Asia, Africa, and North America, 
2. Liverpool
The 2005 Champions League final was one of the best nights for Liverpool fans, and they made their presence known by continuing to cheer on their team, which had fallen three goals behind AC Milan.
The crowd certainly contributed to Liverpool's comeback in the game and resultant penalty shootout victory.
Liverpool fans are spread worldwide, and they take special pride in displaying their enthusiasm in public.
The only blemish on their otherwise spotless and fanatical reputation is their participation in the Heysel tragedy following the 1985 European Cup final.
The travelling support consistently sings the YNWA anthem in every Premier League game and game outside of the United Kingdom.
Even during the preseason, this anthem is struck out by their dedicated fans in places as far away as Melbourne, Australia.
1. Borussia Dortmund
In 2013, the Wembley stadium officials offered a sum of 44,000 tickets for the UEFA Champions League final in a city with a population of around 500k.
They received over 450,000 requests for these tickets, indicating that nearly 90% of the city's population was willing to travel from their homes to watch their heroes play in the most fantastic match of their club careers.
This, in and of itself, indicates a tremendously deep level of fan loyalty to the club.
Dortmund fans are also known for their excellent travel support, with 20,000 travelling to Madrid for the second leg of the semifinal that year and cheering their team past Real Madrid at their home.
The Westfalonstadion, now known as the Signal Iduna Park, has an average attendance of more than 80,000 spectators per game, which is consistently among Europe's highest figures.
They are a fantastic, well-behaved fanbase that manages to form bonds with the locals even when the team is on the road.