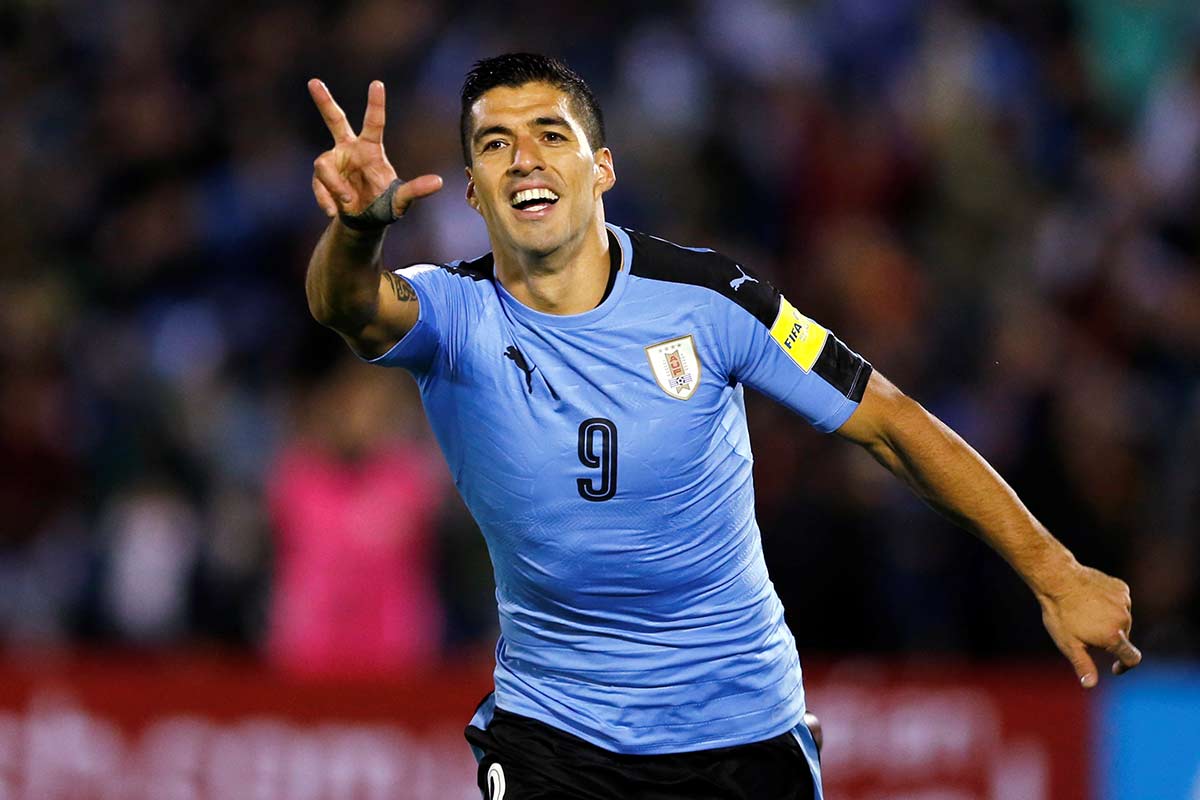 The long-awaited FIFA World Cup is approaching fast, and every football fan can't wait for the most prestigious, exciting tournament
Considering that the World Cup takes place after every four years and is very competitive, soccer players do not have the pleasure of most appearances
There are a few top players that could be playing their last time in this most exciting football tournament due to their advanced years
With so many exciting matches already set, the 2022 FIFA World Cup in Qatar is expected to be a spectacular show.
The world's best footballers will compete for the chance to lift the prestigious gold trophy and cement their place in football history.
However, for some, Some high-class footballers this World Cup may be their last because they're nearing the end of their careers and will be retiring from the sport.
Let's look at four of the biggest names who could play their last World Cup in Qatar in 2022.
6. Thomas Muller
Thomas Muller is one of his generation's best and most underappreciated forwards. The self-described 'Raumdeuter' (space interpreter) has been outstanding for Germany in World Cups. He was instrumental in their 2014 FIFA World Cup victory.
Muller has ten goals and provided six assists in 16 World Cup appearances in his career. He is 32 years old, and the Qatar World Cup could be his last.
Muller will be desperate to end the 2018 FIFA World Cup on a high note after exiting in the group stages.
Let's look at four of the biggest names who could play their last World Cup in Qatar in 2022.
5. Lionel Mess- Argentina
Regarding major international competitions, Qatar 2022 could be "The Last Dance" for Lionel Messi.
The 34-year-old is not getting any younger and must recognise that this is his last chance to win the big gold medal on the international stage.
Messi has played in four World Cups for Argentina. He got the farthest in 2014 when his team crumbled in the final despite winning the MVP award. This time, Argentina is one of the favourites to win in Qatar after winning the Copa America title last year.
The PSG star has a lot riding on this one. His entire country's hopes and those of his global fans rest on his shoulders.
The PSG star has a lot riding on this one. His entire country's hopes and those of his global fans rest on his shoulders.
4. Luiz Suarez- Uruguay
Luis Suarez is, without a doubt, one of the best strikers of his generation. The 35-year-old is well past his prime, but he still has much to offer his country. Suarez will captain Diego Alonso's team in Qatar's 2022 FIFA World Cup
He has performed admirably for Uruguay in World Cups. Suarez has scored seven goals and four assists in 13 FIFA World Cup appearances.
He will be sorely missed when his international career comes to an end. Suarez is 35 years old, and this will almost certainly be his final World Cup.
3. Luka Modric- Croatia
Luka Modric was one of the tournament's standout performers. He led Croatia to the final, where France defeated them. However, Modric was awarded the Golden Ball for his performances.
The 36-year-old is coming off a fantastic season with Real Madrid, where he won both the La Liga and the UEFA Champions League.
Modric is now 36 years old but continues to perform at a high level. However, the Qatar 2022 FIFA World Cup will most likely be his last.
2. Robert Lewandowski
Lewandowski is the most world-class striker in Europe's five major leagues. In the 2021-22 season, the 33-year-old scored 50 goals and seven assists in 46 appearances throughout all competitions.
In 2018, Robert Lewandowski made his World Cup debut. He had a mostly forgettable tournament, although he failed to score or assist in three games. But he's in top form now and will look to resurrect himself in Qatar this year.
1. Cristiano Ronaldo
Ronaldo is the greatest top scorer in men's football history. The 37-year-old has 117 goals in 189 appearances and will be anxious to win the World Cup.
Ronaldo has lost a lawn of speed over the years and is no longer as influential as he once was.
But he is still a fantastic marksman and the epitome of a fox-in-the-box. Ronaldo had a good season with the struggling Manchester United and was named to the 'PFA Team of the Year.'
Ronaldo will be 41 years old for the 2026 World Cup and will most likely have retired from football.