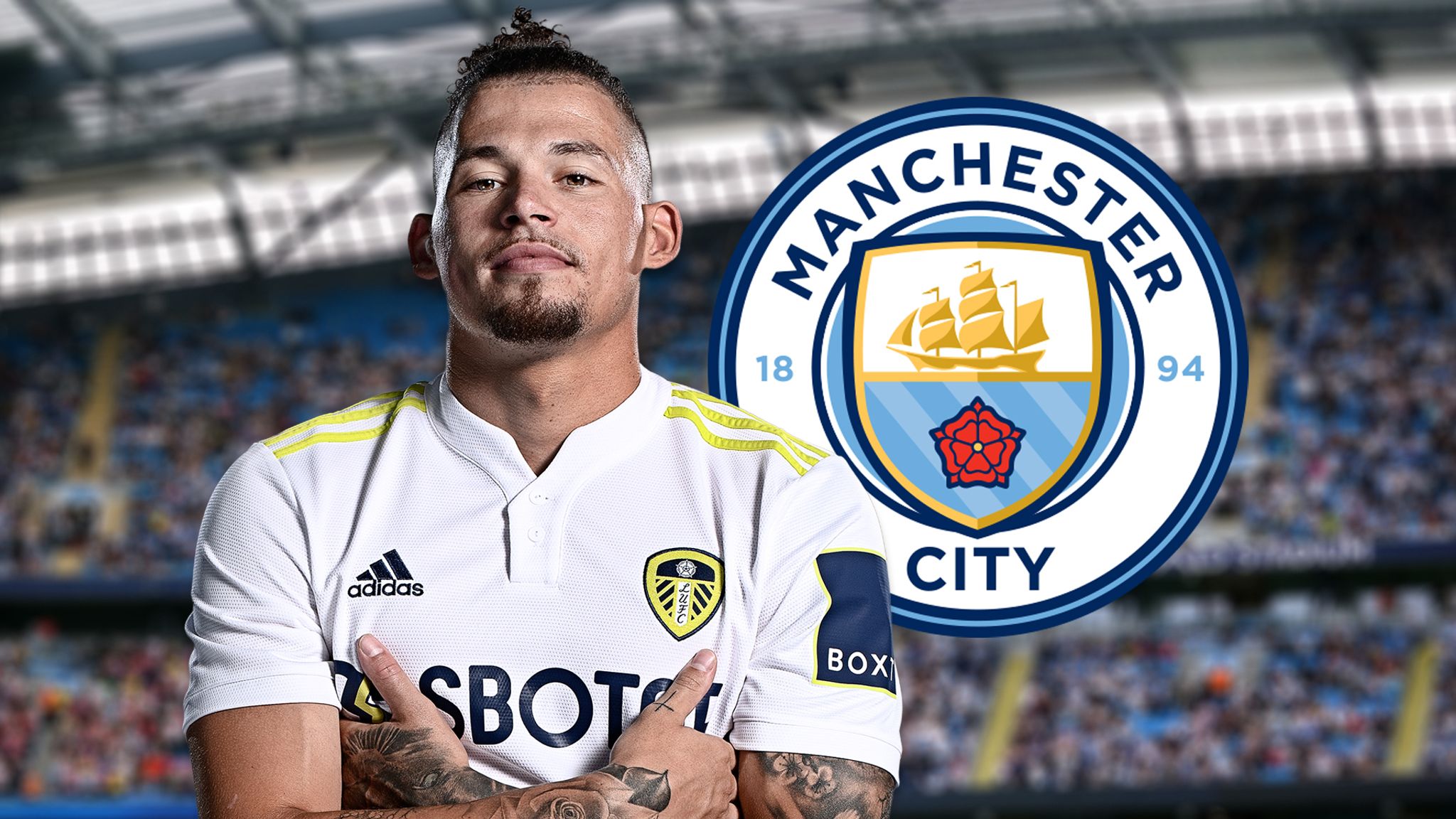 Manchester City and Leeds United have come to an agreement for the transfer of Kalvin Phillips. 

Leeds United will receive 42 million euros from Manchester City for Phillip's transfer. 

The 26 years old has already agreed to personal terms with Manchester City.
Manchester City have finally reached an agreement with Leeds United to sign Kalvin Philips. The deal means that Phillips will be moving to Manchester City anytime from now. 
Manchester City will pay 42 million euros and potential bonuses, valuing 3 million euros to Leeds United as a transfer fee for Kalvin Phillips. According to reports, the negotiations will be over before the end of next week. Phillips will not resume Leeds United training on July 4 as planned. 
The star midfielder has also reached personal terms with Manchester City. Phillips turned down offers from other clubs that were following on him this summer.
The England international will move to the Etihad, where he will start training with some of the biggest names in the English Premier League. The signing of Kalvin Phillips means that Manchester City will have the best midfield depth next season in the English Premier League.
Kalvin Phillips is one of the best midfielders in the English Premier League. The England international has been keen on joining Manchester City since they showed interest in him. Phillips' move to the Etihad Stadium means he will get a chance to play UEFA Champions League football.
Kalvin Phillips joined Leeds United in 2010 and developed there until 2014, when he was promoted to the seniors team. The star midfielder, who also represents the England national team, has made more than 200 appearances and scored 13 goals for his childhood club. 
Phillips was in Marcelo Bielsa's squad, winning the Championship in the 2019-20 season. He was also in England's squad that reached the finals of the Euro 2020 and lost to Italy in penalty shootouts. 
The England international started his career as a box-to-box midfielder. However, coach Marcelo Bielsa transformed him into a defensive midfielder in the 2018-19 season. 
The midfield maestro is famous for his range of short passing and ball distribution. The Manchester City to be star is also very good at winning possession back for his team.
Leeds United have already signed one midfielder in preparation for Kalvin Phillip's departure this summer. They have signed Marc Roca from Bayern Munich to help strengthen their midfield. However, the club will have to sign one star midfielder so as not to feel Kalvin Phillip's absence next season.
Manchester City signing Kalvin Phillips is an indication that the club wants to defend the English Premier League next season. The Cytizens also intend to win the UEFA Champions League for the first team in history. 
Manchester City's first signing this summer was Erling Braut Haaland. The Cytizens have been following on Haaland since last summer and finally signed him earlier this month. Borussia Dortmund received 85.5 million euros in total from Manchester City so as to let Haaland join the English Premier League giants.