Mason Greenwood's bail extended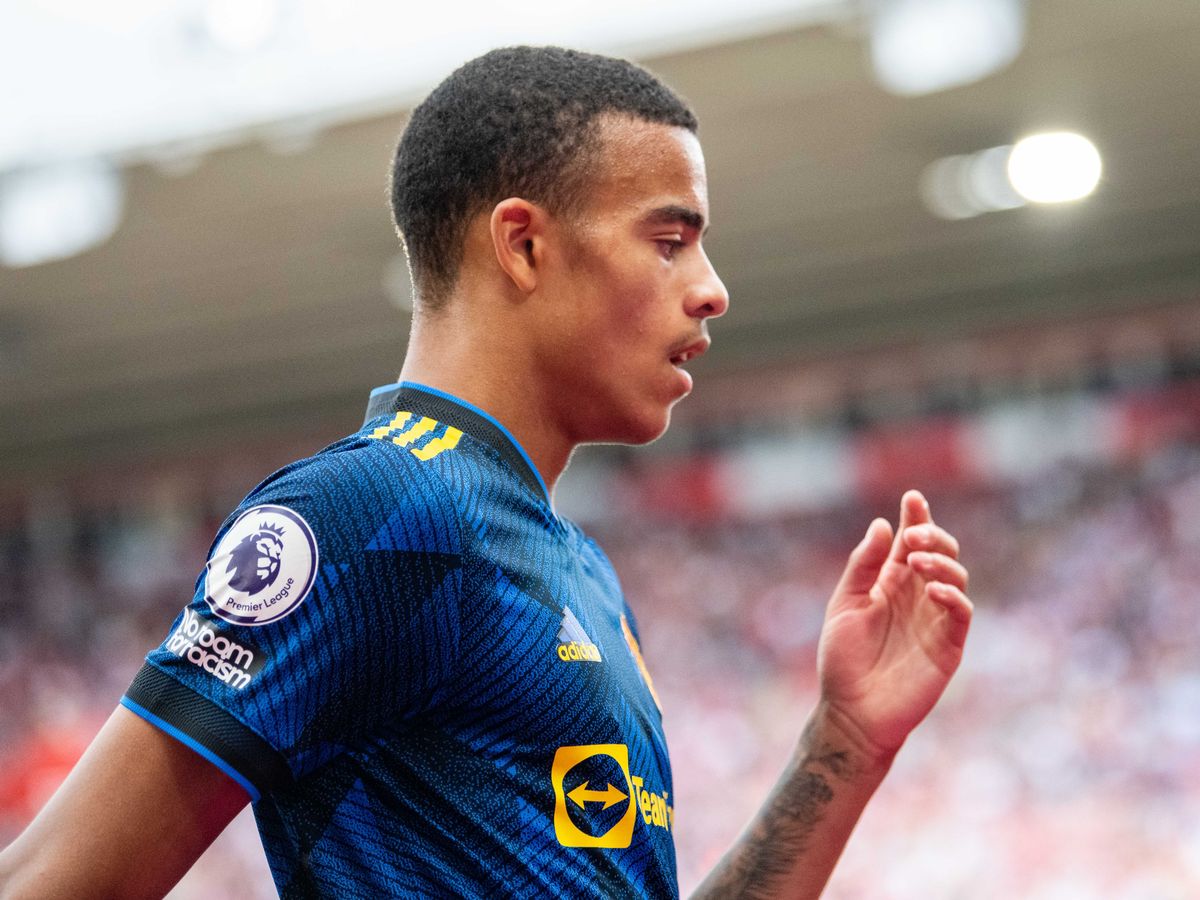 Mason Greenwood was arrested on January 30 by Greater Manchester Police. 

The Manchester United star was accused of rape and physical assault. He was again arrested in April and charged with threats to kill. 

Reports by Greater Manchester Police confirm that Mason Greenwood's bail has been extended.
According to a statement released by Greater Manchester Police, Mason Greenwood remains on bail. A court hearing on Thursday allowed the police more time to continue with their investigations on Mason Greenwood's case. 
On the statement by Greater Manchester Police, no dates for further hearing on the case have been specified. The Greater Manchester Police also said in their statement that no more updates will be provided on Mason Greenwood's case.
Football fans and other people interested in the case will get a report when the final decision has been made. This means that they will get a report when Mason Greenwood has either been released or charged. No more updates on the case will be made in between. 
The Manchester United star found himself in trouble with the law earlier this year when a woman claimed he assaulted and raped her. The young woman, who is Mason Greenwood's ex-girlfriend shared disturbing videos and photos on her Instagram page. 
He was arrested on January 30 by Greater Manchester Police and then released as investigations went on. Greenwood was once again arrested in April on suspicion of making threats to kill his victim. He spent three nights in Greater Manchester Police before being released on conditional bail. 
The conditional bail was extended for two months and has now been extended again. According to the Greater Manchester Police, the outcome of bail reviews does not impact the progression of investigations. 
Rumors that were recently circulating on social media that police might not take further action on Mason Greenwood's case have been proved to be fake. 
Mason Greenwood has tight security in his rented house. The England international brought in two different security guards who protect the house. He also had an expert install eight CCTV cameras to ensure that everything in his compound is recorded. 
Mason Greenwood was suspended from training or playing for Manchester United until further notice. He cannot also represent the England national team due to the charges pressed against him. 
The left-footed attacker lost his sponsorship deal with Nike after Greater Manchester Police arrested him from his 14,000 euros a month house. Electronic Arts also removed Mason Greenwood from their active squads in the FIFA 22 game. 
Mason Greenwood is a graduate of the Manchester United academy. The 20 years old was seen as a big star to be, and that's why he was promoted to the seniors team at 17 in 2018. He is Manchester United's youngest goal scorer in European competition after he scored against Astana in the UEFA Europa League in 2019. 
Mason Greenwood, who is of Jamaican descent, could return to Manchester United if he is found innocent in court.