Most dangerous sports in the world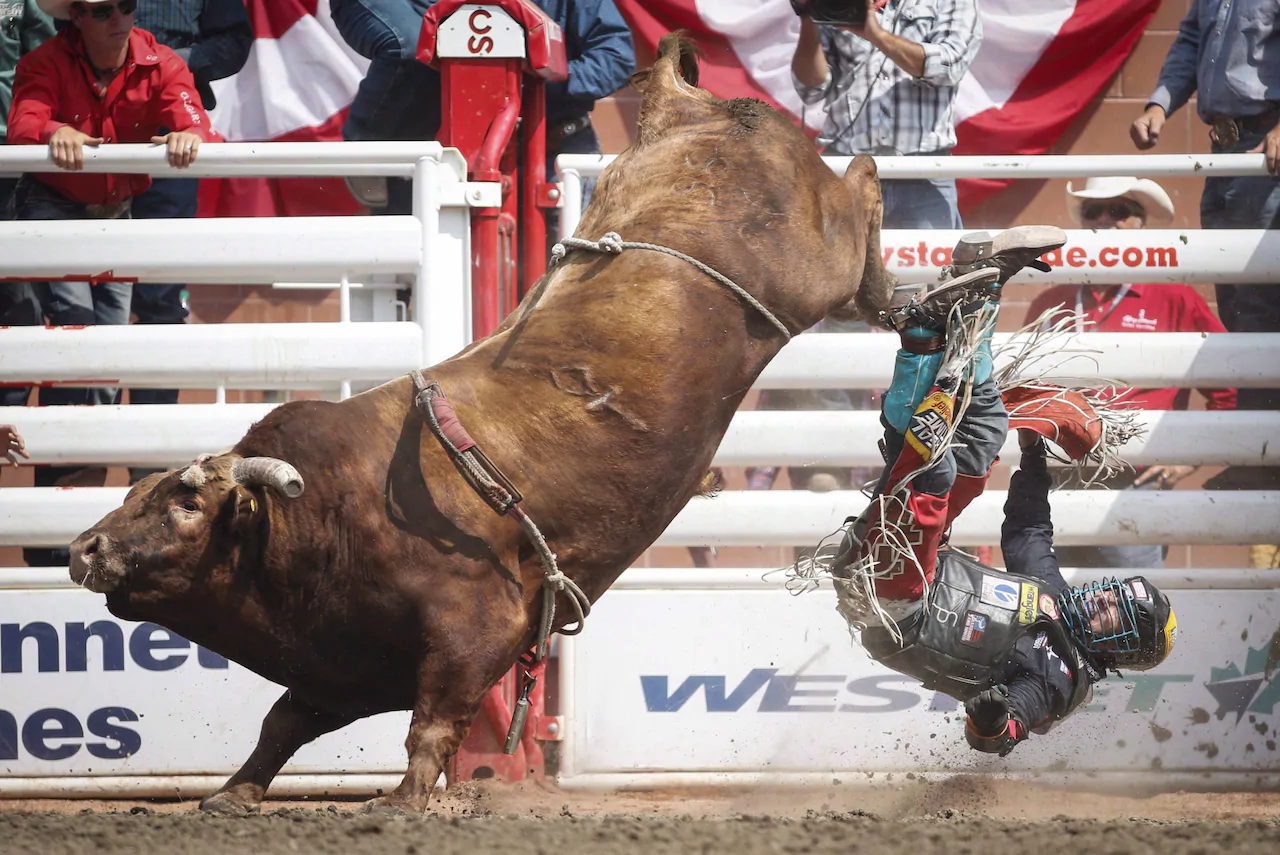 While sports can be a good source of entertainment and a form of workout, they also involve some dangers to life
Some the sports are extremely dangerous, and some athletes have lost their lives due to the sport accidents or illiness
Base jumping is the most dangerous sport in the world, and it involves jumping from hundreds of feet above the ground
Sports can be a great form of exercise for both the body and the mind. They're also a fantastic source of entertainment.
While some people participate in sports for fun, many others compete on a professional level. Most physical sports involve some level of danger.
While participating in some of the most dangerous sports, players are always at risk of being hurt or injured, whether from severe or minor injuries. In addition, players in extremely dangerous sports have a high risk of injury.
Some sports are extremely dangerous, almost to the point of being lethal. Forbes, one of the world's most prominent magazines, published various lists, including a ranking of the top risky sports.
Let us take a look at the most dangerous sports in the world.
6. Boxing
Boxing is a physical sport in which the sole goal of the participant is to punch his opponent. It should come as no surprise that this is a risky sport. According to statistics, 90 per cent of boxers suffer brain damage during their careers.
They may even be predisposed to diseases such as Parkinson's or Alzheimer's later in life. Doesn't that sound terrifying? However, the risk of injury can be reduced with the proper protective equipment.
5. Gymnastics
Gymnastics is one of the most impressive sports. People compete in various areas that test their ability to control their bodies.
It combines strength, flexibility, and balance. The number of injuries associated with this sport is quite frightening – bone and wrist fractures are common in gymnastics contests, and this sport has witnessed some of the worst Falling accidents and spinal fractures ever.
4. Bull riding
Bull riding is a rodeo sport in which the rider attempts to stay mounted on a bull as long as needed while the bull continues to try to buck off the rider.
The mere mention of mounting a 1000kg bull causes us to tremble, so I don't think much needs to be said about the dangers involved.
It is regarded as one of the most dangerous sports in the world, with neck, face and head injuries and concussions accounting for most injuries.
After a bull tired and ripped open the heart of cowboy Lane Frost in 1989, it was made mandatory to wear ballistic vests.
3.Mountain climbing
The name implies that mountain climbing entails the dangerous sport of climbing up and down mountains with the highest natural rocks.
The reality about this activity is that every aspect of it is dangerous. The climber is exposed to a variety of dangers.
Broken bones, twisted ankles, sprained muscles, torn ligaments, frostbite back injury, and concussions are examples of physical injuries.
And it occurs when the climber engages in strenuous physical activities or slips and falls. The weather can change quickly and have lethal consequences, one can become disoriented, and deaths are common.
2. Scuba diving
Scuba diving has become a household name in dangerous extreme sports. Many people are unaware that Scuba is an acronym for Self-Contained Underwater Breathing Apparatus, which the driver uses to enhance underwater breathing.
It all sounds incredible, but the sport has its risks. For example, if the ascent from the dive is too rapid, it can cause deceleration illnesses such as bends and even lung, brain failure. and spinal cord,
There is also the possibility of being attacked by wayward sharks or other sea creatures.
1. Base jumping
BASE jumping, also known as B.A.S.E. jumping, is an acronym for Building, Antenna, Span, and Earth, which means cliff. This challenging sport entails parachuting, with participants hurling themselves from the aforementioned fixed structures.
While it sounds thrilling, the entire process of darting through the air with the wind blowing in your face and into your hair can be deadly.
There are some obvious dangers to jumping from hundreds of feet above the ground, but the risk of being drubbed by the wind is relatively high.
In fact, except at organised events, this sport is illegal in certain parts of the world, including the United States.