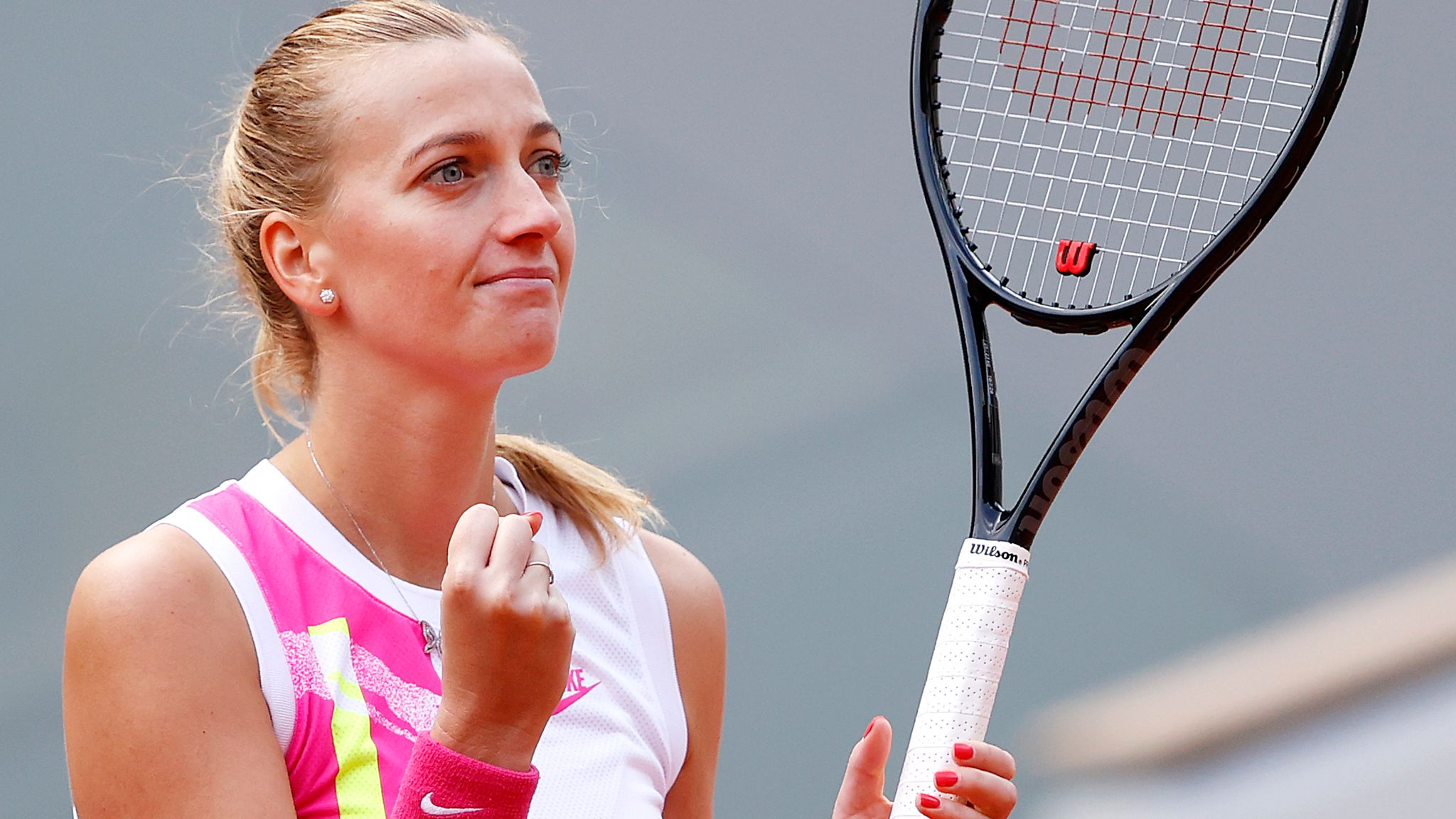 The presence of rogue fans in a game is always a threat
But in one of the most tragic fan attacks is that of tennis player Monica Seles whose career diminished after a stabbing incident
It took her two years to return to the court but was not as good as she was before the stabbing incident
There is a tall tale of athletes attacked by fans at games. It is a vice that affects players across various sports and tennis and football players fell prey more times.
In several incidences, some rogue fans turned to be the oppressors leaving players with life-threatening injuries in some cases. In case you wonder what happens, some players can still show marks of shooting or recall the pain of a punch and whacking by a fan.
SportsLeo demonstrates the number of athletes attacked by fans at games. Here they are.
MONICA SELES
Life was never the same for celebrated women tennis player Monica Seles after a fan-stabbing incident.
A psychotic German man stabbed her during a soccer match in Hamburg. According to reports, the masked attacker wanted to hurt Seles so that his idol Steffi Graf could reclaim the world's No.1 ranking.
At the age of 17, Seles beat Graff in the finals of the French Open to become the youngest woman ever to win the tournament. In 1991, Seles overtook Graf as the world's top-ranked female tennis player.
She had eight Grand Slam championships and a world No. 1 ranking at the time of her stabbing in 1993. Her attacker Gunter Parche, 38, leaned over a fence and stabbed her between her shoulder blades in April 1993. The
Seles never recovered emotionally after becoming one of the athletes attacked by fans at games.
PETRA KVITOVA
Before the end of the year 2015, Petra Kvitova had a bad year with uneven results. But in the final months of the 2016 Tour, she had some outstanding performances, including capturing the bronze medal in Rio.
She also bagged the WTA Elite Trophy in Zhuhai. She finished the year in an eleventh place that year. However, she was attacked by a burglar pretending to be a utility worker in her Prostejov flat.
A fight broke out in the restroom after she realized who he was, and he put a knife to her throat. Her fingers on the left hand were slashed and torn by the force of the blows, but she was fortunate to escape.
Following the event, Kvitova remarked that she was "lucky to be alive" and that her injury was significant, but she remained optimistic about her chances of returning to tennis. She took a six months break from tennis to recuperate but ended up among athletes attacked by fans at games.
ANNA CHAKVETADZE
Russian player Anna Chakvetadze had a career-high ranking of No. 5 on the WTA Tour in 2007. She made it to the Australian Open and French Open quarter-finals and the semi-finals of the US Open.
She also advanced to the WTA Tour Championships semi-finals and the Miami Masters finals. Her Moscow residence was robbed on December 18, 2007, by six intruders just as she was at the pinnacle of her career. The invaders tied Chakvetadze and her father to a bed and gave him a thorough beating.
The incident mentally affected her years later as she wouldn't shake off the thought that she became one of the athletes attacked by fans at games.
JACK GREALISH
The Aston Villa player was punched by a dissenting football fan during a game in England. The incident came after 10 minutes of Aston Villa's match at Birmingham City.
The assailant took off after punching the player on his head from behind but stewards caught up with him. He was escorted away from the pitch. This sparked anger among fans of both sides but Grealish ended up scoring a winning goal for his club.
FRANK LAMPARD
An angry Tottenham fan attacked Chelsea's Frank Lampard after a FA Cup quarterfinal replay 15 years ago. This created a heated scene as several of Lampard's teammates attempted to interfere.
Several Chelsea players, including Didier Drogba and Ashley Cole, nearly got into a fight after the game, and the England midfielder ended up on the ground.
The Tottenham Spurs fans were banned for life from Spurs games while FA sanctioned both Chelsea and Spurs over the incident.