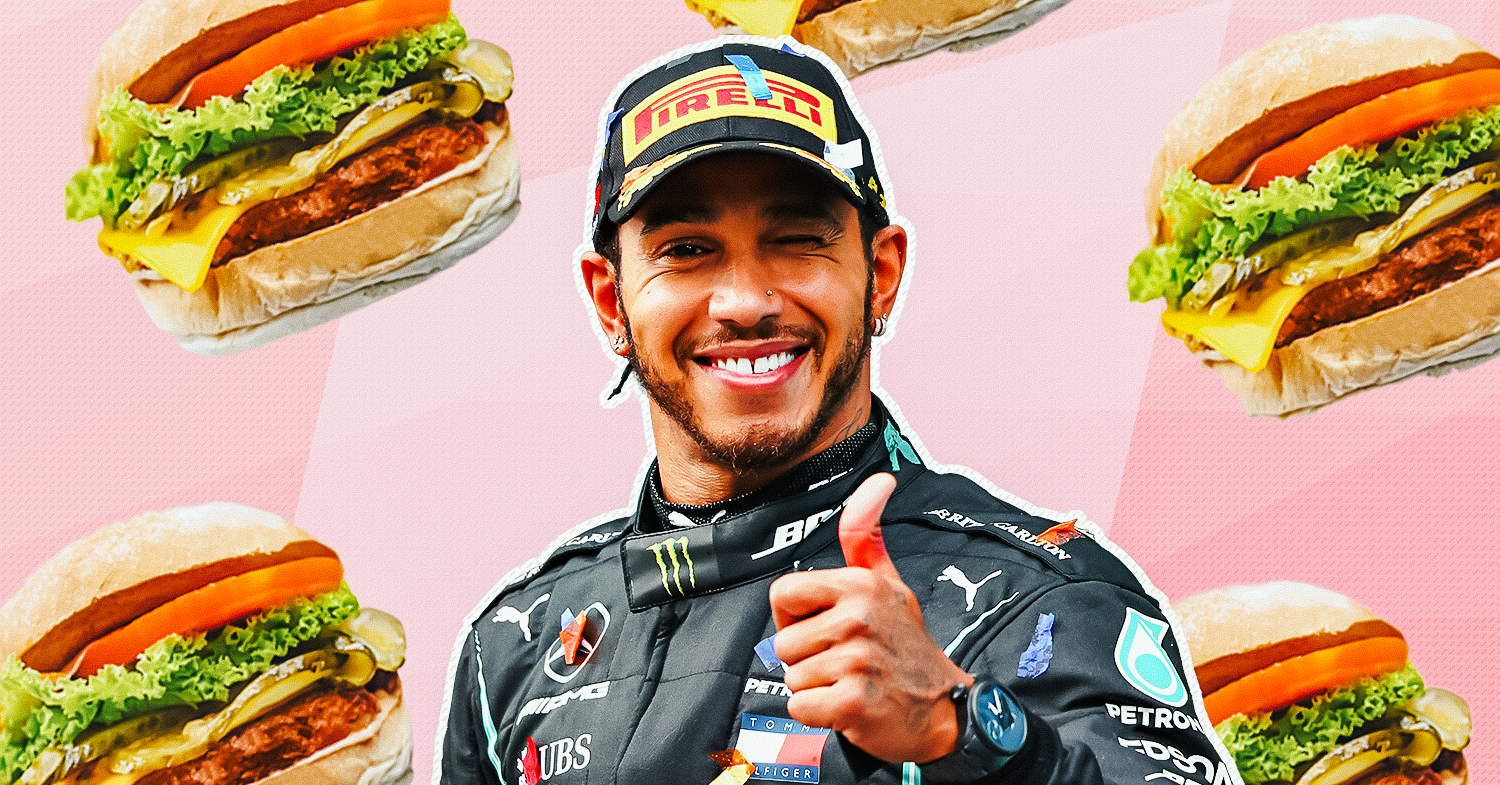 Today, there are a dozen athletes on a vegan diet for different reasons
Some are on this diet for medical purposes while others simply are against animal brutality
A good example is Lewis Hamilton who decided to switch to a vegan diet as a campaign against slaughtering animals
Gone are days when the common line of thought that meat was a common delicacy for sportsmen. Today, there are a dozen athletes on vegan diet.
When it comes to building and maintaining muscle, athletes no longer require animal protein. As a result, plant-based diets are becoming more popular in the sports business.
Celebrities in every sport, from football to tennis, are switching to vegan diets to enhance their performance. But who are these athletes on vegan diet?
NOVAK DJOKOVIC
Novak Djokovic diet plan is something he adheres to strictly – it accounts more for his success just like he trains hard. Never in a day does he falter and it has been years of trying to stick to a diet not so many people would adhere to.
But what does the diet of world No.1 look like? What does he eat, when and how? In his book: Serve To Win, the 14-day Gluten-Free Plan for Physical and Mental Excellence – he explains it all.
Djokovic says his biggest move that made him a tennis superstar is going gluten-free since 2018. He also keeps off dairy and refined sugars. Dr Igor Cetojevic did tests that established he was intolerant to wheat and dairy products.
"I just needed that information about the change in diet and nutrition. With that change in 2010 and the years after that, I felt so strong as a tennis player… the horizons of my life opened up to me. The circumstances in life that I've had after that were phenomenal," he wrote in the book.
He is among the most famous athletes on vegan diet.
LEWIS HAMILTON
Some vegans may not be surprised by this news, given the Formula One champion has his own network of vegan fast food eateries, Neat Burger.
Having watched the Netflix documentary, Hamilton What the Health, an outspoken proponent of animal rights, went plant-based in 2017.
His pre-film declaration was that he was "on a quest to go vegan" because "animal brutality, global warming, and our own health.
Being among athletes on vegan diet, Hamilton attributes his athletic prowess and improved energy levels to his diet.
Hamilton told Men's Health magazine, that he wakes up feeling much better, both mentally and physically.
Moreover, he heals faster; and sleeps better. All his allergies are less severe and his skin glows more than before.
ALEX MORGAN
Former Olympic and World Cup winner Alex Morgan is also one of the high-flying athletes on vegan diet.
She is now an advocate of a plant-based diet. She says that it helps to achieve peak athletic performance. In addition, Morgan and fellow player Kyrie Irving were awarded PETA's most beautiful vegan celebrities of 2019.
She says that as a professional athlete, she never imagined she would ever play at an elite level while following a plant-based diet. But, she remains enthusiastic about giving animals a voice.
MORGAN MITCHELL
Two years after making the move to a plant-based diet, Morgan Mitchell competed in the 2016 Olympic Games in Rio.
She joined a then growing list of athletes on vegan diet. She was featured in 'The Game Changers' documentary to explain the benefits of a plant-based diet on her performance.
She says veganism for her is all about the environmental and animal rights implications.
VENUS WILLIAMS
Since 2011, Venus Williams, one half of the highly successful sister tennis team, is a vegan campaigner.
An autoimmune condition, Sjogren's Syndrome, forced the tennis star to change her diet and adopt a plant-based diet.
Joint pain and exhaustion are common symptoms of Sjogren's Syndrome, and they could have destroyed her tennis career. But a vegan diet enabled the tennis star to manage her illness without medicine and continue playing the sport that she loves.
The tennis star told Health Magazine she wanted to keep playing despite being diagnosed with an autoimmune condition.
As soon as she started the diet, she got hooked on the idea of nourishing her body in the healthiest possible way.
Venus said that not only does it benefit her game, but it also made her feel good about myself.
She established her own vegan protein brand called Happy Viking. She even influenced her sister Serena Williams to switch to a vegan diet. She now eats things like oats with strawberries, toasted Ezekiel bread, and brown rice with hemp and chia seeds as a way of fueling her body.