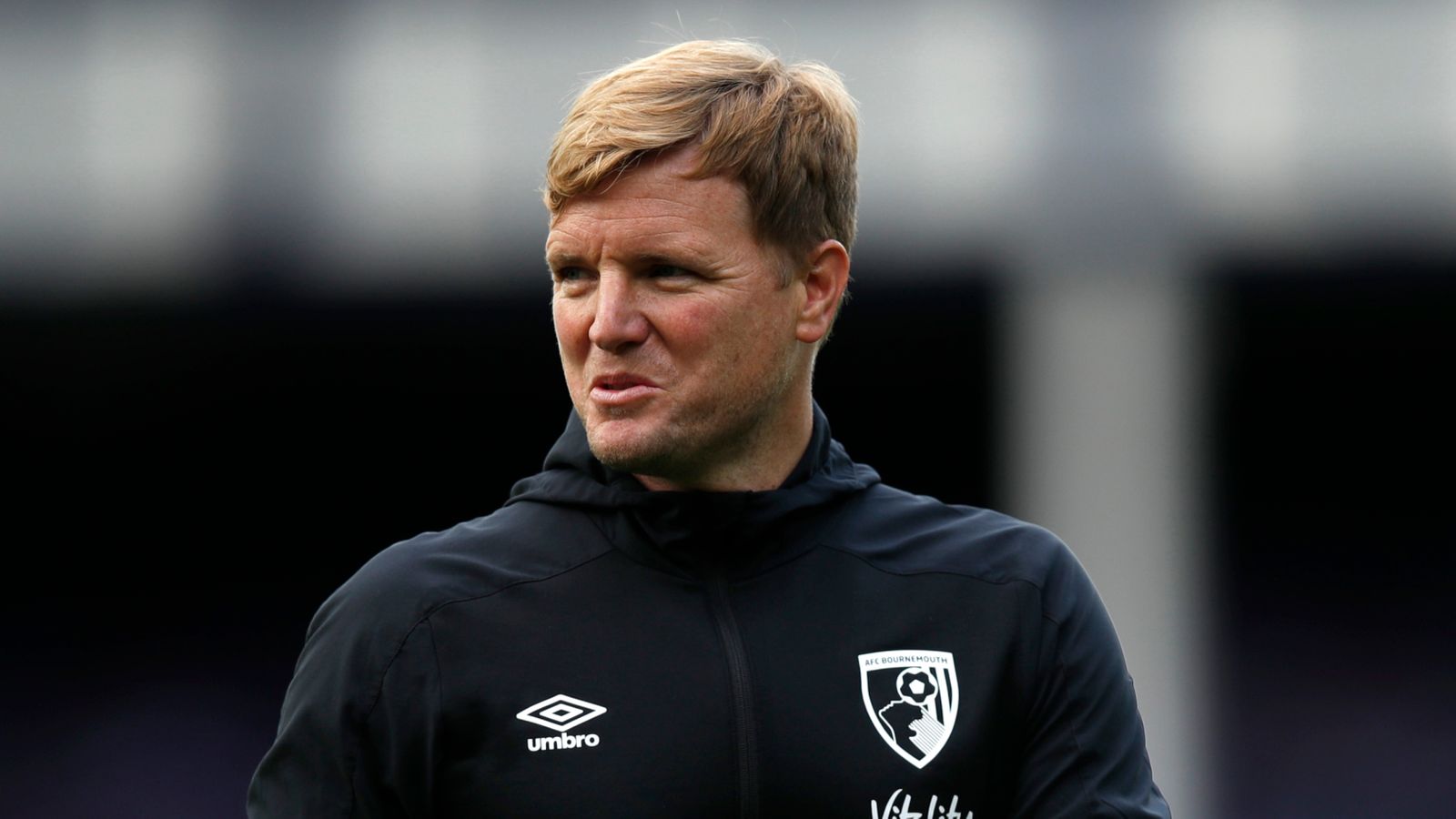 Newcastle United hoped for a flurry of activities in the January transfer market, and they received exactly that.
Newcastle's current position in the Premier League and the conclusion of their £305 million Saudi-led takeover in October necessitated the club's acquisition of new players.
And true to their words, they have done so.
Eddie Howe has added five players to his roster, including two on deadline day. It is safe to argue that he has done so in order to improve his team's chances of remaining in the Premier League.
So, who are the new players moving to Newcastle?
Kieran Trippier
Kieran Trippier from Atletico Madrid will join Magpies for $16.175 million (£12million).
Since his return to English football, Trippier has had a big impact at Newcastle, making him the club's first signing of the transfer window.
His new contract includes a one-year option for an additional year. He was named Mapfre's best player in the 1-0 victory over Leeds United in their last outing and will play a key role in the new-look side going ahead.
The Scott plays as a right-back. After signing for £12 million on Friday, the England defender has become Newcastle's highest-paid player.
However, reports indicate his weekly wage is not in excess of £100,000-per-week.
Chris Wood
It became clear that Newcastle needed a new striker after Callum Wilson suffered a calf injury against Manchester United in the Premier League last month.
Howe designated Wood as his man, signing a £25 million contract until 2024.
At Watford on Saturday, Wood made his debut and hopes to add to the three goals he's already scored this season.
Newcastle activated the player's release clause after believing Burnley would not move him to a Premier League relegation opponent.
Wood said it was not easy making such a decision after spending four and a half years at Burnley. He described the team and staff as fantastic people to be with.
However, he regrets not leaving the team when it was high up but understands that the world of football works this way.
Bruno Guimaraes
After signing Bruno Guimaraes from Lyon on Sunday, Newcastle completed their third signing of the month for £40 million.
When he returns from international duty in Brazil duty this week, the 24-year-old is poised to join his new colleagues at Newcastle United on a four-and-a-half-year contract.
Newcastle and Lyon reached an agreement on a fee of £33.3 million, plus a further £6.5 million in add-ons for the Brazilian defender.
The payments will be spread out over the next four years by the Magpies. If they remain in the Premier League this season, they will owe Lyon about £3.25 million, with another £3.25 million owed if Lyon remains in the top flight next season.
No relegation release clause exists in the contract Newcastle and the player have agreed on.
Guimaraes was signed by Steve Nickson, Newcastle's director of recruitment, in Brazil.
In addition to Manchester United and Paris Saint-Germain, Arsenal were also interested in signing Guimaraes.
Guimaraes will wear No 39 shirt – the taxi number that his father uses while he is out and about in his native Brazil.
In Lyon, Guimaraes had the same number.
Matt Targett
On deadline day, it appeared as if Newcastle were delaying the arrival of their first new player. But, Targett joined the club on loan from Aston Villa for the rest of the season.
A versatile defender who can also play as a wing-back, the 26-year-old left-back is Newcastle's fourth signing of the January transfer window.
Howe hopes Targett will reinforce his position at St James' Patrick.
For Eddie Howe's defensive options, Targett – who will wear squad number 13 – brings Premier League experience from Southampton and Aston Villa.
Speaking after sealing the deal, Targett said he was delighted to join the team.
"I'm delighted to be here. I can't wait to get going and meet all the fans and hopefully we can have a successful end to the season.
"My family have friends here and they've always said it's a football-mad city, so to experience it and be part of it – I'm really looking forward to it."
Targett began his career in Southampton, which is a short drive from his hometown of Eastleigh in Hampshire.
He made 63 appearances in all competitions for Southampton and spent time on loan at Fulham during the 2017/18 Premier League season as the Cottagers won promotion.
Prior to his move to Aston Villa in July of this year, Targett played every minute for Newcastle United in the Premier League.