Sergio Aguero retirement: What next?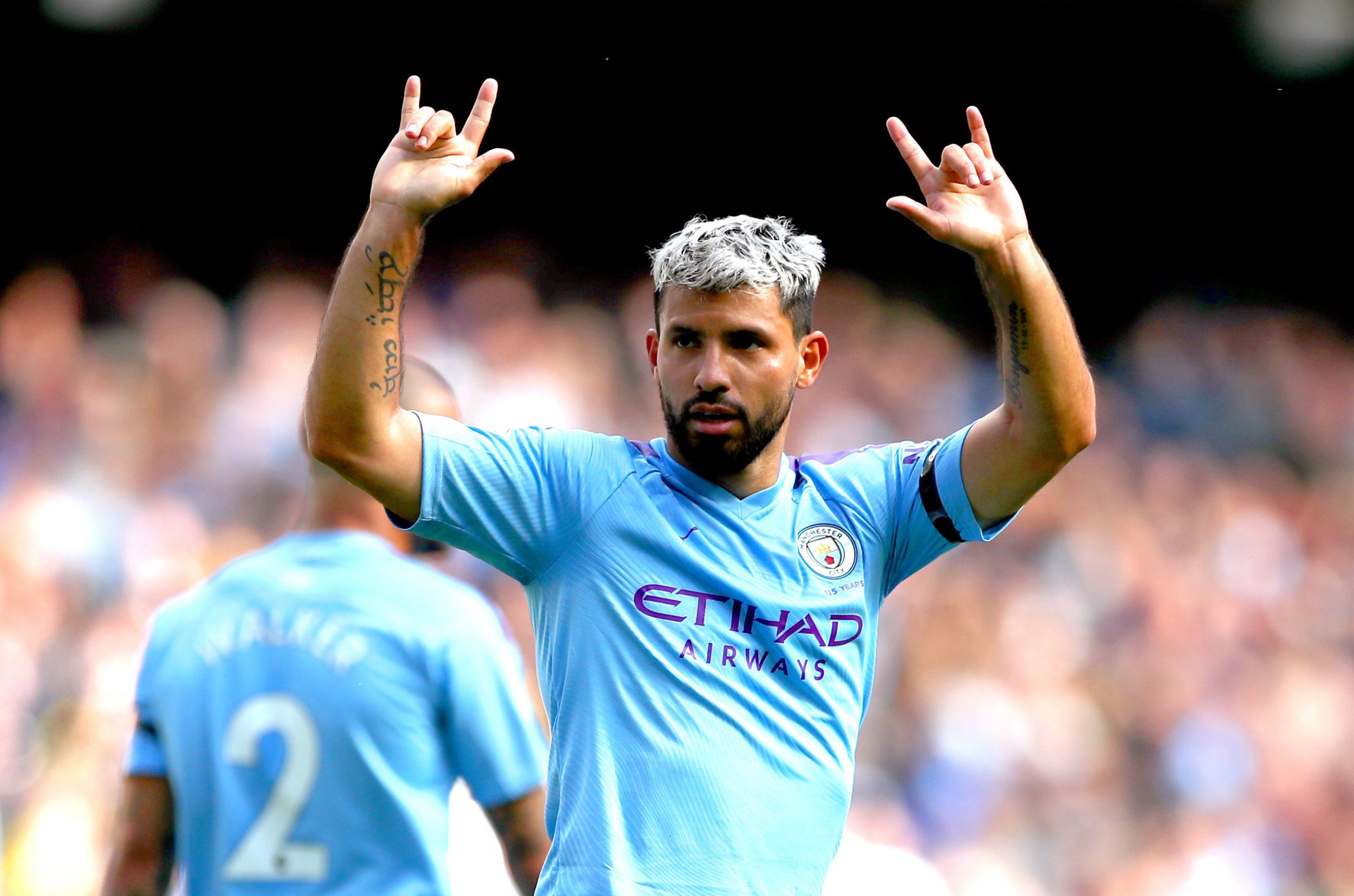 Sergio Aguero retirement news came as a surprise to many people.  At 33, Barcelona forward chose to live a relaxed life after battling a heart condition.
The Argentine forward experienced chest pains and disorientation during Barcelona's 1-1 draw with Alaves in October 2021. The striker was declared out for three months after cardiac testing but has now chosen to retire.
"It is a very difficult moment. The decision I have made I have taken for my health, that is the main reason, because of the problem that I had a month-and-a-half ago.
"I was in good hands of the medical staff who have done their best and have told me the best thing would be to stop playing," he said.
But there is so much that he accomplished during his football career – especially after joining Barcelona in the summer from Manchester City. He still maintains a stellar record as the club's leading goalscorer.
Sergio Aguero Childhood
Amid the heartbreaking news of Sergio Aguero retirement is a man whose childhood is an antithesis of the success he has today.  He was born in the slums of Buenos Aires but grew up loving football.
Aguero while growing up loved donning a t-shirt with Kum Kum cartoon inscriptions which earned him the moniker 'Kun'.
He told Goal that all he thought of was football and not the difficult life he grew up with.
"What I remember most about my childhood is that at my house there was a football pitch out the front, and since I was five years old, every day I would be out there playing with the ball," he recalls.
When Did Sergio Aguero Start His Football Career?
Aguero began his professional soccer career with the Argentine Independiente. He broke Diego Maradona's 27-year record for the youngest player to play in Argentina's Primera División on July 5, 2003.
He competed at the 2008 Summer Olympics, scoring two goals in Argentina's semi-final win over Brazil. The third-highest all-time scorer in Argentina's history, Agüero has won three FIFA World Cups and five Copas Américas, representing the senior team at three World Cups (2010, 2014, and 2018) and five Copas Américas (2011, 2015, 2016, and 2019).
Sergio Aguero Atletico Madrid
A €23 million transfer to Atlético Madrid in 2006 made Agüero one of the best young players in the world. He received Don Balón, Golden Boy and World Soccer Young Player of Year awards.
As a member of Real Madrid, Agüero also won the UEFA Europa League and the UEFA Super Cup. Agüero was a member of Argentina's under-20 team that won the FIFA U-20 World Cups in 2005 and 2007.
In the summer of 2007, Agüero replaced striking partner Fernando Torres, who moved to Liverpool. He was among the starting lineup for the Rojiblancos and quickly rose to the position of club captain at the tender age of 19.
Sergio Aguero Move to Manchester City
Unaware of Sergio Aguero retirement years later, he signed a five-year contract with Manchester City that was announced on July 28, 2011. Media reports cite the cost was in the neighbourhood of £35 million ($46,452, 980).
He played for City until 2020 when he signed with Barcelona.
Sergio Aguero Joining Barcelona
On May 31st, 2021, Agüero signed a two-year contract with La Liga club Barcelona, commencing on July 1. It was worth €100 million ($112,925,000).
He helped the team to a 3-1 victory at home. As a substitute in the 77th minute of his debut El Clasico appearance, Agüero netted his first goal for the club in the final minute of play of a 2–1 home defeat to Real Madrid.
He was sidelined for three months after suffering a heart arrhythmia in a 1–1 home draw against Alavés, seven days later. Agüero announced his retirement from football on December 15th, 2021, citing medical advice and thanking the teams he had played for.
Also, Read: Sergio Ramos named in PSG squad for Manchester City clash
Marriage Life
He was married to Giannina, the eldest daughter of former Argentina player Diego Maradona, and they have three children.
Giannina son's birth, Benjamin, took place in Madrid on February 19, 2009. The birth of Agüero's first grandson, Diego Maradona, took precedence over Atlético's training session, which Agüero, then 20, had missed earlier in the day.
Atlético issued a statement of congratulations on their website. After four years of marriage, Agüero and Giannina divorced in 2012.