Only time will tell for Donny Van de Beek's prospects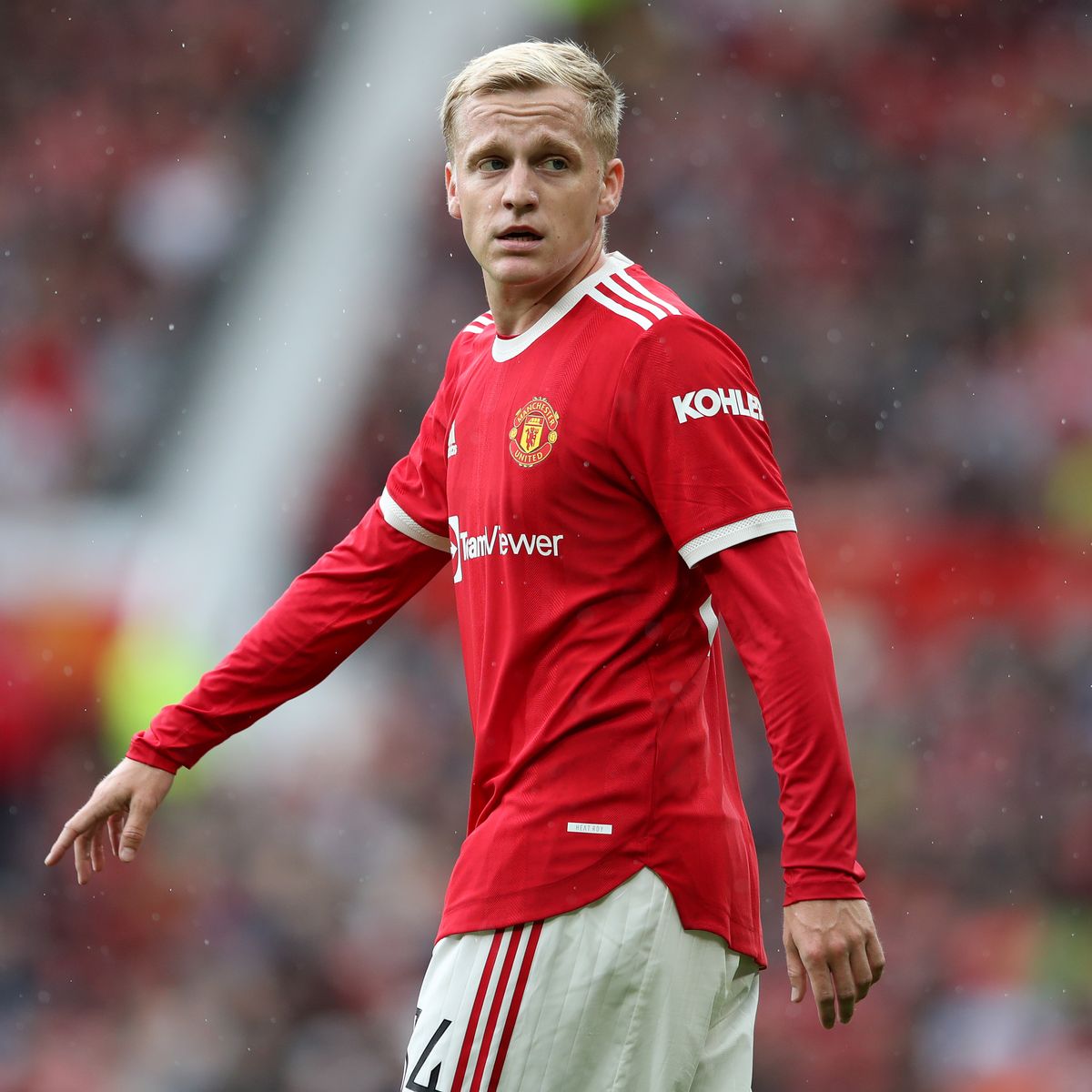 He was the most exciting talent in the European world football while plying his services at Ajax, a star who then landed in the hands of managers who failed to bring the best out of him, Donny Van de Beek has had the most frustrating start to life at Manchester United ever in his career and that has been well-documented.
The ex-Ajax player moved to Manchester, with the blessing of United legend Edwin van der Sar, over a year ago but has so far failed to settle into the team.
Much of the blame had been placed on former manager Ole Gunnar Solskjaer, who had failed to find a role for the Dutchman in his plans, despite signing him for a fee rising to $51m.
However, van de Beek's involvement under new boss Ralf Rangnick follows a similar pattern.
The 24-year-old played a full 90 minutes in Man Utd's inconsequential 1-1 draw with Young Boys in the final match of the Champions League group stage.
Yet, he managed just six minutes in the two Premier League games of Rangnick's short reign of the club.
This suggests that it could be another tough campaign for the midfielder unless the situation changes drastically.
Ralf Rangnick named the same starting lineup in both of his Premier League games in charge, 1-0 victories against Crystal Palace and Norwich City, respectively.
But, the performance against the Canaries, in particular, left much to be desired.
"Any other team in the league there playing against Manchester United today would have at least got a point or maybe won the game," Gary Neville told Sky Sports.
And with the Red Devils' trip to Brentford called off on Tuesday, the German boss has had plenty of time to prepare for a much-needed improvement against Brighton this weekend.
So, could that involve Van de Beek?
Well, Rangnick has quickly implemented a 4-2-2-2 system at Manchester United, with Bruno Fernandes and Jadon Sancho occupying the attacking midfield roles.
Yet, neither of the hugely talented individuals have contributed to a goal in that system.
The Portuguese 'magnifico', especially, had a torrid time at Carrow Road, losing possession a remarkable 26 times.
And although it seems harsh to criticize a player with 79 goal contributions in less than two years, it is fair to say he has been out of form for quite some time now.
As such, it would appear the perfect time to take Fernandes out of the firing line for a few games and to finally let Van de Beek showcase his talents at the 'Theatre of Dreams.
Of course, there is an element of risk that the Dutchman may not produce at quite the level that a club like Manchester United demands, but what a disaster it would be to not give a former Ballon d'Or nominee a fair chance.
Is he deserving of opportunities? Absolutely. Will he get them? Only time will tell.
READ; Arsenal set to lose millions of dollars in transfer fees for central defender