5 legendary British boxers shaping UK's boxing history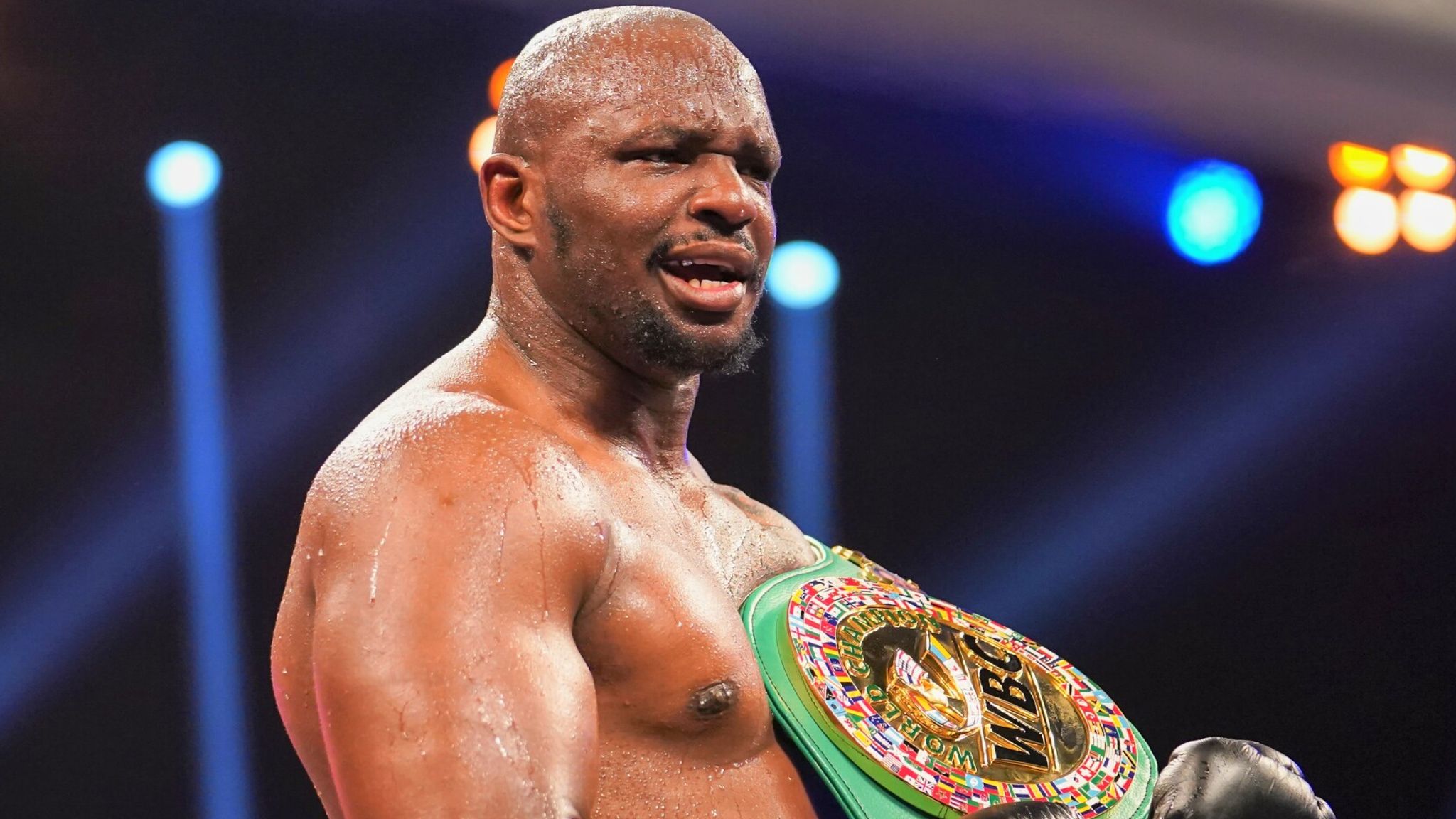 The greatest names in Britain's boxing history always start with Tyson Fury. However, there are other boxing heavyweights of British origin giving other world boxers a run for their money.
But, who are they?
Tyson Fury
First, it is without a doubt that Fury is the man ruling British boxing. Fury is the man of the moment. He sparked a fierce debate in boxing circles recently after a high stake fight with American boxer Deontay Wilder.
After the Las Vegas spirited battle, Fury crushed Wilder in the 11th round with a knockout. He retained his WBC heavyweight title for the third time.
However, alcoholism and anxiety nearly ruined his stellar boxing career.  In July 2015, Fury battled Wladimir Klitschko in a world heavyweight title battle that was so controversial. He won by a unanimous decision after the 12th round but he was tripped his IBF title 10 days after this fight.
He did not live up to a contract clause for a fight with IBF mandatory challenger Vyacheslav Glazkov. His contract with Klitschko stated so.
It then emerged that he was suffering from mental health issues and alcoholism that he couldn't make it for another fight.
He managed to get a hold of himself and is doing well for himself.
Anthony Joshua
Born on October 15, 1989, Anthony Oluwafemi Olaseni Joshua is a British boxer.
To improve his boxing and tactical ability, Joshua has expressed an interest in chess and reading, which he believes would help him in the future. Prior to becoming a professional boxer, he worked as a bricklayer.
Joshua was once sentenced to custody at Reading Prison for what he described as "fighting and other insane things." When he was released, he was required to wear an electronic tag on his ankle.
He is a two-time former unified world heavyweight champion. He previously held the WBA (Super), IBF, WBO, and IBO belts from December 2019 to September 2021. He also holds the WBA (Super), IBF, WBO, and IBO crowns from 2016 to June 2019. From 2015 to 2016, he was the British and Commonwealth heavyweight champion, and he also competed internationally.
By BoxRec's rankings as of October 2021, Joshua is the world's third-best active heavyweight in the globe.
Dillian Whyte
Dillian Whyte was born on April 11, 1988, in London, England, and is a professional boxer from the United Kingdom. Previously, he competed as a kickboxer and mixed martial artist.
Since March 2021, he has held the WBC interim heavyweight title, which he previously held from 2019 to 2020. He previously held the belt from 2019 to 2020. From 2016 to 2017, he held a number of heavyweight titles at the regional level, including the British title from 2016 to 2017.
As of October 2021, The Ring magazine ranks him as the world's fifth-best active heavyweight. And Transnational Boxing Rankings Board and BoxRec rank him as the fourth-best active heavyweight in the world respectively.
In the BoxRec top 10 heavyweight rankings from 2016, he has reached his career-high ranking of No. 2 as of August 2021. This was the highest-ranking to that point in his career. His knockout-to-win percentage is currently at 68 per cent.
Joe Joyce
Joseph Obey Joyce was born on September 19, 1985. In addition to his current titles, he has previously held the European heavyweight title, which he held from 2020 to August 2021.
He held the British, Commonwealth, WBC Silver, and WBO International heavyweight crowns. A bronze medalist at the 2013 European Championships, he went on to win gold at the 2014 Commonwealth and European Games.
He won a bronze medal at the 2015 World Championships, and silver in the 2016 Olympics while competing as an amateur.
As of October 2021, the Transnational Boxing Rankings Board ranks him the world's seventh-best active heavyweight. ESPN ranks him the ninth-best active heavyweight. He is well-known for his striking strength, and he now has a 92 per cent knockout-to-win ratio in his professional career.
Daniel Dubois
Daniel Raphael Dubois was born on September 6, 1997, in Britain. From June to August of 2021, he held the WBA interim heavyweight title in his possession. He has won many regional heavyweight championships, including the British and Commonwealth crowns from 2019 to 2020.
He competed in the Olympics. As an amateur – he was a five-time national junior champion as well as a two-time champion of Great Britain. In addition to his hitting strength, he is noted for his winning percentage, which currently stands at 94 per cent knockout-to-win.