SA sporting legends honoured at Industry Awards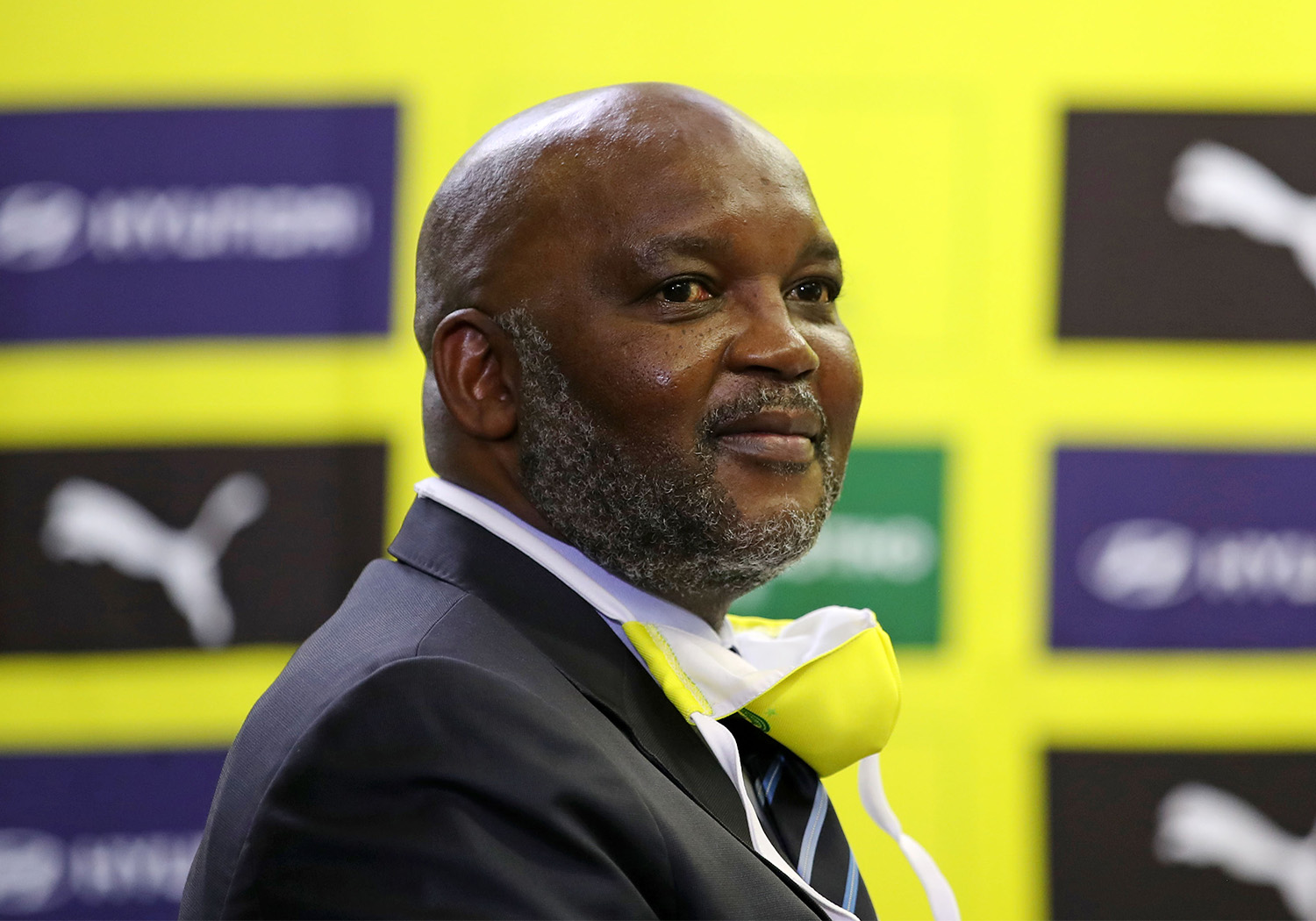 Four South Africans were honoured for their sporting achievements at the Hollard Sport Industry Awards Johannesburg, live-streamed from Johannesburg yesterday.
World boxing referee and judge, Stan Christodoulou, was presented with the Hollard Sport Industry Lifetime Achievement Award.
Christodoulou was the first South African to be inducted into the International Boxing Hall of Fame, and over the course of five decades, he has overseen an astounding 242 world title fights, some of which are among the most famous in the sport's history.
Among his many achievements, he is the first person to referee world title fights in all 17 weight classes and the third person to oversee 100 world title fights. He was twice named 'Man of the Year' in South African boxing.
Stan went on to become the executive director of the South African Boxing Board of Control after learning his profession in the 1960s in the South African townships.
His contribution to his country's sporting landscape saw him recognised by then-President Nelson Mandela, himself a passionate boxing fan.
In his memoir released last year, 'The Life and Times of Stanley Christodoulou', he tells the story of his extraordinary life in boxing.
who else got the Hollard Sports award?
Former South African opening batsman, Gary Kirsten was awarded the Hollard Sports Lifetime Community Award.
Kirsten remains one of the most successful and famous coaches in modern-day cricket. The Gary Kirsten Foundation works to uplift cricket and access to cricket in communities around South Africa.
From net installations, coach development and planning South Africa's 1st complete artificial cricket field to developing a groomsmen training programme and community sports hubs, Kirsten and his team have been instrumental in developing sporting excellence and healthy alternatives for communities in need.
Pitso Mosimane is one of the longest-serving and most decorated coaches in all of South African football, having won multiple major trophies with SuperSport United between 2001 and 2007 and Mamelodi Sundowns between 2012 and 2020.
He was presented with the Hollard Sport Industry ESPN Leadership in Business Award.
Mosimane has been described as the most tactically astute manager, one of the best in the country and on the continent.
More recently as head coach of Al Ahly in Egypt, Pitso has continued his success, being named as Best Manager in Africa earlier this year.
Hollard sports industry awards 2021
The Hollard Sport Industry Awards 2021 Personality of the Year went to Africa's breaststroke queen and South African Olympic golden girl, Tatjana Schoenmaker.
Her emotional win in Tokyo taking the gold medal and setting a new world record in the 200-metres breaststroke will stand out as a national sporting highlight, not only for 2021 but for the decade.
Schoenmaker is the definition of tenacity, enthusiasm, and determination, having almost lost her shot in Rio.
Her storey is an example of what can be accomplished if you don't give up on your aspirations. She is the first South African female swimmer to win Olympic gold in 25 years.
The Hollard Sport Industry Awards are held yearly to honour the people who work behind the scenes in the sports industry.
To recognise efforts in marketing, public relations, virtual events, sponsorship, advertising, community investment, social media, production, and branding that demonstrate true grit, resilience, and extraordinary ingenuity.
"This year, we honour the brands, agencies, and media companies who have inspired, entertained, and kept us healthy at a time when we needed it most."
We've seen so much wonderful inventiveness in entries this year – somehow we've managed to hear crowds cheering, even though there weren't any in the stadiums," says Heidi Brauer, Hollard's Chief Marketing Officer.
"Heartfelt congratulations to the deserving winners, and to each and every person who has played a part in keeping sports, brands, and campaigns alive and entertaining during this really strange and difficult time," she says.
For the first time this year, submissions were opened to the rest of Africa. The Cross Border Award, sponsored by SuperSport, went to Basketball Africa League, the NBA's first collaboration outside of North America.
 With basketball being one of the fastest-growing sports in Africa, this initiative is part of broader efforts to use basketball as an economic growth engine across Africa and to improve the health and wellness of one of the world's youngest populations.
For more information, go to https://www.sportindustry.co.za/