Max Verstappen beats Hamilton to become Formula 1 most popular driver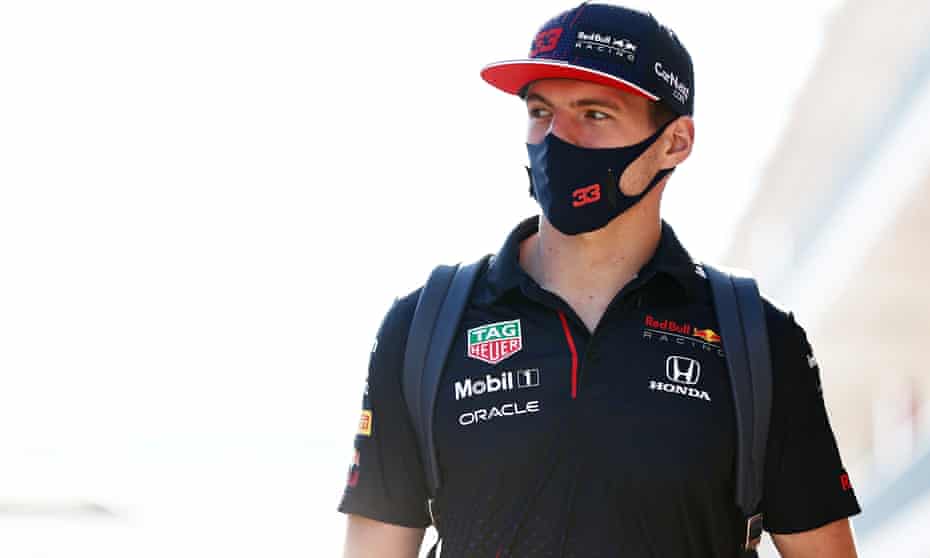 Lewis Hamilton is no longer Formula 1 (F1) most popular driver after Max Verstappen beat him in a new Global Survey. Motorsport Network in collaboration with Formula 1 and Nielsen Sports sponsored the survey.
The results come ahead of the much-anticipated United States Grand Prix. At least 167,000 motorsport enthusiasts from 187 countries participated in the survey.
At 14.4%, Verstappen took F1's most popular driver as while McLaren's driver Norris came second. Hamilton was 1.9% behind the Red Bull Racing driver who is now the most popular driver in Formula 1.
Formula 1 boss Stefano Domenicali told Motorsport he is surprised a little bit that Hamilton didn't get the first position. He remains the most popular F1 driver in the UK beating Norris.
Domenicali admits that though he is surprised, he understands the majority of those who voted for Verstappen.
"But on the other hand, if you think about the demographic of the people that are more involved in these kinds of [votes], I think that you understand why Lando has a great audience, in that respect.
"It's more connected to the fact that he has an approach with them that is fresh, in a way that is closer to the people that are following that. That is my personal view."
McLaren took the second-place courtesy of Norris' votes by his fans across the world. He is happy that he inspires the young generation across social media.
The Formula 1 boss added the survey was an eye-opener on the growing interest in motorsports among young enthusiasts.
"I don't want to give a bigger magnitude than what it is, but for sure it's a sign that, as I always said, we don't have a problem with the drivers for the future," Domenicali said.
"We have an incredible group of young, very talented and very good drivers that is of value for Formula 1."
The average age of voters was reduced from 36 to 32 to capture real data of young F1 fans. Additionally, Domenicali offers, Netflix's Drive to Survive series impacted the vote recently compared to 2017.
"For sure, Drive to Survive had a big impact, mainly on the ones that were not really so avid fans of Formula 1," Domenicali said.
"They saw different narratives with regards to that sport. For sure, it had a positive impact."
Hamilton was in September lost for words after winning his 100th race. The British Mercedes driver dives into the annals of history by becoming the first Formula 1 driver to hit 100 races.
Speaking of his victory, he said that he owes it to his team.
Today we won our 100th race! Words can't describe how it feels to make history with this team of hardworking, driven and passionate human beings. They encourage me to push past the limits and today's win is a result of our incredible teamwork. Thank you for continuing to believe in us — our shared dream is alive and strong. We must keep fighting, keep rising. We've got a championship to win," he wrote.