With the veil of a transfer ban from world football governing body FIFA circling on their heads, Kenyan record champions Gor Mahia head out to Cairo, Egypt to begin their CAF Confederations Cup campaign with a thin squad.
Gor Mahia were initially banned from registering new players for failure to pay their former coach Steve Pollack and winger Dickson Ambundo their dues.
The two headed to the FIFA player Disputes Resolution Chambers to seek for reprieve after their efforts to fish their dues from the club hit a brick wall.
Gor paid them their dues and were allowed to sign new players, but this was after the CAF player registration window had already closed, leaving them with only 17 registered players. These are the same who will head to Cairo to play Sudan's Al Ahly Merowe in the second round of the preliminary stage.
While they might have had the first ban lifted by FIFA, Gor were last week slapped with a second ban after Ghanaian midfielder Jackson Owusu won a similar case against them and the club has been instructed to pay the Ghanaian Sh3mn in the next 30 days or they risk further sanctions.
Owusu had been living as a pauper in the country before finally deciding to leave with the club having failed to clear his sign-on fees while he was also owed outstanding salary arrears. Owusu moved to the Disputes Chamber and got his reprieve.
Gor had claimed that they had mutually agreed to terminate Owusu's contract but the Disputes Chamber raised issues concerning the signature on the document.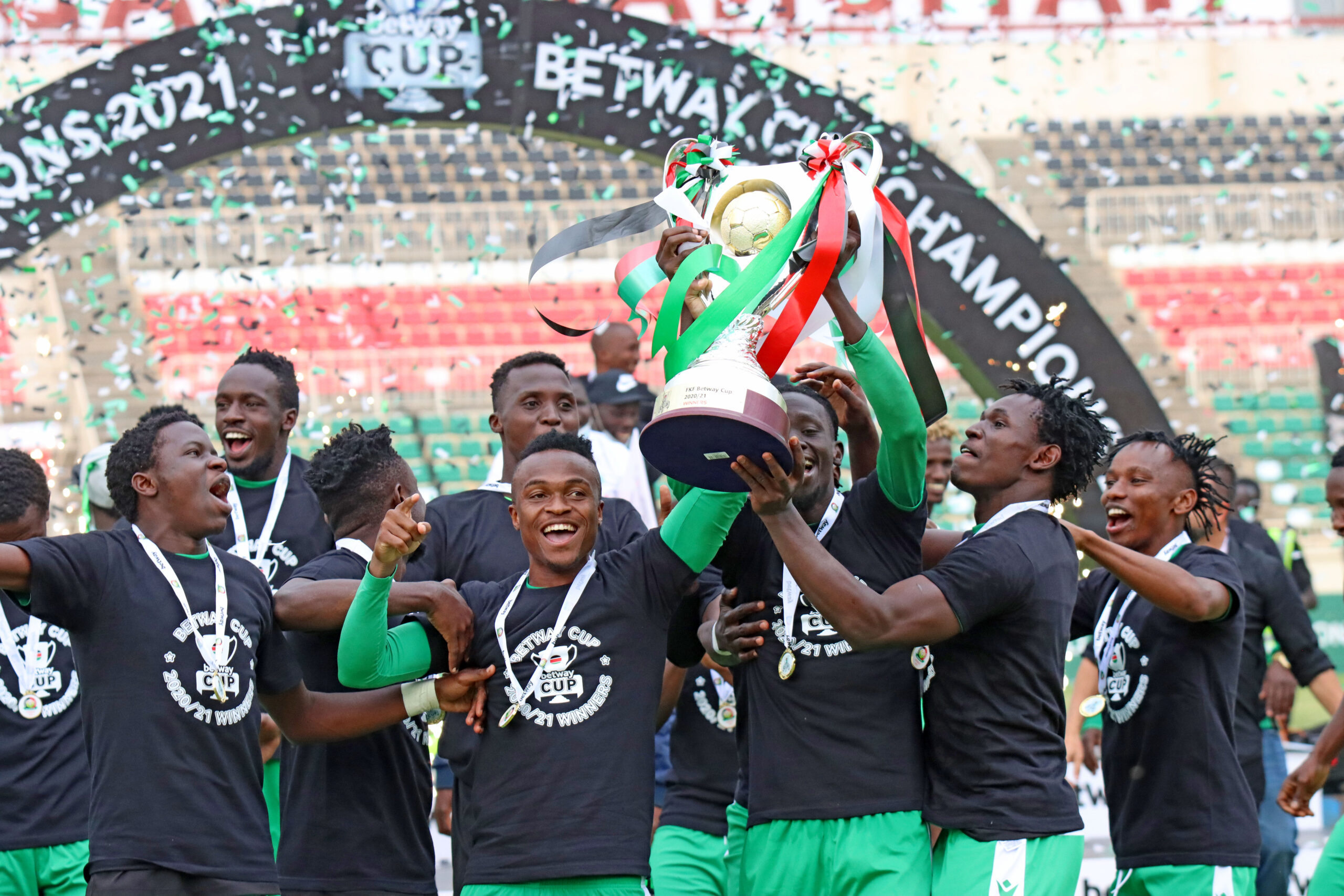 Fifa concluded that it 'could not take the termination agreement into consideration' in light of the fact that Jackson had used a thumb print to sign various documents at the start of his contract, whereas the purported confirmation of release bears a signature.
If they fail to pay Owusu, then Gor will not be able to register its new signings for continental football even when the new window opens and they will be forced to continue with a slim squad of 17 players into the group stages.
Even despite all this negativity hovering around their heads, the club hopes for a positive start to their continental campaign, having started off their Premier League assault with a 2-1 victory over last season's runners up KCB two weeks ago.
Captain Harun Shakava says the team is looking forward to put a silver lining into their dark cloud.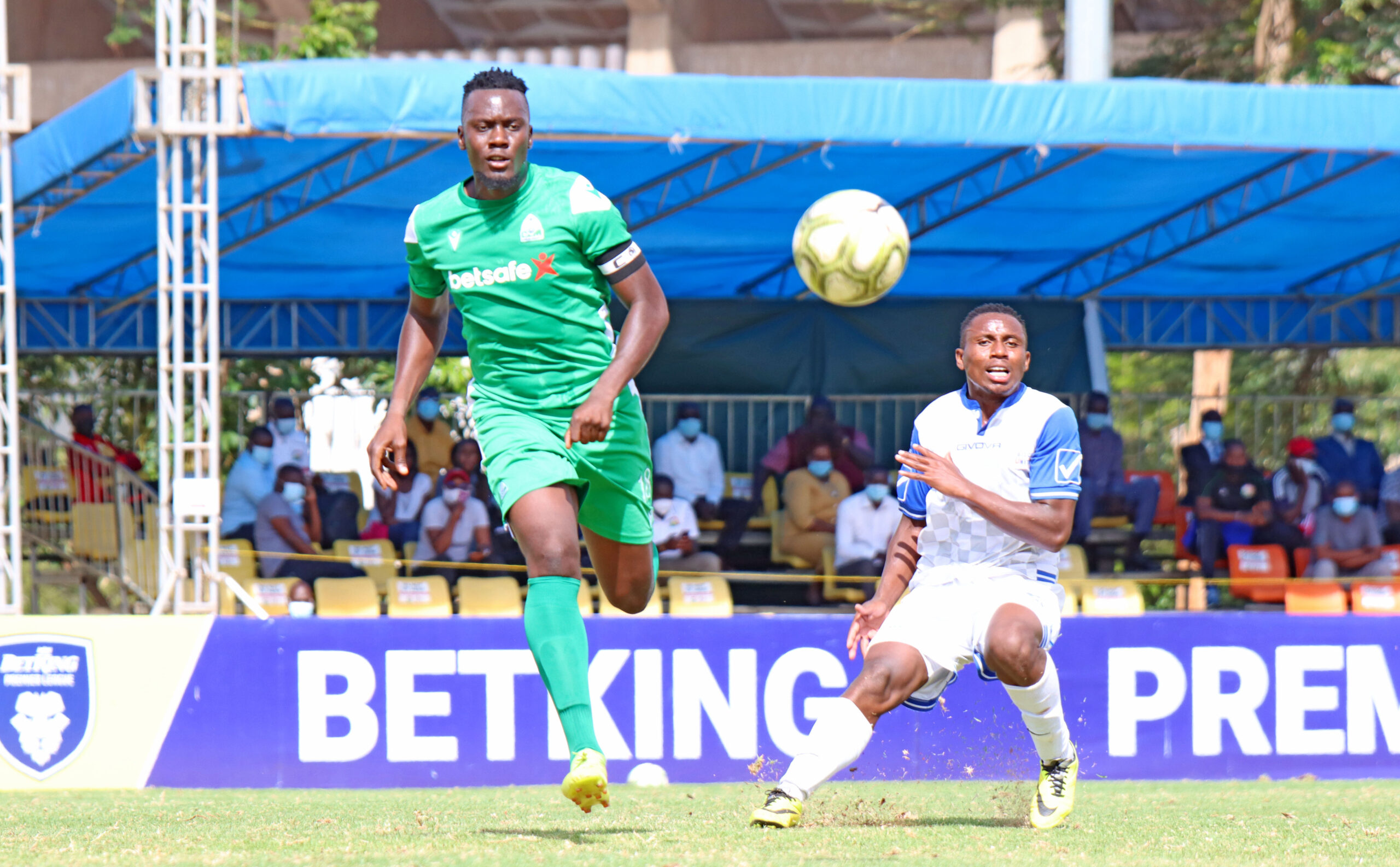 "We have trained well as a team despite all the challenges that we have faced. I think the players have focused their minds on just getting a result and ensuring we have one foot into the final stage before we try get to the group phase," Shakava said.
He added; "It is going to be a very tough match. Playing away is always hard despite the opposition. Our hope is that we can get a positive result away from home and avoid defeat as much as we can. If we do so, I believe we will make the return leg lighter for ourselves," added the defender.
Gor Mahia are looking to replicate their continental form from 2018 when they reached the quarter finals of the Confederations Cup under former coach Dylan Kerr.