Birmingham Court Jails Fan Over 'Baboon d'Or' Racist Comment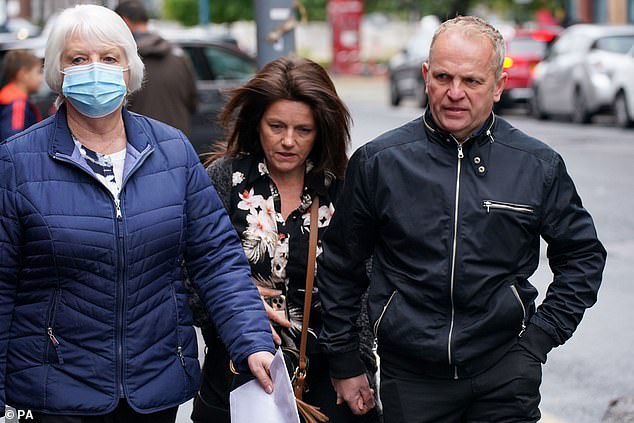 A racist comment by a football fan Simon Silwood directed at West Bromich Albion player Romaine Sawyer has turned into a painful lesson.
Silwood, 50, was jailed for eight weeks following his 'Baboon d'Or'' slur after West Bromich's 5-0 loss to Man City on January 26.
The fan was referring to the coveted Ballon d'Or award given to outstanding footballers in Europe.
Sliwood while pleading his case before Birmingham Magistrates Court, District Judge Briony Clarke said that it was a typing error. He blamed predictive text on WhatsApp as the problem.
However, the man from Kingswinford, West Mids admitted in court that he was upset when his team lost to City.
Investigations by the police proved that it was impossible to have such a predictive text on WhatApp.
Judge Clarke sent Silwood to jail for breaching the Communications Act. Further, he was ordered to pay a £500 fine as compensation to Sawyer.
The court while rendering the ruling said there is no space for racism online. He said that Silwood showed little remorse following the incident.
Silwood was arrested by Police Constable Stuart Wart of hate crime after West Bromich Albion reported the incident.
Ward said they traced him down and made the arrest. He insisted that racist comments are a no go zone whatsoever.
"Abusing anyone for the colour of their skin is disgusting and can never, ever be condoned. There's no place for racism in football or society in general," Daily Mail quotes the hate crime officer.
"Silwood is old enough to know such appalling behaviour is not only wrong, but is absolutely deplorable.
"Sadly we've seen a rise in online hate crime over the last 12 months and we won't hesitate to take action against those responsible, as this case shows.
The club banned Silwood from its matches for life as he starts his eight-week sentence behind bars.