Augmented Reality Glasses for Sports: Data for Cyclists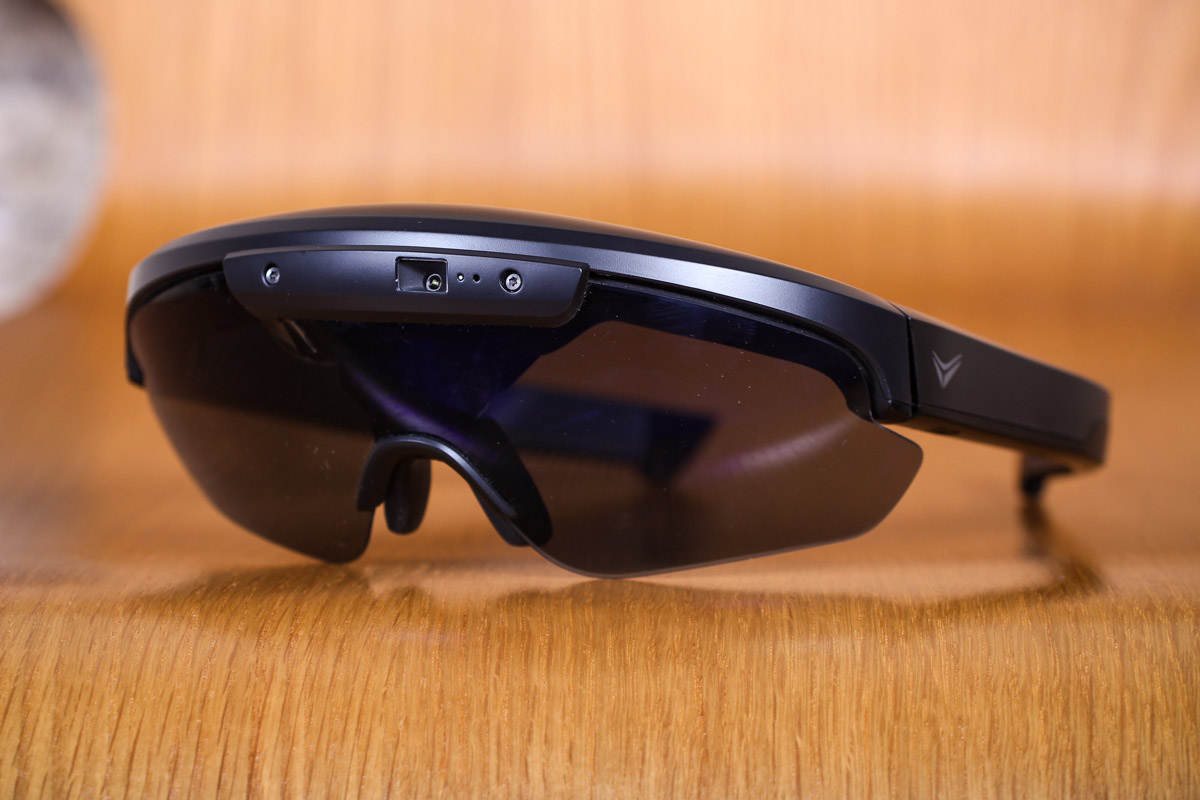 Cycling may not be one of the most popular sports in the world but has a significant following globally. It is one of the most physical sporting activities that need attention to detail to keep fit and competitive. As technology has infiltrated sports like football, basketball and tennis, biking has not been left behind.
The need for data and metrics to track and measure progress is essential in cycling too. Smart glasses or augmented reality (AR) wearables have been fundamental for cyclists. The use of heads-up display (HUD) has provided the athletes with much-needed data for analysis.
These tech glasses offer an array of data such as speed information, real-time location, movement, heart rate, and distance. All these are displayed on the layer of the glasses that occupy limited space. They are also customizable according to the needs of cyclists.
An enormous amount of technology goes into these eye wears to offer the different fields of data. The glasses are equipped with sensors that collect real-time data and 'flash' them on the screen of the cyclist to access them with ease. One feature included in the glasses is the GPS that has numerous advantages.
With smartphone-like internals, including a microphone and speakers, cyclists can receive calls without taking their hands off the bars.
In partnership with Sky-Scout Group