Tusker look for positive continental start with Alex Song's Arta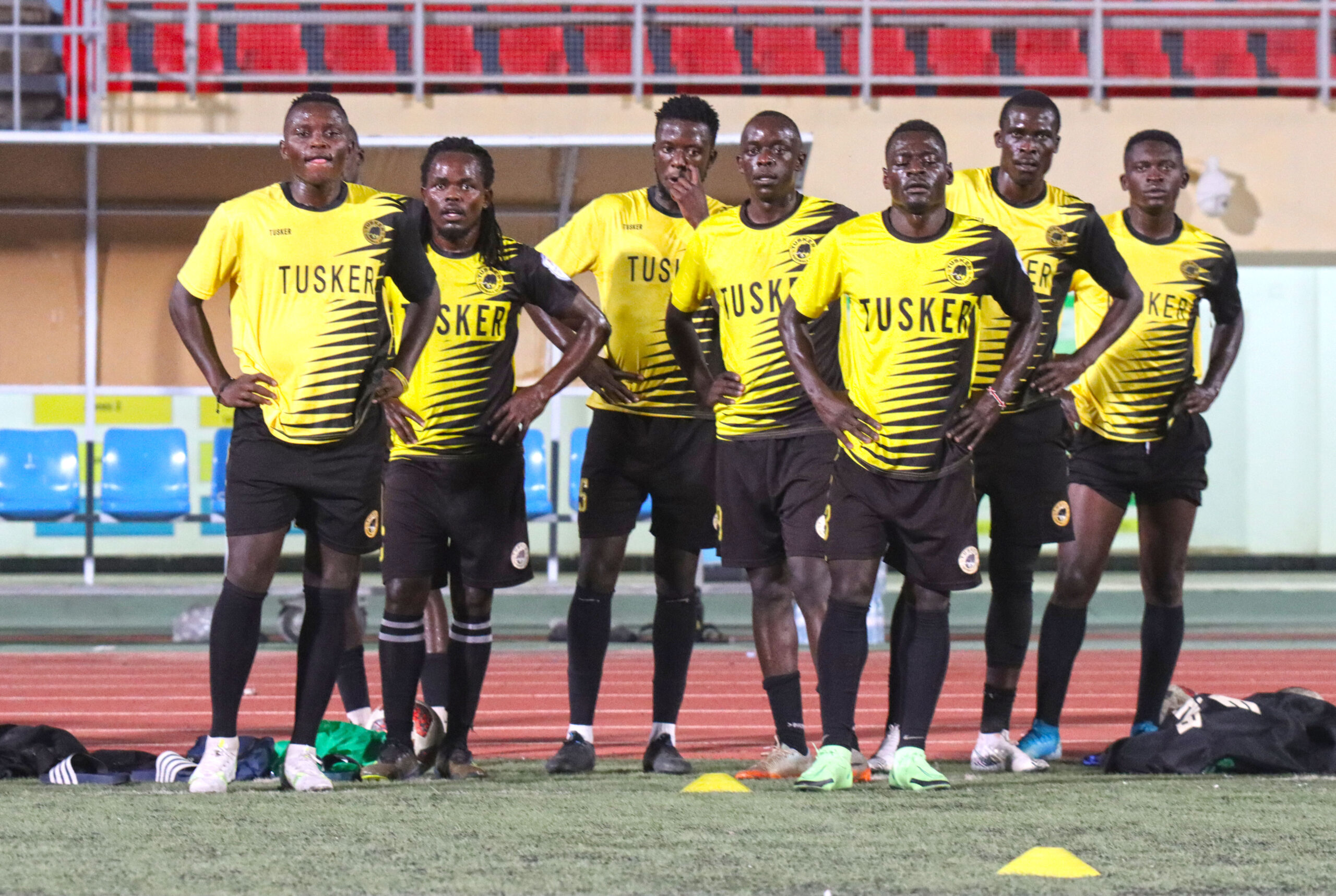 In terms of football, Djibouti is a side more often than not described as 'minnows'. IN World Cup qualification matches that ended this week, their national team suffered 8-0 and 4-2 demolitions at the hands of Algeria and Niger respectively.
But not the same can be said of their club Arta Solar 7, who face Kenya's Tusker FC in the first leg of the CAF Champions League preliminary round on Saturday evening in Djibouti City.
The Djibouti Premier League champions, owned by tycoon Tommy Tayoro Nyckoss have been on the transfer market heavily recruiting players and preparing them for the continental stage. They started off last season by bringing on board former Arsenal midfielder Alex Song.
They have gone on and recruited his former international teammate Idris Kameni and have recently acquired the services of striker Diafra Sakho formerly with West Ham and Alain Traore, a former Burkina Faso international.
The arrival of the big names definitely make them a team to reckon with in club football, despite the status of their national team.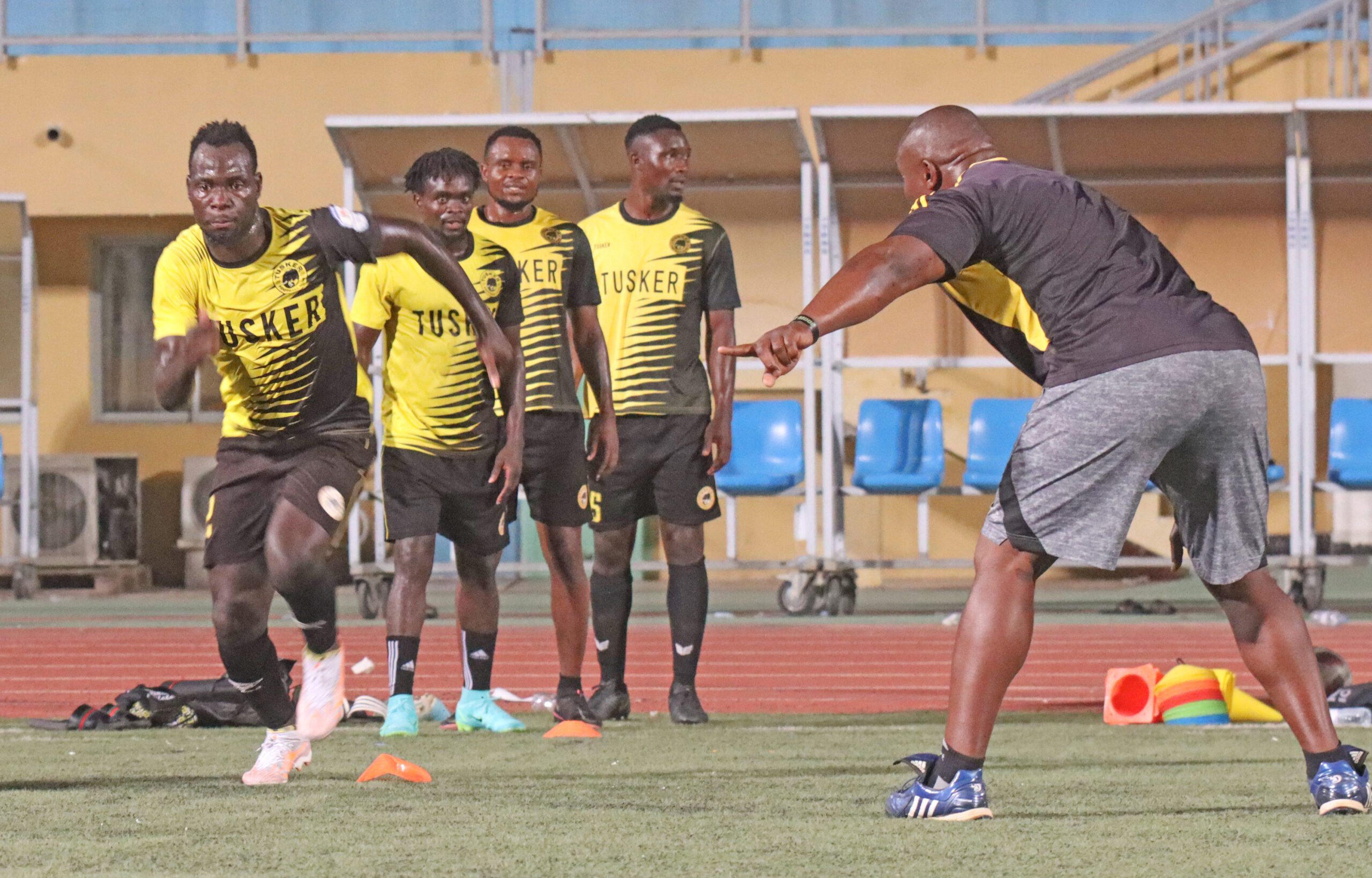 Prior to the first leg match against the FKF Premier League champions Tusker FC, Solar had a two month training camp in Cameroon to build the synergy in the team and their return to Djibouti sees them back a stronger outfit.
The last time they faced a Kenyan team in continental football was three years ago when they played Kariobangi Sharks in the CAF Confederations Cup, losing 9-1 in aggregate.
Tusker come as a tougher opponent, but Solar also come as a tougher and much changed side. But Coach Robert Matano is not amused.
"We know that they are very experienced players and they make the team strong. However, we just want to go there and play our game. We want to go back home with a positive result. As a team we are not afraid of any names," coach Matano said.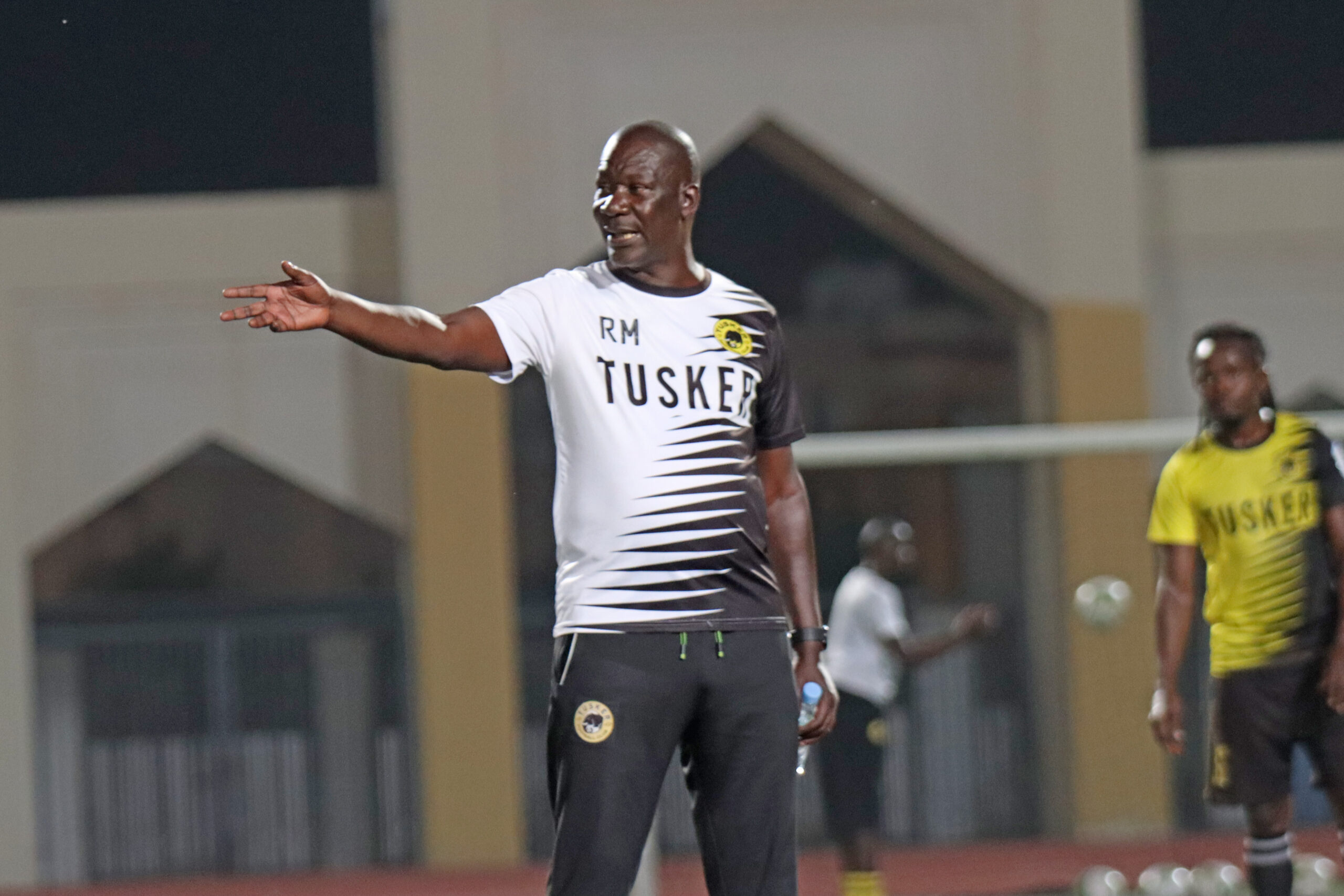 He adds; "We also have big names in our team. We have almost seven players who were away on international duty."
The brewers are looking forward for a positive return to continental football and a win away from home is their ultimate target. The last time they played at this stage, in 2017, they bowed out in the preliminary round after losing 3-2 on aggregate to Mauritian side AS Port Louis.
Heading into the game against Arta, the brewers have a hugely changed side from the one that won them the league title, with up to nine new players included in the travelling team.
Despite the presence of several new faces, head coach Matano remains positive they will not be disjointed ahead of the game. The team had a week-long camp in the Coastal city of Mombasa in Kenya, which has similar weather to Djibouti to acclimatize and get ready for the first leg.
Among the players brought on board include Tanzanian defender Kalos Kirenge who was a key figure for Namungo FC as they reached the TotalEnergies CAF Confederation Cup group phase for the first time ever last season.
"We have had time to gel together as a team and as much as they are new players, they are conversant with each other. I believe that even though the time has been short, we have done what we can to be ready for this game," said the coach.
Meanwhile, Midfielder Boniface Muchiri will be looked on for goals at Tusker, and the Kenyan international has said he is ready to step up. He is the brightest scoring prospect in the team and has vowed to help move the team forward.
"As a team we are ready for the task ahead and everyone is looking forward to fight for a win. We know that we are playing against a very experienced team in terms of the players they have but we have what it takes," said the striker.
The match kicks off at 5pm EAT.