Toyota's Takamoto Katsuta Withdraws From WRC Acropolis Rally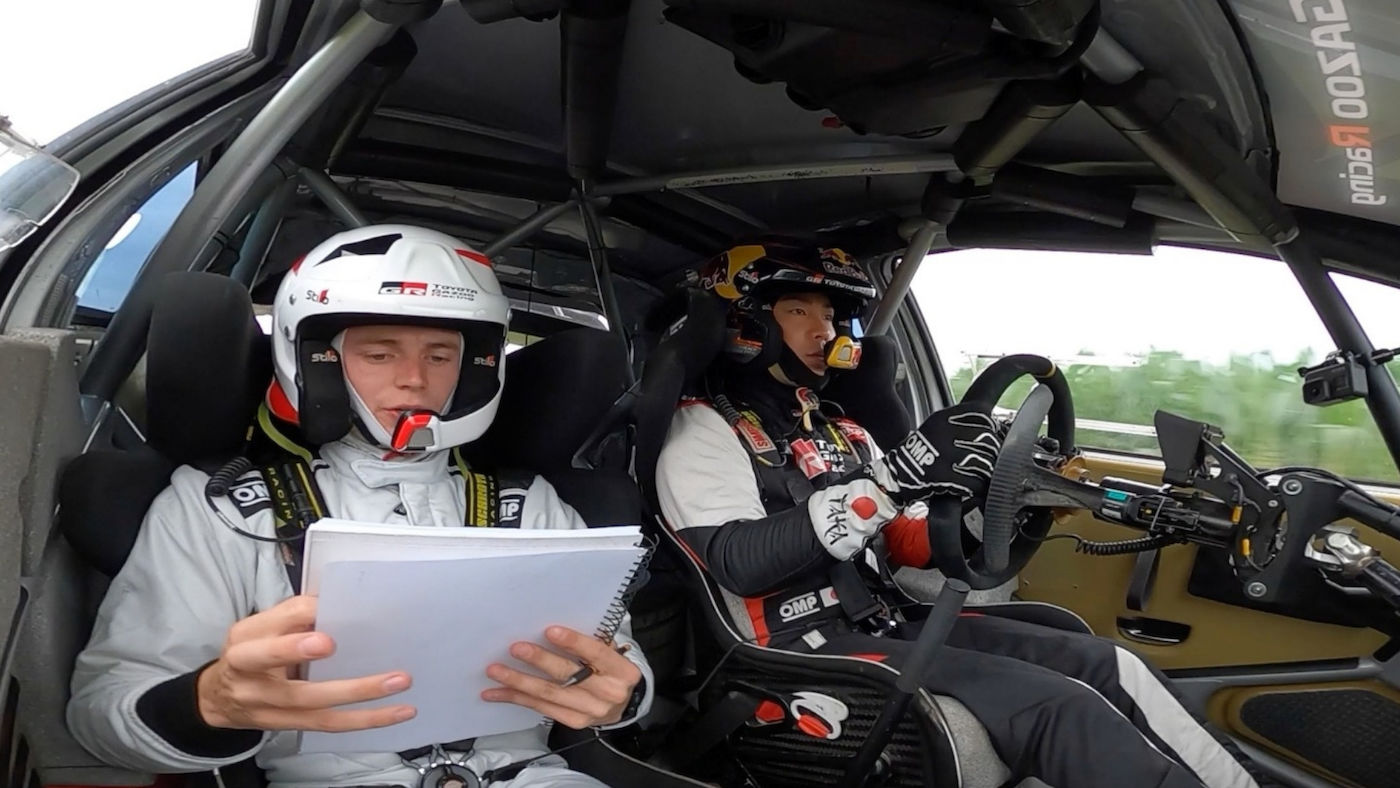 Takamoto Katsuta, the Toyota World Rally Championship driver will not take part in Acropolis Rally following his co-driver Keaton Williams absence.
Williams had to leave for home impromptu due to a family emergency.
Toyota ascertained on Wednesday morning that the duo will not be part of the Greek classic.
The Brit has been sitting in for Katsuta's co-driver Daniel Barritt who is recovering from a back injury he sustained in Rally Estonia.
Due to the nature of the injury, the rallying pair had to part.
Toyota in the statement said that due to the spontaneous emergency, it was hard to get a replacement for Williams.
"Unfortunately Takamoto Katsuta and Keaton Williams will not start the Acropolis Rally after Keaton had to return home because of a family emergency," Toyota's team statement read.
Although Barritt is yet to recover fully, he was expected to be in Greece to watch the rally.
Williams takes his spot until he makes full recovery. The Brit will be cruising together with Katsuta in Finland next month.
The Japanese rally driver was optimistic about the Acropolis Rally and had been looking forward to it with great enthusiasm.
Speaking of the rally before the pullout, he described it as "tough" because it would be a new rally for them.
"Of course it is going to be tough as it is a new rally for us and for many of the people, so it is going to be tricky, but I am very excited for the rally. It is a historic rally and I like gravel," Motorsport quoted him.
"It is going to be interesting as to what is going to happen. After the last rally, it is better to stay on the road but in some sections, you have to push as you cannot get any good results. I need to find the balance."
With Katsusta's withdrawal, the Toyota team at the Acropolis Rally will have only three cars for gunning for the championship.
Sebastien Ogier, Kalle Rovanpera, and Elfyn Evans are the only three entries Toyota has for the rally.
Acropolis Rally's special stage starts in Athens on Thursday night.