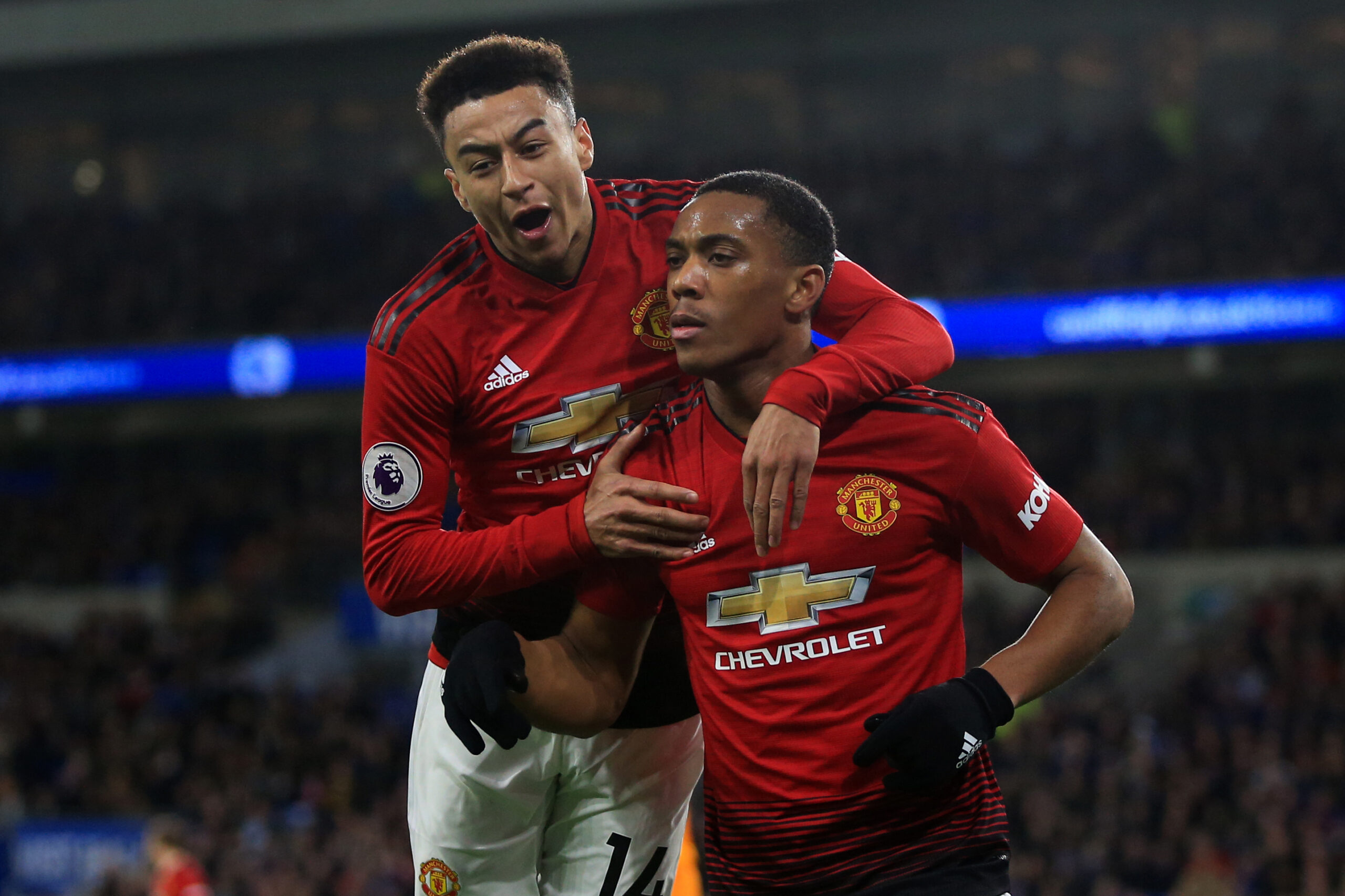 Manchester United is a renowned club synonymous with success and a fanbase that spans the entire globe.
But the club has been signing players but unfortunately have not won them trophies since 2016 when United won their last.
It is so disappointing not only to the club but to the clubs fanbase who secondarily owns the club. The 2020/21 Premier League season Man United finished second behind their bitter rivals Manchester City and suffered a humiliating defeat in the Europa League final against Unai Emery's Villareal.
This season Manchester United has been ranked as one among the teams to beat, front runners among and in the same pool with Chelsea, Man City and Liverpool to clinch the domestic award given their proactive signing in the summer window transfer that saw them bring talented and experienced players at Old Trafford.
Man United have strengthened their squad by key signing of a defender, midfielder and forward. They signed Raphael Varane, Jadon Sancho and Cristiano Ronaldo.
Manchester United squad has the best squad with depth and ability to bring any title at Old Trafford but their defensive errors in the previous games says otherwise but despite the new additions to the Squad it has become clear that Ole's side will also need to remove some players to make space in the squad.
A few players are either surplus to requirements or have not been given much playing time. Therefore, these five players could look to move on in the winter transfer window in January 2022.
1. Donny van de Beek
Donny van de Beek signed for  Manchester United in the summer of 2020. but the Dutchman has not enjoyed good playing time under Norwegian Ole Gunnar Solskjaer. He has played 19 times in the league.
Recently their continues to be a debate concerning the Dutchman presence on the stands, given what he can produce in the field, after previously club claiming that he was adjusting to life in the English top-flight. so what is he doing now at the stands one year ago.
Things reached a boiling point when van de Beek's agent reacted to Ronaldo's signing as a potential death knell for van de Beek's game time.
It was also reported that Ole blocked a transfer this summer for the Dutchman stating that he has plans for van de Beek in the squad. But it is quite head-scratching to think what that role could be.
But nonetheless, if the trend of playing the Dutchman sporadically continues then for his sake, it is only optimum that he is given a chance to continue and rediscover his form elsewhere. There is no doubt that there would be plenty of suitors for the 24-year old.
2. Jesse Lingard
Ole Gunnar Solskjaer is on record saying he has plans for the Englishman, weeks ago Lingard reportedly denied to sign contract extension with Man United for what he said he wanted increased playing time at his boyhood club.
The Manchester United academy graduate played magnificently for West Ham United in the second half of last season. Lingard scored nine goals and made five assists in a six-month blitz for the Hammers on loan.
He narrowly missed out on the England squad for the Euros but shone for the Three Lions in the previous international break.
Therefore, this season would be crucial for him to make it to the England squad for the FIFA World Cup next year. West Ham looked to sign Lingard permanently, but he instead opted to fight for a spot in the United lineup.
But time seems to be running out for Lingard at his boyhood club. In his current form and quality, he deserves regular game time, something he would only be served somewhere else outside Old Trafford. Lingard is too good to play second fiddle off the bench.
3. Anthony Martial
Martial capped a dream debut for Manchester United by scoring against rivals Liverpool in front of the famed Stretford End crowd in 2015. The Frenchman has had some memorable moments in the Reds shirt. He had a fantastic 2019-20 season scoring, 23 goals in all competitions (squad highest) and 17 in the league (joint-highest with Marcus Rashford).
But he has faced periods of inconsistency as well which has limited his potential.
Now the Frenchman faces an uphill battle to surpass the likes of Cristiano Ronaldo, Mason Greenwood, Marcus Rashford and Edinson Cavani in the lineup.
This season, Martial has got a few minutes making substitute appearances. But his ability and quality demand more. It is still easy to forget that Martial is only 25. Therefore, he would be looking to move to a club where he can secure regular game-time.
He has become a regular in the France national squad as well. Therefore, it is a crucial time for him to play more and get himself on the plane to Qatar as part of France's squad for the World Cup next year.
4. Eric Bailly
The Ivorian defender signed for Man United in the 2016/17 season where he had a good time with the Manchester club winning the Europa League and the League Cup.
In the following seasons Eric Bailly has never completed more than 20 league appearances for the Red Devils.
Bailly has suffered multiple injuries which have hampered his form to only 106 appearances in five seasons. The Ivorian has had a few bright spots but his highly aggressive nature has also got him into trouble at many times.
He is currently behind Lindelof, Varane and Maguire in the Centre-back pecking order. Bailly is only 27 and would be capable for another club where he could get more game-time.
But it seems highly unlikely that the Ivorian would be able to fulfill the potential that defined him when he first walked through the doors of Old Trafford.
5. Phil Jones
He has been at the club for a decade now despite him enduring a difficult time in the past few years coupled with Injuries that has seen him sidelined.
The former Blackburn player has never completed more than 30 games in the league and has completed more than 25 league games in only two out of his 10 seasons at Manchester United.
In the meantime, he has fallen down in the pecking order. The club has since got Varane, Maguire, Lindelof and Bailly.
Now 29, Jones' time at United seems to be at an end. The 27-capped England international would be better off looking for a role elsewhere to resurrect his career.