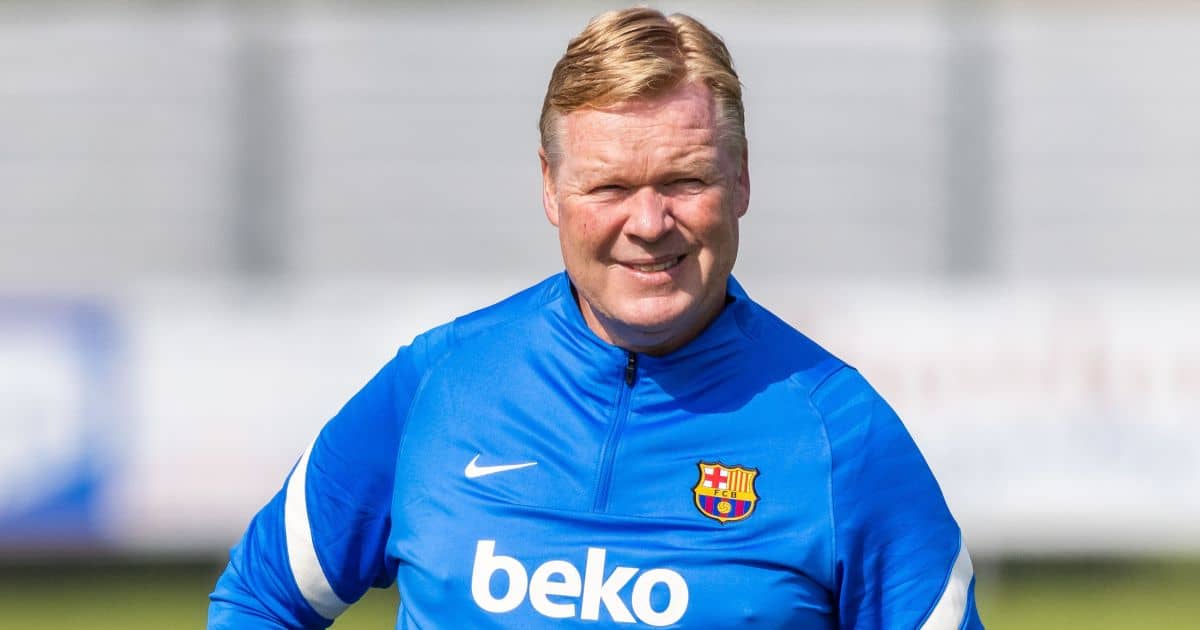 Barcelona coach Ronald Koeman has asked for more time as he rebuilds the team following a giant wave of crisis in the team.
The Dutch coach in a press conference on Wednesday said patience is of paramount importance at this point.
Koeman did not, however, take any questions from the press.
In his brief statement, Koeman said more time will allow the team to solve its glaring financial problems and build a strong team altogether.
The Barcelona coach, 58, said the focus is now on making the team a bigger force in Europe.
He added that the club already knows it is a daunting journey and is standing with him. Getting major trophies in the current state is not easy at all, Koeman said.
"The club stands with me as the coach in a situation of rebuilding. The financial situation of the club is connected to the sporting activities and vice versa. This means that we as a team have to rebuild without having to make any big financial investments. This needs time," Koeman said.
"The young talent today could end up being the next big world stars in just a few years. In order to reconstruct this team, young players must get opportunities like Xavi and Andres Iniesta had in their day. But we must ask for patience.
Koeman has been under pressure following a dismal performance posted by the La Liga club.
The latest defeat was from Bayern Munich where Barca was thrashed 3-0 on home soil in the Champions League.
Barcelona later went on a 1-1 draw with Granada on Monday.
Referencing defeat by Bayern, Koeman said that all staff need "unconditional support in word and actions."
It later emerged that Koeman took the onus of reading the statement alone without informing other club leaders.
His relationship with the club's president Joan Laporta is frosty -they have traded barbs through press conferences in the past months.
Laporta has been pushing for young players to be given a chance to support the club but Koeman insists that he is in charge of selecting his team.
Talks have it that he is on the verge of being sacked. His possible replacement could be Roberto Martinez, the current Belgium manager.