Arta Solar in Nairobi to crush Tusker's dream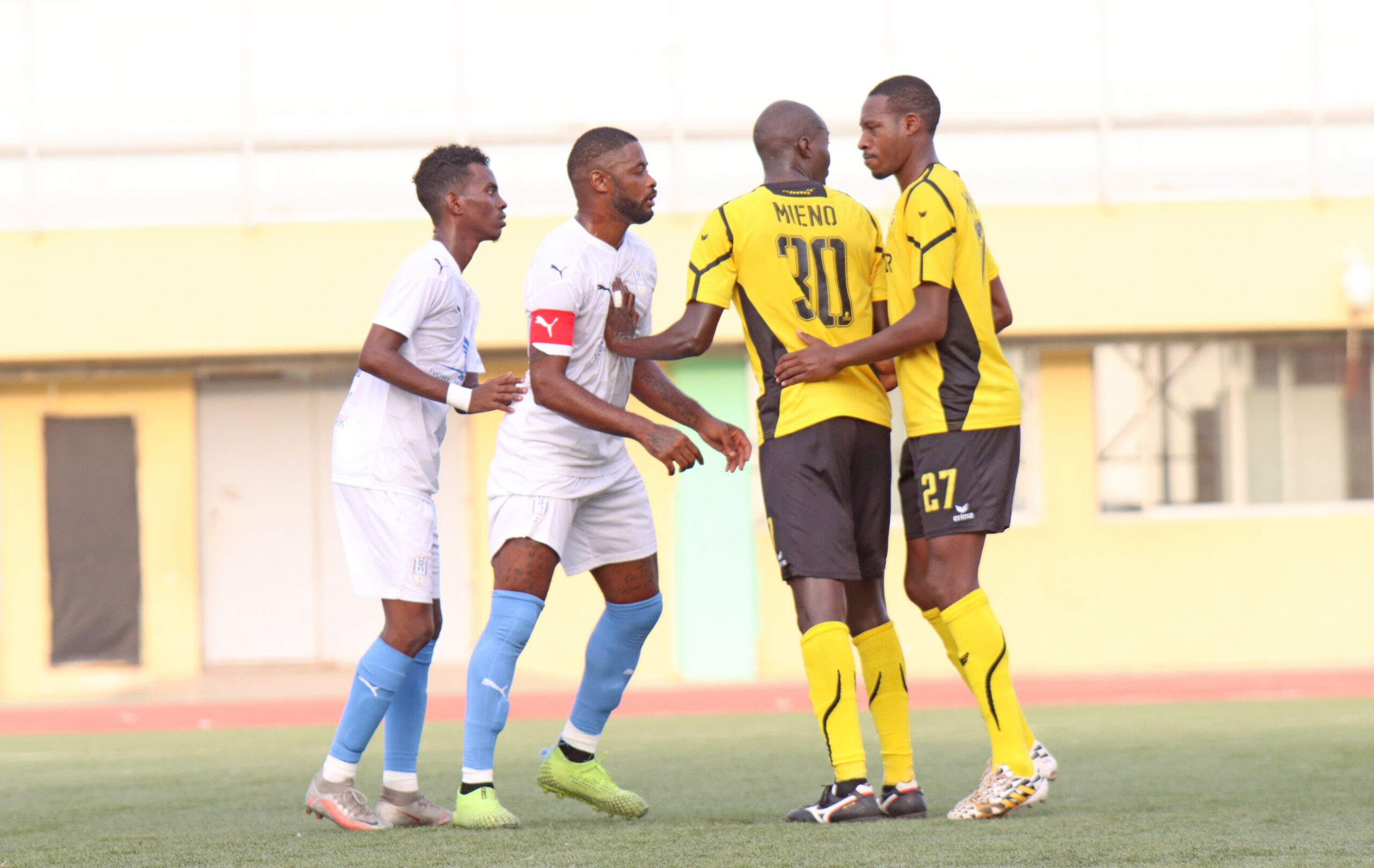 The last time Djibouti champions Arta Solar 7 were in Nairobi, they left with a crushing 6-1 defeat at the hands of Kariobangi Sharks in the preliminary round of the CAF Confederations Cup in the 2018-19 season.
They went on to bow out of the competition with a 9-1 aggregate result after losing 3-0 at home.
But three years down the line, they come back to Nairobi a different outfit with an improved outlook, refreshed by the signing of several African stars. Former Arsenal and Barcelona midfielder Alex Song, former West Ham striker Diafra Sakho and former Monaco winger Alain Traore have beefed up the squad to make it a formidable side.
They showed they are an improved lot with a 1-1 result when they faced Kenyan champions Tusker FC in the first leg of the CAF Champions League preliminary round last weekend. Song played a pivotal role in midfield, Traore scored the equalizer while Sakho came off the bench for the final 20 minutes of the game.
And now, the team are in Nairobi for the return leg tie hoping to complete the job away from home and progress to the first round for the first time ever.
Song, who captains the side, remains confident they can beat Tusker.
"Tusker is a good team with good players and we have to keep concentrated throughout the game. We will try to concentrate on how we are playing and our structure and I believe we can get something from this game," Song said, looking forward to the game.
"We have also to improve a bit on finishing and we will stand a chance. It is not an easy game especially playing away but I believe that it is possible and we will be ready to win this game," he further added.
Arta will need a highs coring draw or an outright win to progress to the next round.
Sakho is also a believer that they have what it takes to progress.
"It is a difficult game playing away from home but we are ready. We know we have a chance and if we can add a bit of punch, we will get the ticket to play in the next round in Egypt," said Sakho.
The former Senegalese international arrived in Djibouti only a week prior to the game and trained twice with the team before the match.
"It is very difficult because I am not yet at a good level after coming back from injury. I am still trying to adapt because this is the first time in African club football but I am looking forward to the challenge. I believe in the second leg I will be better," he added.
Before coming to Djibouti, Song was playing for FC Sion in Switzerland but was among players who were chopped from the squad after a payment row following the club's decision to deduct players salaries at the onset of the COVID-19 pandemic.
Song then moved to Djibouti and joined Arta, a move that shocked the whole continent. But Song looks beyond football as he also partners with Arta Solar owner Timoro Nickoss who is also inti aviation business like the former Arsenal man.
Song has been able to pull in Sakho whose last station in Europe was also in Switzerland as well as former Burkina Faso international Alain Traore who played in Morocco with RS Berkane. Traore has played for Monaco, Lorient and Auxerre in the French leagues.
But why leave Europe for Djibouti, a country not known to be the greatest in football?
Song and Sakho say it is the allure of building up a dream project and improving African football that pulled them to the Horn of Africa.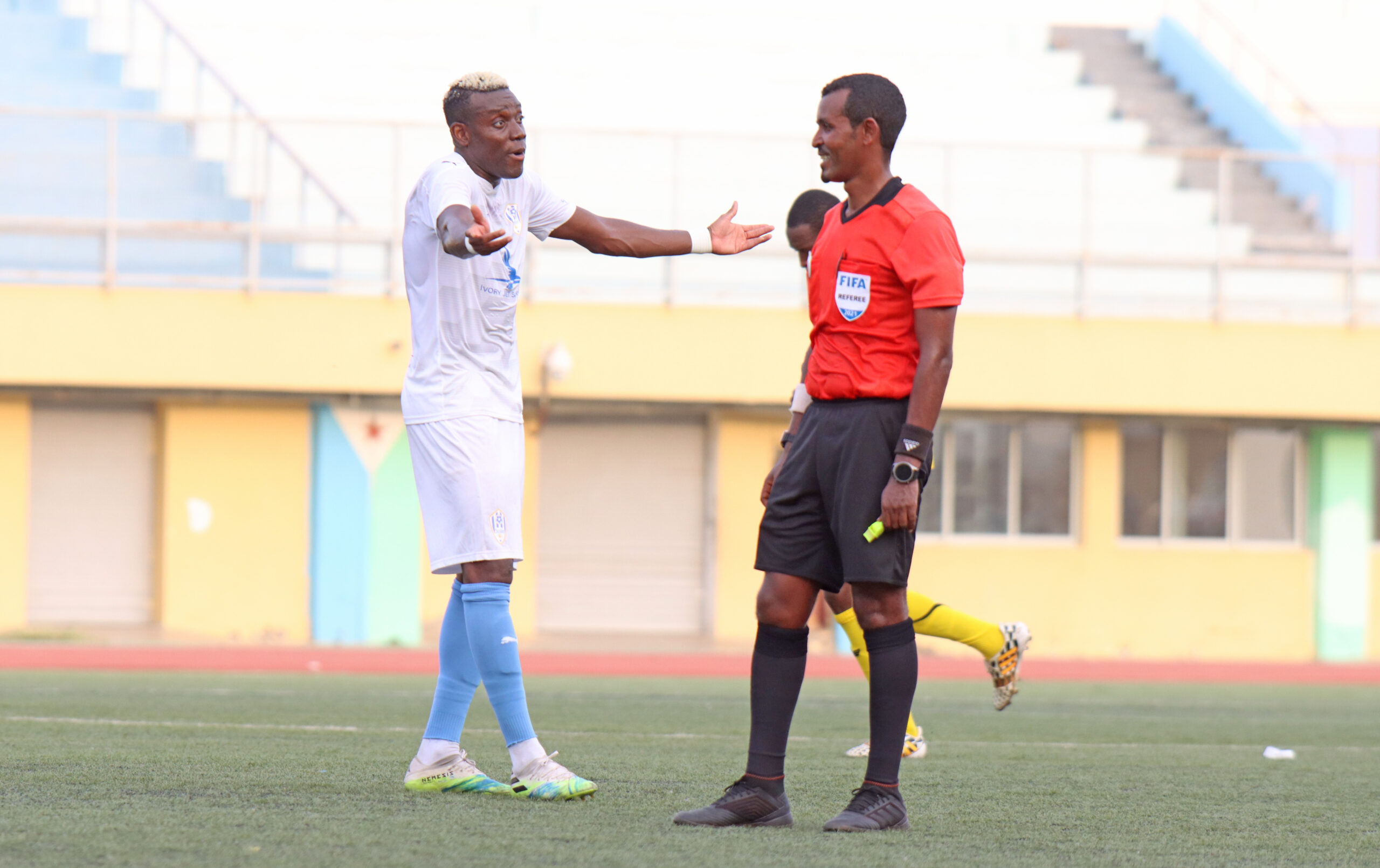 "We just came in here to try and develop the team. I believe that when we are here we can help the young players who dream of playing in Europe by mentoring them and helping them improve. They were so happy to see us and it is that positive influence that we want to bring into the team," Song said.
He added; "We want to also try and improve the level of football in this country. The president shared with me his dream and I saw it was a good thing and a good project to be part of. He wants to build an academy and this will be a good chance for all players to achieve their dreams."
The team won the Djibouti Premier League for the first time ever to qualify for their debut in CAF Champions League football and now look on to continue their dream beyond the preliminary round.