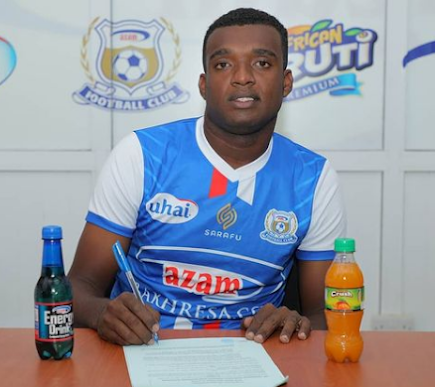 Azam Football Club has completed the signing of Zanzibar goalkeeper Ahmed Suleiman 'Salula' on a two-year contract to play in the suburbs of Chamazi.
The shot-stopper is expected to replace goalkeeper David Kisu who is poised to make a move to Namungo Fc.
Azam FC look to be determined in their transfer business ahead of next season football campaign, as they look to do well in various championships by making strong and early signings.