Four Tokyo 2020 olympics contractors have been arrested in Japan over cocaine according to Games organizers and Police ahead of Tokyo 2020 Olympics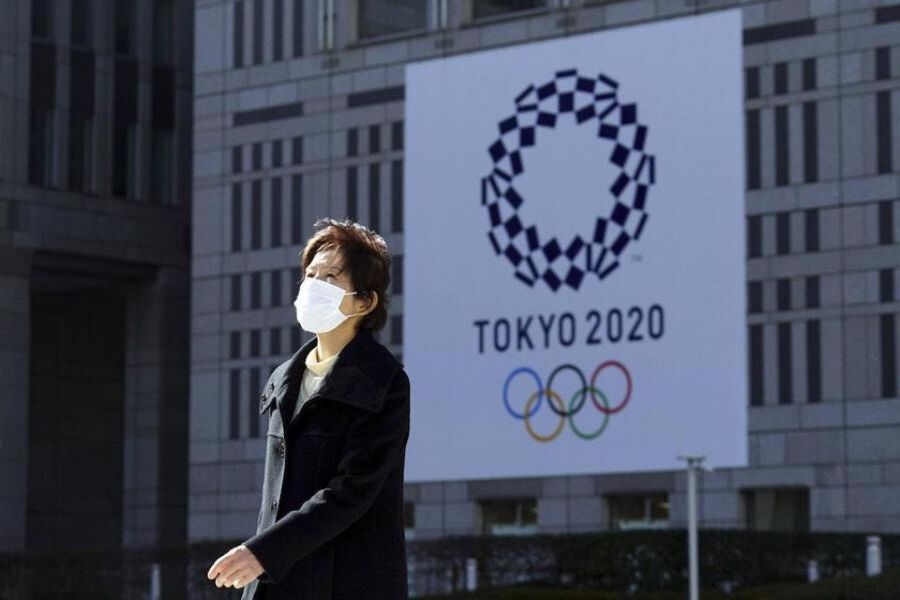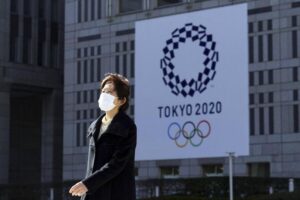 The Tokyo 2020 Olympics confirmed having been informed about the four individuals. The four are said to have been contracted by Tokyo 2020 for power supply for the event operations.
It's reported that they were drinking at a bar in Tokyo's entertainment district of Roppongi, where one of them allegedly intruded into an apartment complex, leading to police questioning and arrests. The four men denied the police allegations, but they tested positive for cocaine, NHK said.
Organizing team has promised to advise the company to make sure the incident doesn't happen again if it all turns out to be true.
"Should the allegations turn out to be true, Tokyo 2020 will issue a strict warning to the company and advise them to take all possible measures to ensure that such an incident does not happen again," organisers said in a statement.
Tokyo police confirmed on Tuesday they had arrested two US and two British citizens earlier this month on allegations of having "ingested cocaine" in violation of drug laws.
This has also raised the concerns of Japan's drugs law and they are now strict on all the drug abuse cases that might arise.
Japan's big concern and attention is now on the Tokyo 2020 guests, Athletes,media and other international guests arriving in the country for the upcoming Tokyo 2020 Olympic games that are set to kick off on July 23.
The country has also restricted unnecessary moments to strictly adhere to covid-19 protocols.
Tokyo is currently at a state of emergency after the number of cases kept rising since last week but the International Olympics Committee together with the Japanese government assured the public that all measures have been put in place to curb the spread of the Covid-19 and among them bars and restaurants banned from selling alcohol and required to close by 8pm