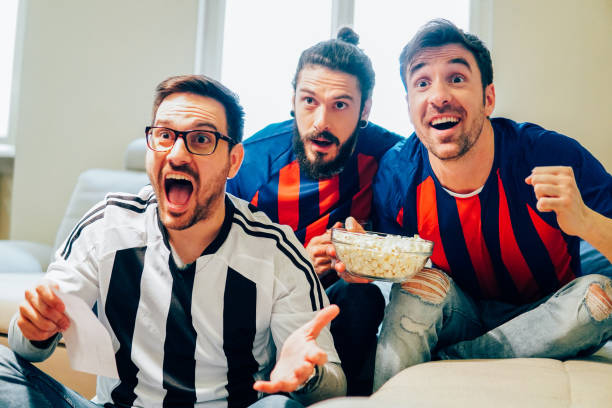 Amateur sports face the challenge of data corruption and stats manipulation due to the lack of an official source to justify the data collected and presented to the public. Lower leagues that include first and second divisions of any sports leagues -and to some extent even third division – are devoid of the infrastructure already established leagues enjoy.
In football, second and third-tier divisions, especially in Africa have only a referee and two linesmen at their disposal. They lack the infrastructure such as professional cameras to record games, analyze player and team performance, produce data and stats which are crucial ingredients to betting companies and potential sponsors.
The inability to justify and validate data and stats cast doubts on the integrity of sports which include match-fixing and data corruption. Since companies and sponsors cannot perceive value and gauge authenticity, the league games remain under the shadow with little knowledge about them.
However, the incorporation of video solutions would add value to the leagues and open doors to sports investment. In collaboration with federations, betting companies can promote the need for automated video solutions to avoid data corruption and manipulation and boost the integrity of sports in general.
AI solution providers like Sky-Scout Group offer a plethora of video solutions and services at competitive prices which come with a massive return on investments. Broadcasting and live-streamed games can open the gateway for not only publicity but potential and possibility for business-oriented investors to partner with federations, clubs and respective business authorities.
Betting companies are able to provide match stats on their sites and data that the public can deduce and apply when betting. Video automated solutions offer a win-win situation to the clubs and leagues involved while promoting betting stakes on the betting companies.
Video solutions offered by tech providers like Sky-Scout Group not only improve the value of sports but also ward off any compromises on the game that may question the sports' integrity.
ALSO READ: Boost revenue with AI video solutions