National women's basketball team, the Kenya Lionesses endured a difficult start to their FIBA Afrobasket qualifiers after suffering a 77-45 defeat at the hands of hosts Rwanda in their opening game at the Kugali Arena on Monday night.
The Kenyan girls had a good start to the game with Mercy Wanyama particularly impressive in offence, but they couldn't carry the form to the last minute of the game as they saw their game plan blown up.
Romanian based Tierra Monay Henderson was Rwanda's chief destroyer, recording a game high 23 points, five rebounds and eight assists to inspire the home girls to a winning start. Sifa Ineza and Bella Murekatete added 15 and 13 points respectively.
The Lionesses roared to a seven-point lead in the opening five minutes of the tie with skipper Melissa AKinyi's three pointer highlighting a strong start to the Kenyan girls.
However, Rwanda called a time out and they came back a different side from then on, managing to lead 23-18 at the end of the first quarter.
The Kenyan girls roared back stronger in the second quarter as thet outscored their opponents 12-10 to reduce the score at halftime to a three-point lead for the Rwandese. The score stood at 33-30.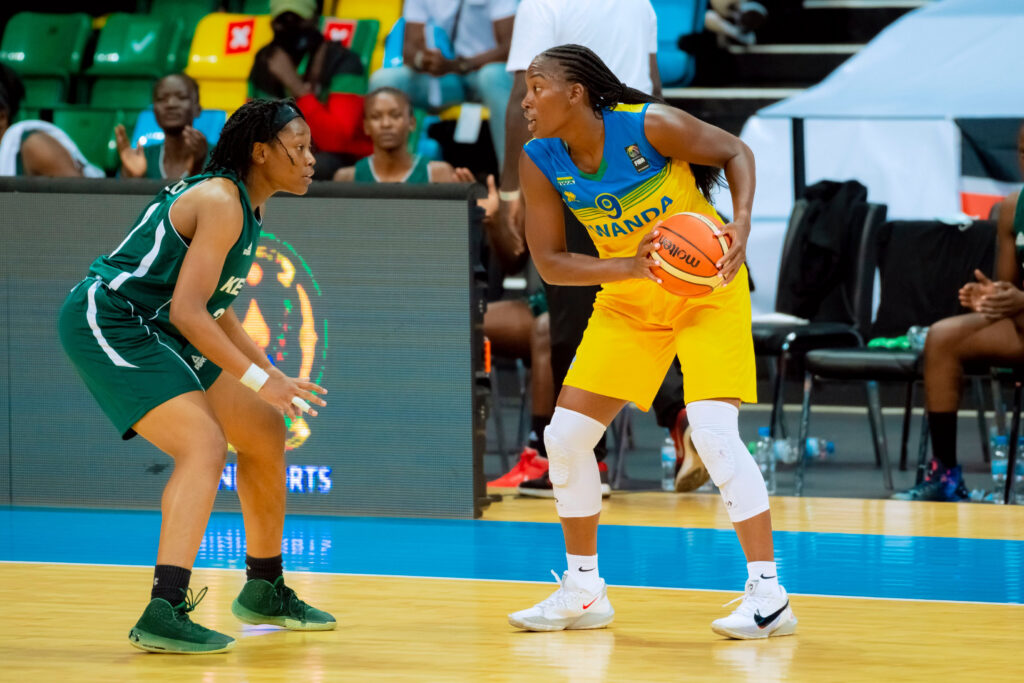 But, Kenya crumbled in the third quarter and only managed one basket as the Rwandese girls completely dominated the game, taking the quarter with a score 0f 25-2.
Kenya tried to stage a comeback in the fourth quarter but it was too little too late. They tied the scores 13-13 but the crumble in the third quarter had already done the damage.
The Lionesses will seek to bounce back on Tuesday evening when they take on South Sudan in their second match. The South Sudanese, making a debut in international competition suffered a 95-65 loss to Egypt in their opening match.
The winner of this tournament will join Cape Verde who qualified from Zone Two alongside hosts Cameroon, Nigeria, Mali, Senegal and Mozambique in the final tournament which will be staged in September.