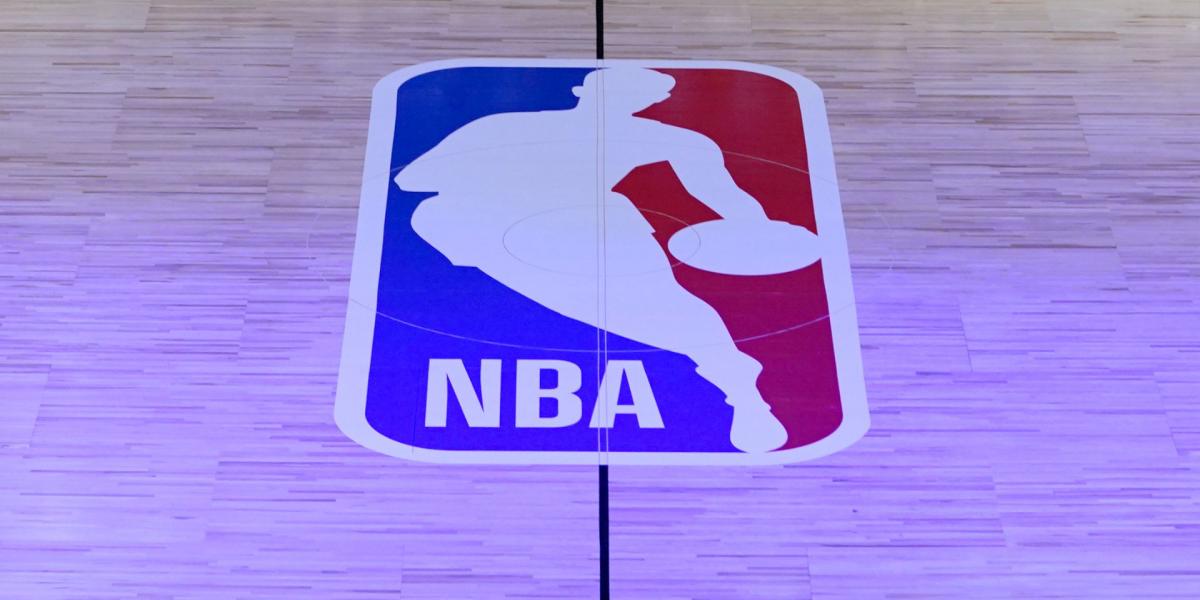 The National Basketball Association (NBA) announced the formation of NBA Africa on Monday. The new business investment entity's goal is to oversee the league's business endeavours in the Africa continent including the new Basketball Africa League (BAL), a tournament formed from the partnership between NBA and the International Basketball Federation (FIBA).
The BAL tournament is currently ongoing in East Africa nation Rwanda with 12 teams from across the continent participating. The basketball competition is geared at improving the sports' ecosystem in Africa, as well as finding new talent, offering a platform for exposure and building potential business partnerships. The tournament was underway after over a year of a halt due to the pandemic.
NBA commissioner Adam Silver disclosed that the new venture has been backed by several former NBA superstars who are keen to support the dream. In a virtual news conference, Silver said, "With the expertise, resources and shared vision, the immensely successful investors and NBA legends, we believe that basketball in Africa can become a top sport over the next decade."
Silver also highlighted several objectives for the new initiative including building NBA academies and improving the livelihoods of young people in Africa.
Former NBA player Dikembe Mutombo who attended the online conference stated, "There is nothing more important to me than helping young people grow into leaders. "And the NBA has helped me and many other Africans create an incredible platform to make a difference. Africa has one of the youngest populations in the world, and Africa youth just need the opportunity and support to achieve great things. The new NBA Africa is the transformative next step to do just that."